Esports betting company gets license for video game gambling
October 23, 2018 - 7:57 am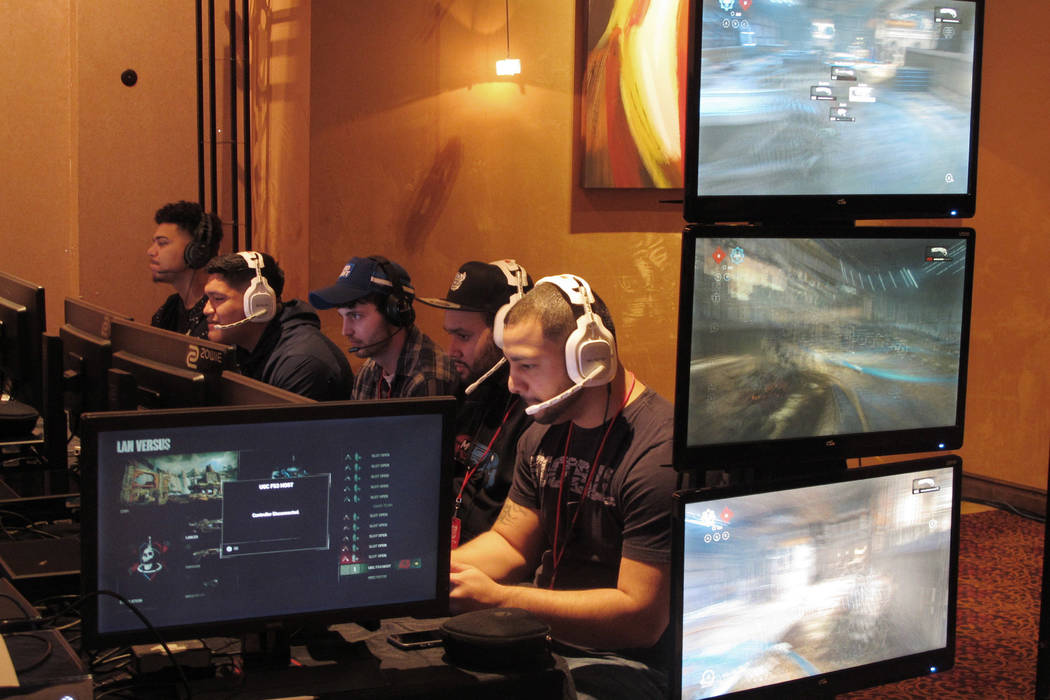 Video gamers in the United States and elsewhere will soon be able to bet on themselves.
The live-betting esports platform Unikrn had its wagering license approved by the Isle of Man on Tuesday, clearing the way for users to legally gamble on competitive video games.
Unikrn immediately began rolling out a variety of online products that will bring esports wagering to most of Europe, South Korea and other Asian countries, and parts of Latin America. Unikrn had previously only been licensed to provide real-money betting on esports in the U.K. and Australia.
Unlike traditional sports books, the esports platform will also offer skill-based bets. Essentially, gamers can bet on their own abilities.
In America, skill-based betting will go live in 41 states as part of Unikrn's product rollout, although a date for the U.S. unveiling hasn't been made public. Odds betting will not yet be available in the U.S.