Sharp plays, best bets for Friday's NCAA Sweet 16 games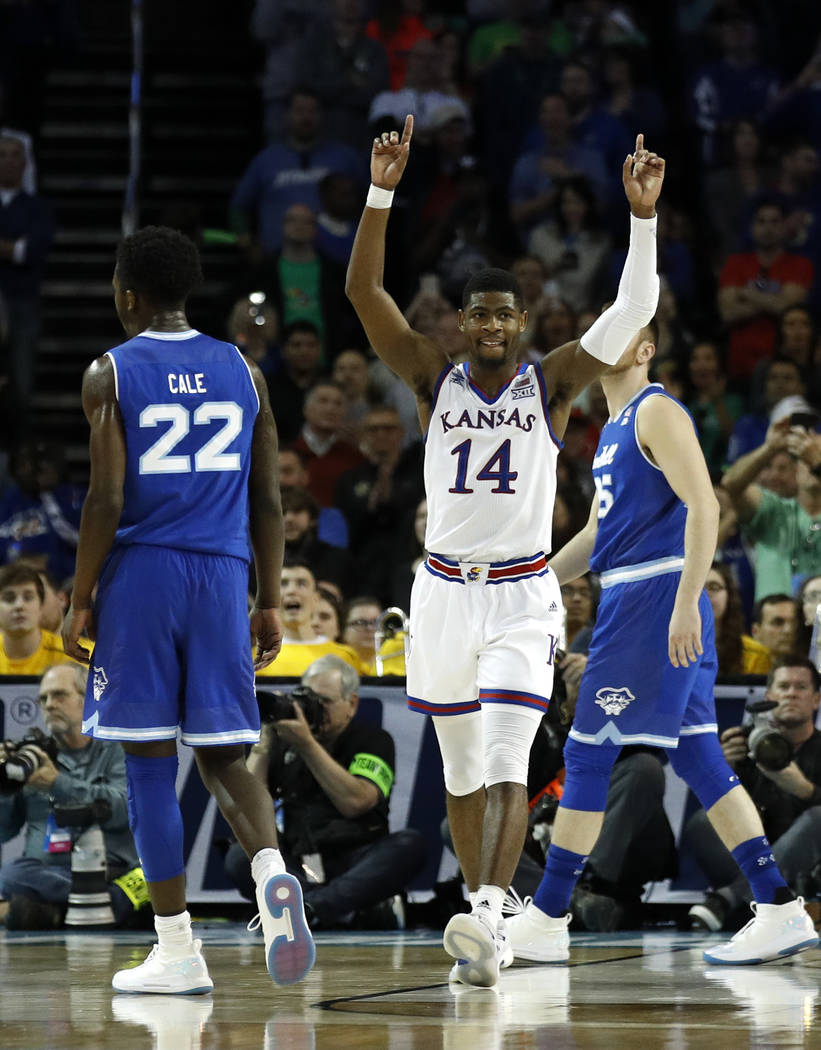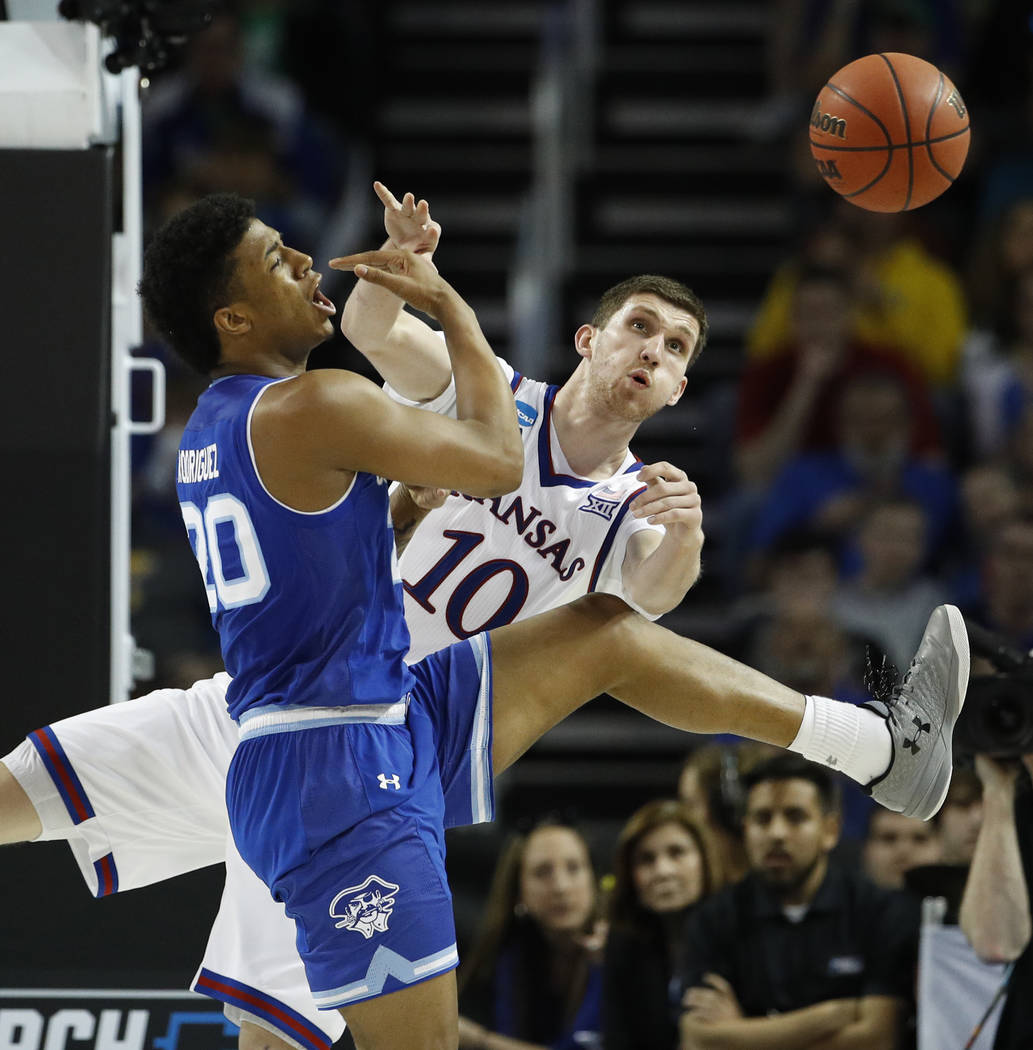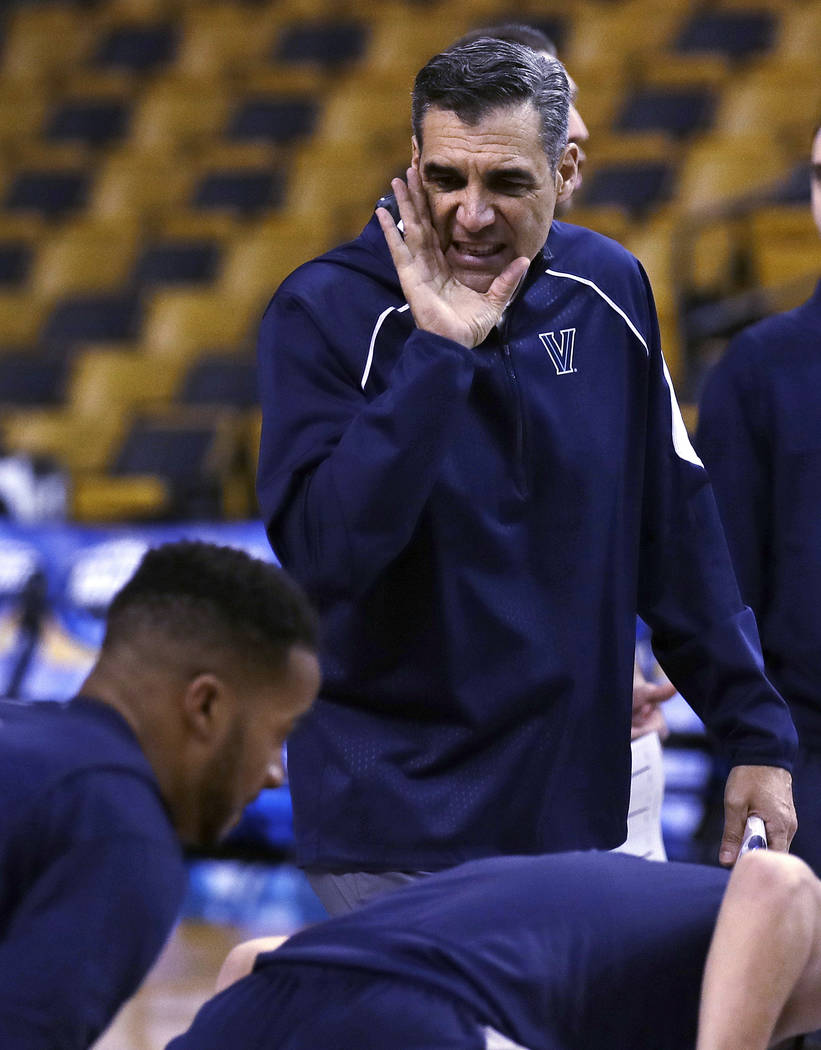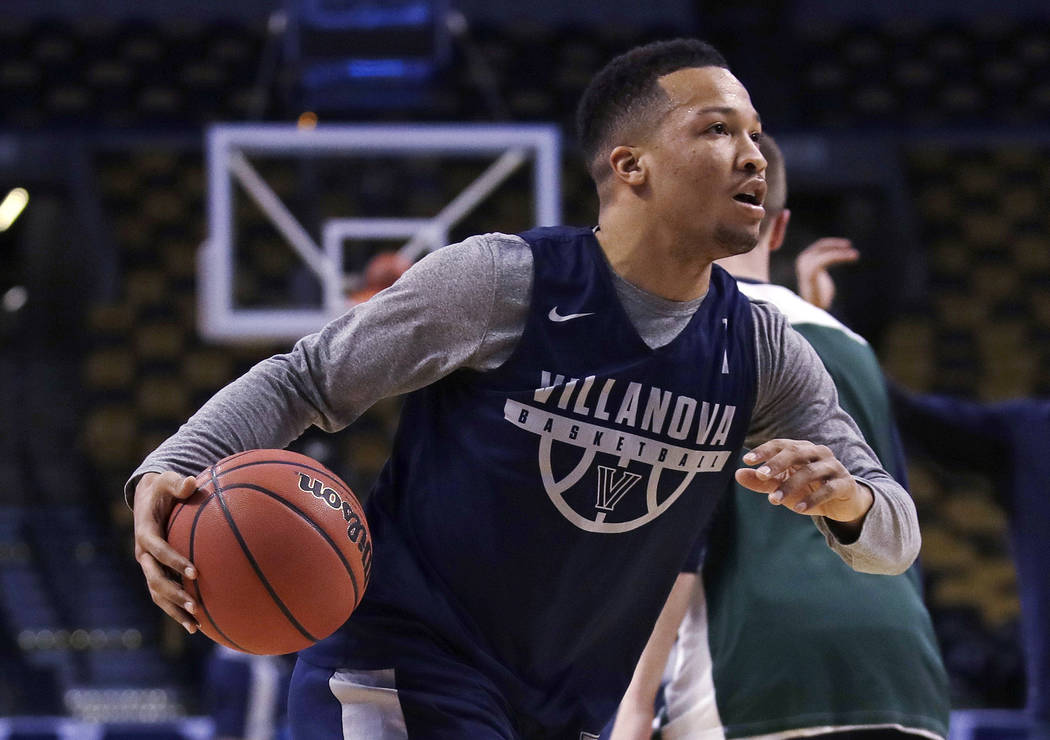 Underdogs went 3-1 against the spread with three outright wins in Thursday's Sweet 16 games. The sharp bettors are on two underdogs in Friday's games, while the betting public is all over two favorites.
Boyd Gaming sports book director Bob Scucci broke down the action on each game:
Clemson vs. Kansas, 4:05 p.m.
Opening line: Kansas -4.5
Current line: Kansas -4.5 or -5
"The biggest game of the day is Kansas and Clemson. The public is all over Kansas on this one. The ticket count is pretty lopsided."
West Virginia vs. Villanova, 4:25 p.m.
Opening line: Villanova -5.5
Current line: Villanova -5 or -5.5
"The Villanova game is similar, in terms of the public being on Villanova. But we've taken some professional money on West Virginia, so it balances that one out. The line was as high as 6 at one point. They took the 6, and some of the professionals are still taking the 5½, but the public is all over Villanova."
Syracuse vs. Duke, 6:35 p.m.
Opening line: Duke -11.5
Current line: Duke -11
"This one's interesting. Both the sharp guys and the public seem to be on Syracuse. As good as Duke is, they think 11 points is a little too much. It's down to 11 from 11½, and they're still taking the 11."
Texas Tech vs. Purdue, 6:55 p.m.
Opening line: Purdue -1.5
Current line: Purdue -1.5 or -2
"We're slightly heavier on Purdue. We went from 1½ to 2, but that's probably the least bet of the four matchups. Since it's one of the games, they're throwing it in on a lot of the parlays."
Best Bets
Villanova (-5) over West Virginia
Handicapper Dave Cokin, an ESPN 1100 radio host, is backing the Wildcats.
"That was the one that jumped out to me," said Cokin (SmokinCokin.com). "I'm a Villanova believer, and I think they're going to win the whole thing. I don't know what (Mountaineers coach Bob) Huggins is going to come up with to stifle their offense. The team can kill zones with their 3-point shooting, and it's not going to be vulnerable to pressure."
Kansas (-5) over Clemson
Westgate sports book manager Ed Salmons took Kansas State over Kentucky on Thursday, and he's backing the Jayhawks on Friday.
"I think Clemson's overrated," he said. "This game is in Omaha and will essentially be a home game for Kansas, with 90 percent of Kansas fans in the stadium. I would think they'll do enough to win by more than (five) points."
More betting: Follow all of our sports betting coverage online at reviewjournal.com/betting and @RJ_Sports on Twitter.
Contact reporter Todd Dewey at tdewey@reviewjournal.com. Follow @tdewey33 on Twitter.