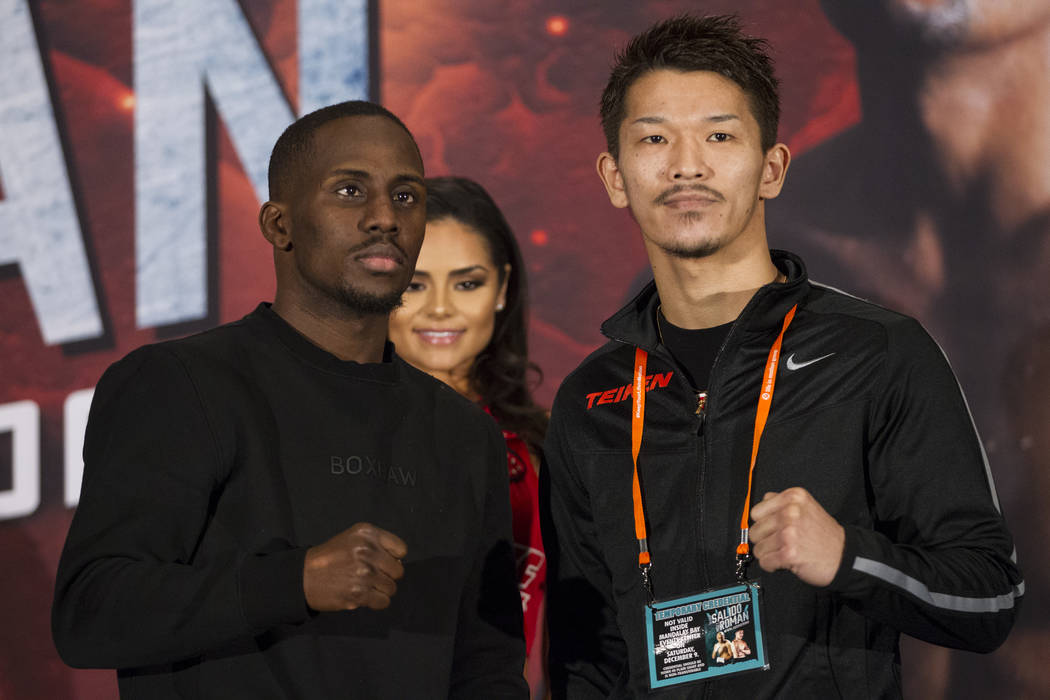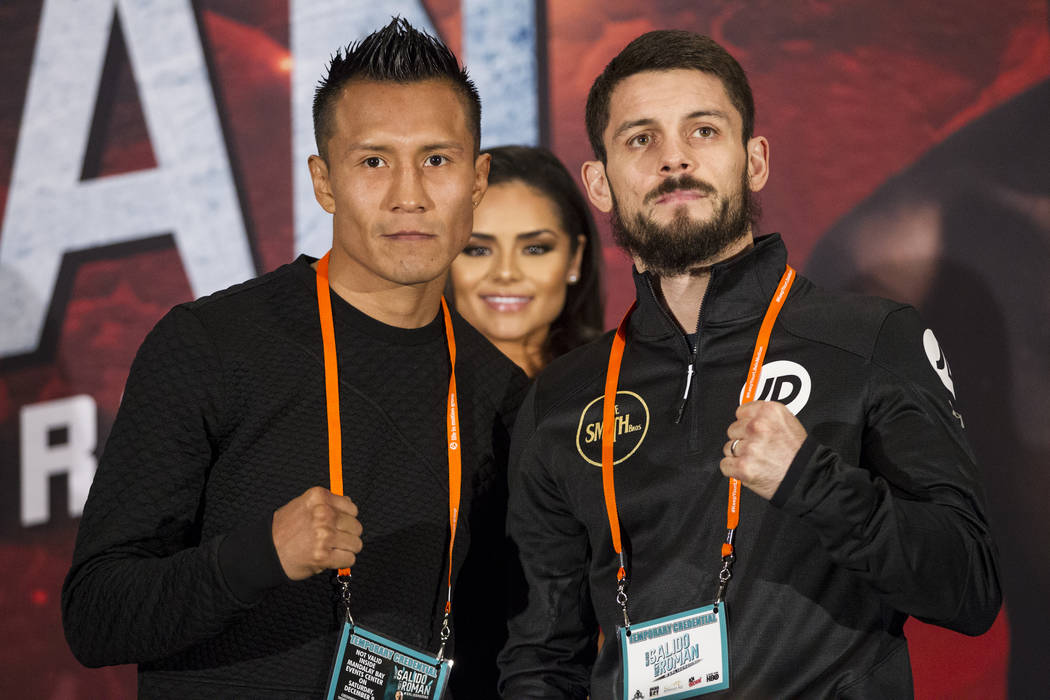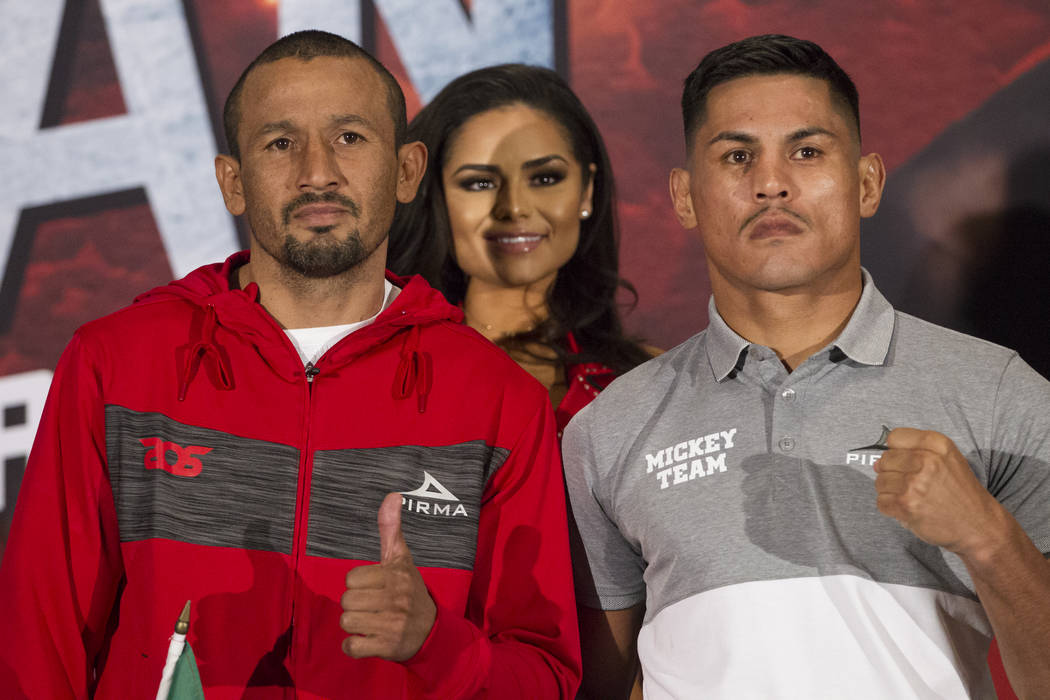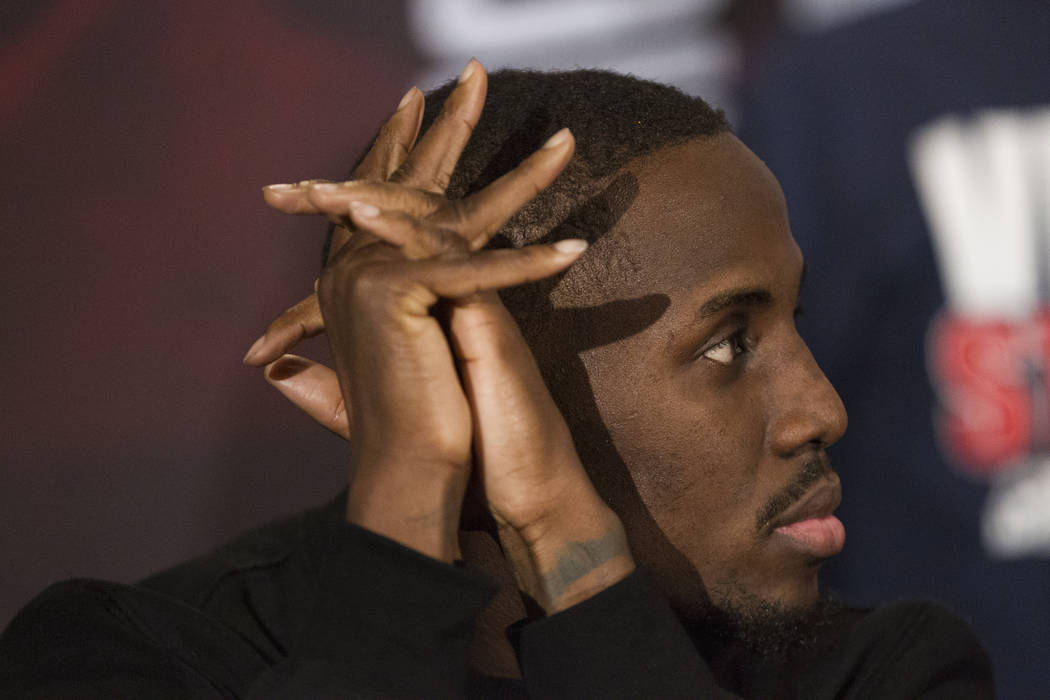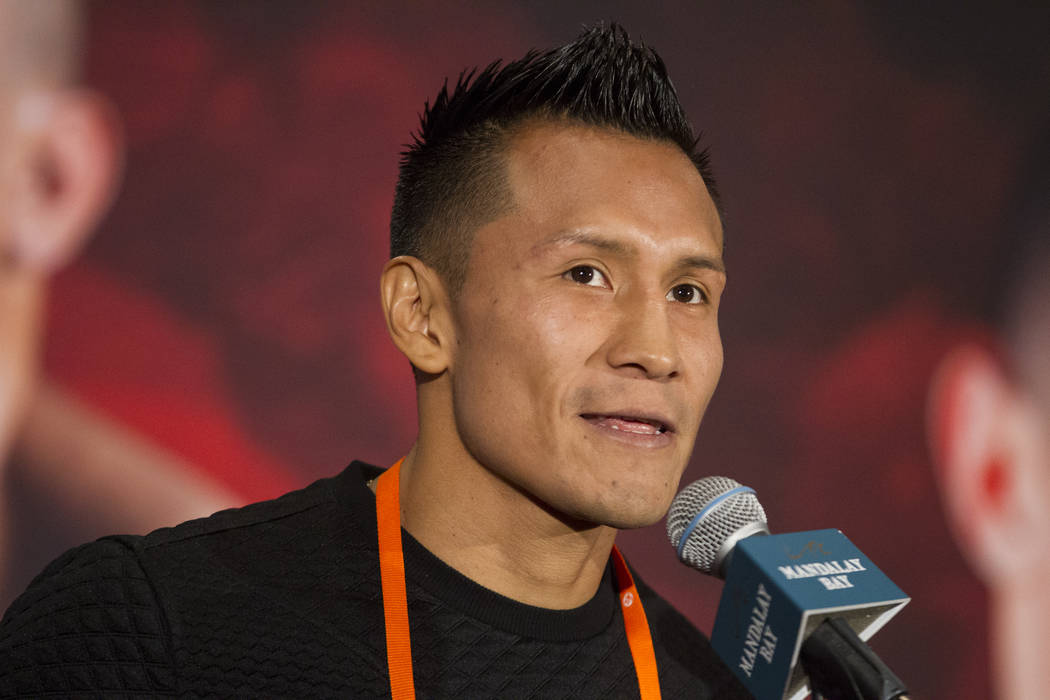 Tevin Farmer saw a gun pointed at his brother. He calmly walked over to the scene to play peacemaker.
Farmer didn't think about his boxing career, or worse, being shot. He was just defending a relative.
The trigger was pulled — more than once. Farmer was shot in the palm of his right hand with the bullet coming out of his wrist. His other brother was brushed by a bullet on the side of his head.
Farmer didn't want to get into the details of what happened during his niece's birthday party on July 30. He's moved on from the incident.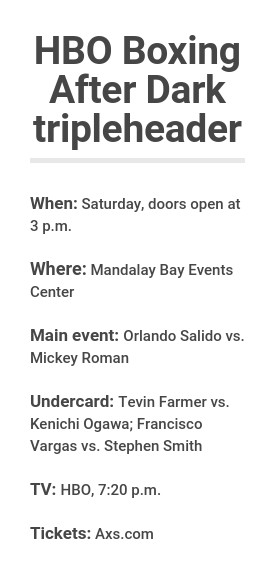 The 27-year-old junior lightweight contender quickly came to grips with the outcome and embraced the challenges of recovering from a bullet wound. And if that wasn't enough, Farmer already was dealing with a torn right bicep.
Despite all the setbacks, Farmer has an opportunity to finish the year with his first career world title. Farmer will face Kenichi Ogawa for the vacant IBF junior lightweight title during Saturday's HBO Boxing After Dark tripleheader at the Mandalay Bay Events Center.
The main event features Orlando Salido versus Mickey Roman, and Francisco Vargas against Stephen Smith opens the 7:20 p.m. HBO-televised card. Doors open at 3 p.m. with tickets available on axs.com.
Farmer will return to the ring a hero, even if he refuses to admit it. Across the street from the ring where Farmer will fight in, countless heroes also stepped up without hesitation two months ago during the Las Vegas mass shooting.
Many of those heroes would agree with Farmer's statement: "I was just doing what I was suppose to do."
"Some people look at it as me being a hero, but I was just doing what I was suppose to do," he said. "I don't want to take credit for something I was supposed to do. I feel like I was supposed to do that."
Farmer, a southpaw, didn't need to have surgery on his right hand. He couldn't close his hand for a month, and went through many hours of therapy.
"The best part for me, it gives me a whole different outlook because it helps you appreciate the littlest things in life," Farmer said. "It can be as little as being able to tie my shoes."
Farmer (25-4-1, 5 knockouts) said he won't make excuses if his right hand isn't 100 percent for fight night. He expects to defeat Ogawa (22-1, 17 KOs) to win his first world title and make his Las Vegas debut a memorable one. Farmer's last fight was April 29 when he defeated Arturo Santos Reyes and tore his bicep during the second round.
The Philadelphia native was written off early in his career after losing four out of his first 12 professional fights, including a debut loss and a split draw sprinkled in.
Farmer refused to be just another gatekeeper and became a contender after winning his past 18 fights. He was on the verge of landing a title shot against Gervonta Davis for the Floyd Mayweather-Conor McGregor co-main event in August at T-Mobile Arena. Mayweather Promotions went in a different direction.
Since being passed up, Farmer was shot, Davis lost his belt for failing to make weight, and now Farmer is fighting for that vacant belt in Las Vegas.
Will Farmer give Davis a shot at the title he lost if he wins on Saturday?
"Did he give me a shot?" Farmer asked. "Then why should I?"
Farmer will have countless opportunities for major bouts in a deep 130-pound division if his hand is raised on Saturday night.
More boxing: Follow all of our boxing coverage online at reviewjournal.com/boxing and @RJ_Sports on Twitter.
Contact Gilbert Manzano at gmanzano@reviewjournal.com. Follow @GManzano24 on Twitter.