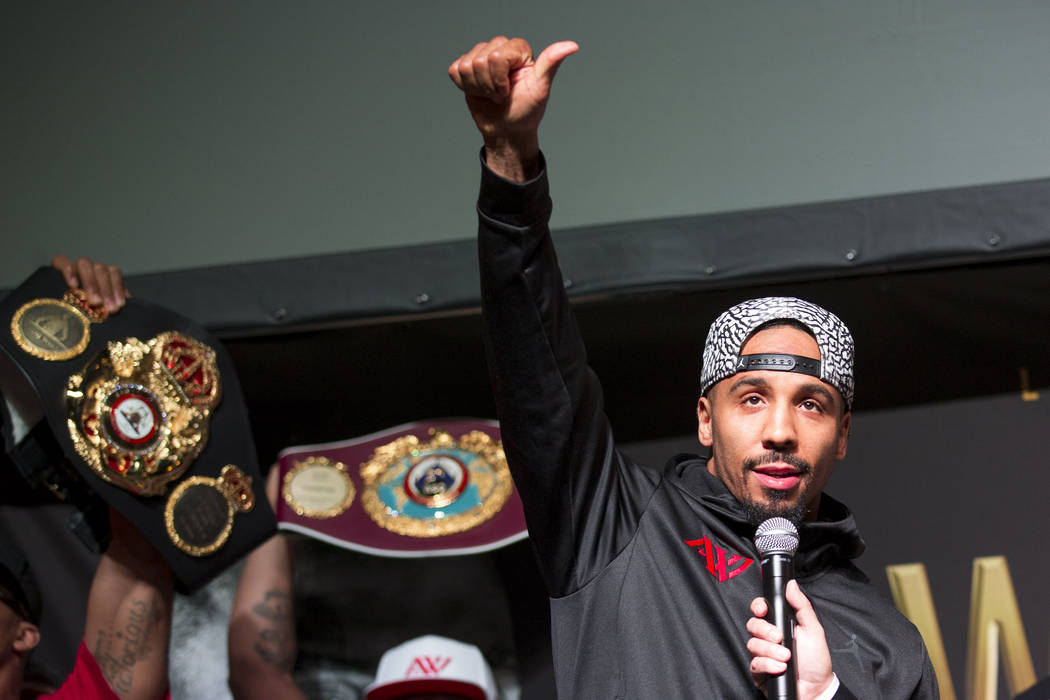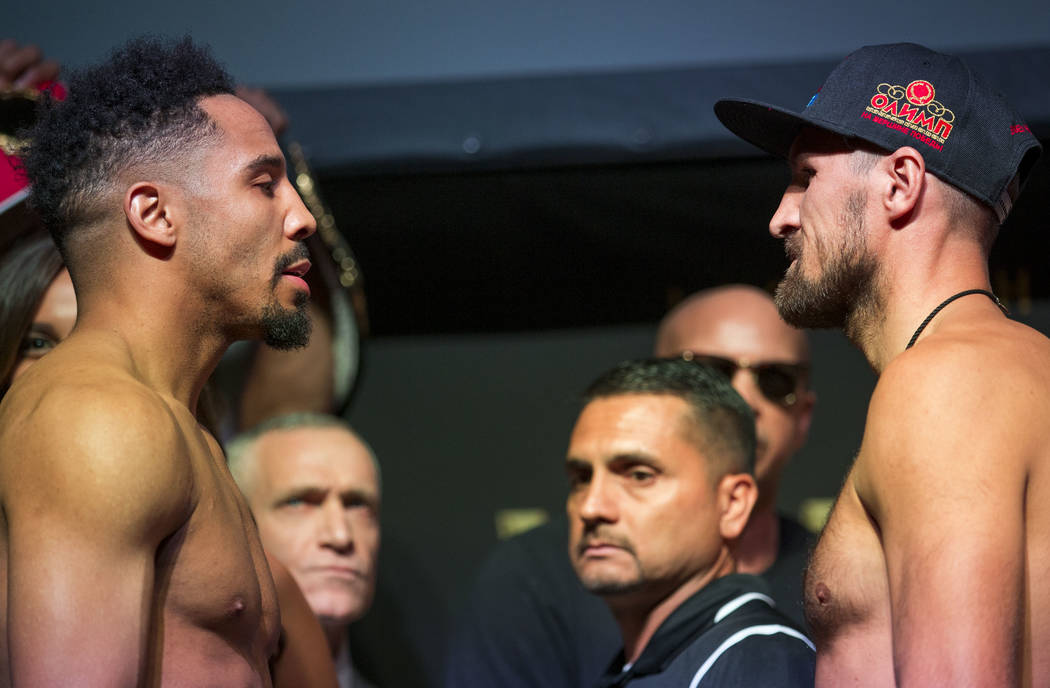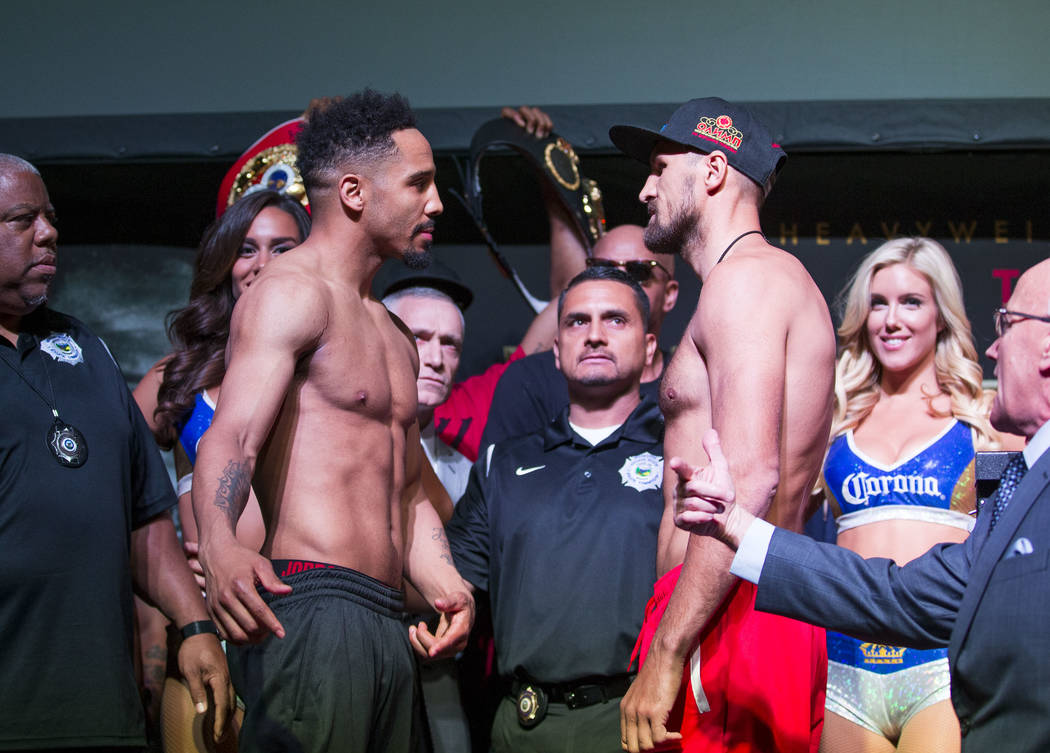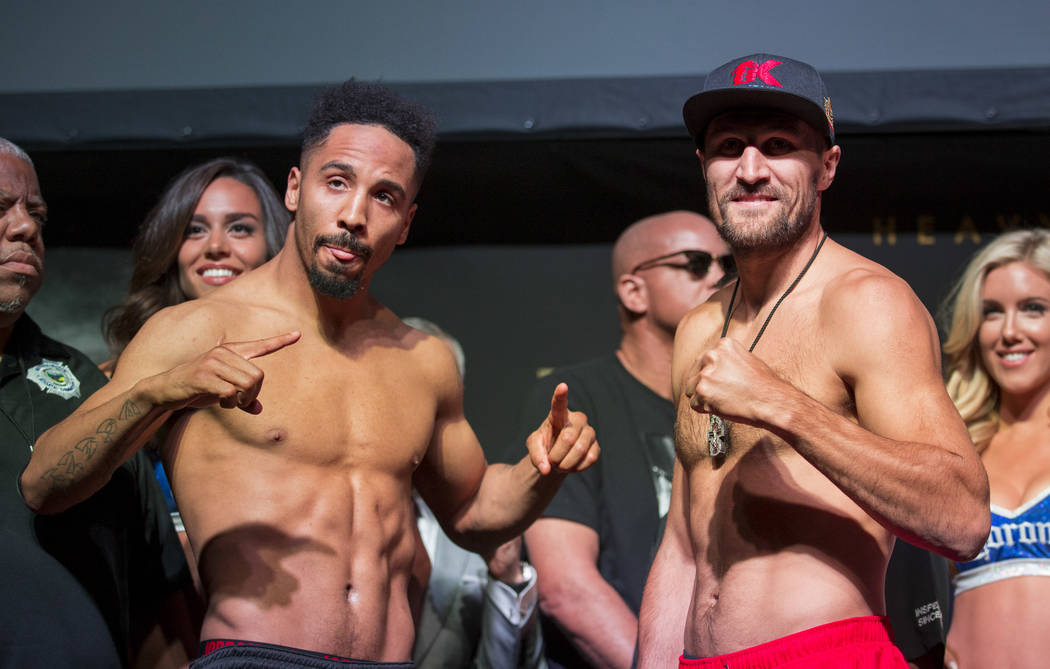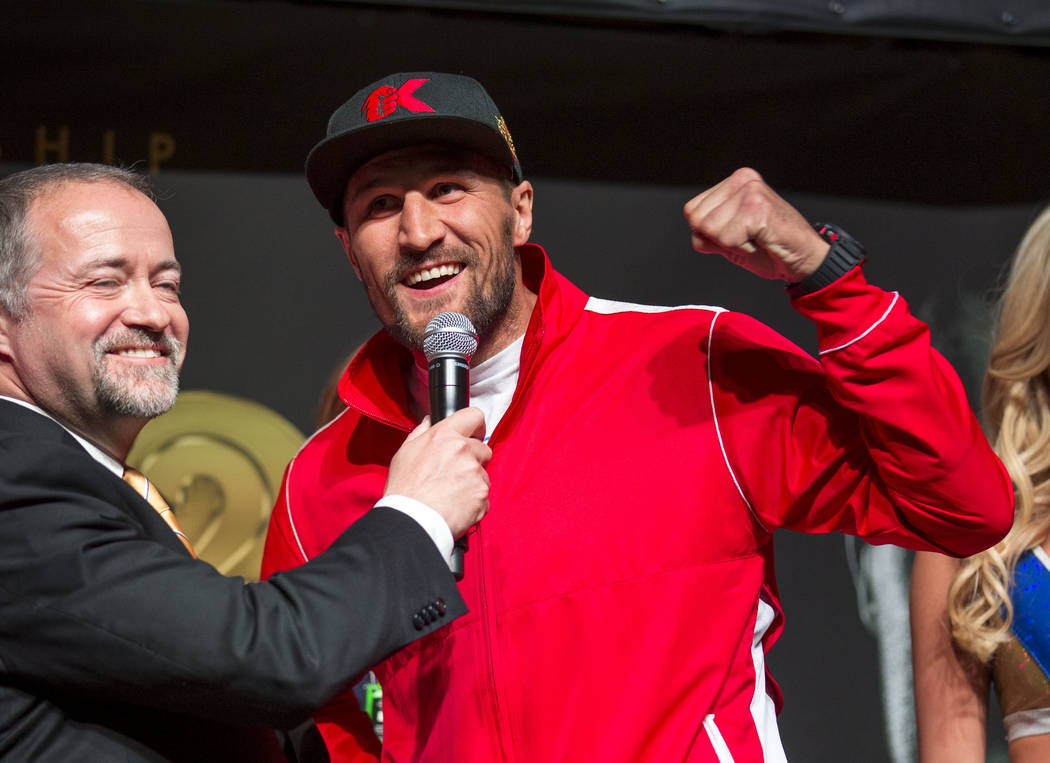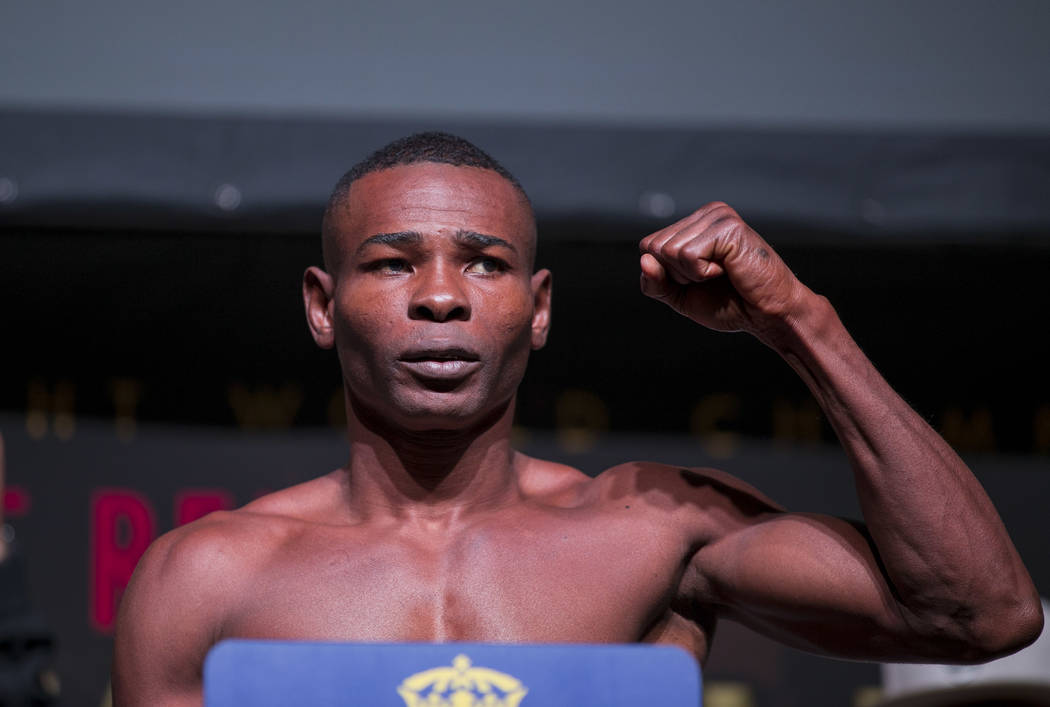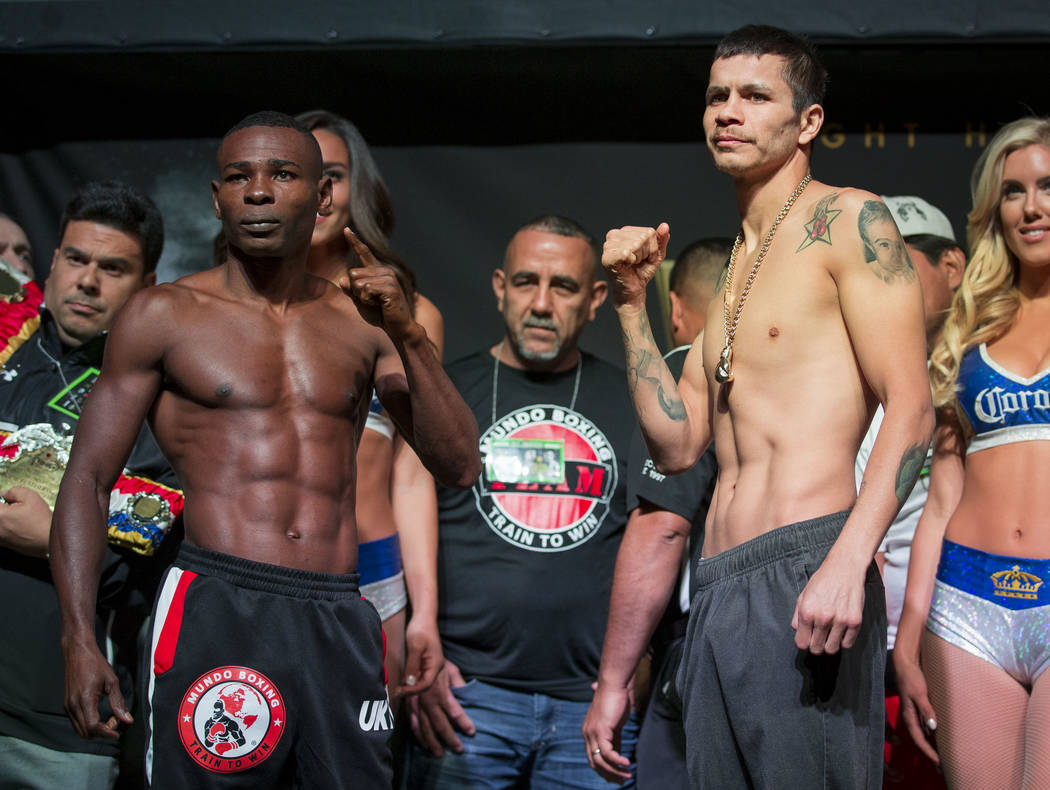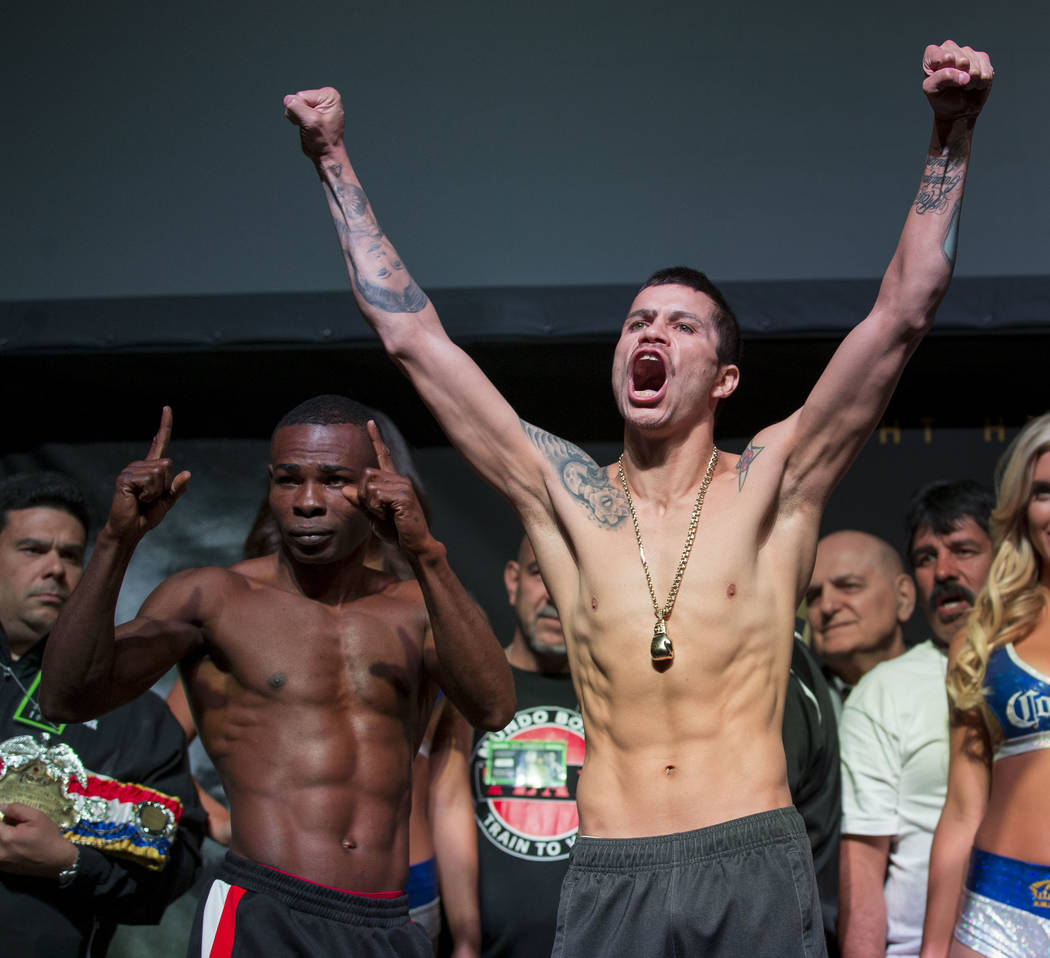 Andre Ward doesn't dwell on the criticism, and for the most part, avoids reading articles and comments.
Occasionally, he might catch a "you suck" reply on his Twitter. The 2004 Olympic gold medalist just shrugs.
"In my younger days, I used to check that stuff," said Ward, 33. "Let me go see what this person is saying. As I got older, I don't do that as much anymore. If I hear about something, it's probably because someone told me."
Ward, however, couldn't avoid the avalanche of criticism that came his way after he defeated Sergey Kovalev by unanimous decision in November at T-Mobile Arena to become the unified light heavyweight champion.
For the past seven months, Ward has repeatedly heard remarks from fans and media that he didn't deserve to win or the judges just wanted the American to win.
Those type of comments lit a fire under the usually composed Ward.
Kovalev (30-1-1, 26 knockouts) is known as the angry boxer, but Ward (31-0, 15 KOs) has vowed to make a big statement come Saturday when the two meet again at the Mandalay Bay Events Center on HBO pay per view.
Virgil Hunter said he trained Ward to knock out the Russian so there's no doubt who the real winner was the first time.
"It's going to happen," Ward said after being asked if he wants to shut up the doubters. "My goal is to make a statement. I'm not here to prove anybody wrong. There's a difference."
Both fighters made weight Friday after each stepped on the scale at 175 pounds. Ward will take a guaranteed purse of $6.5 million. Kovalev's purse wasn't made available because his money will come strictly from a percentage of tickets and pay-per-view revenue.
Ward admits the first bout was close, but he has no doubt he was the winner. The judges all scored it 114-113 in what was arguably the most debated decision of 2016.
"A lot people didn't want me to win that fight," Ward said. "So you see the true colors come out, but that doesn't mean you can't have an opinion about it. 'I felt he edged you.' I'm cool with it. He edged you. Disagree, but I'm cool.
"But when you start hearing stuff from notable people say how it's home cooking. Explain that? It was my first fight in Las Vegas. I live on this coast, but I'm not from here."
Ward also has received his fair share of praise. The undefeated boxer made a furious rally after being dropped by a Kovalev right hand in the second round. Ward adjusted by holding Kovalev often to attack the body and take the Russian's powerful jab away.
"I couldn't tell you the amount of people who told me the opposite," Ward said. "It's funny, in boxing, we'll focus on one side of the coin, and we'll build a whole case around that side of the coin, and we'll totally ignore the other side because that's what we want to hear.
"I couldn't tell you the amount of text messages, phone calls and people I run into telling me, 'Bro, that was a tremendous comeback. Enjoy your victory. You earned it.' "
Ward, who hasn't lost a fight at any level since he was 12, contemplated retiring after his grand victory.
He was enjoying his free time with his wife and kids and was interested in other avenues of work.
Ward became Olympic silver medalist Shakur Stevenson's manager and did broadcast work with a Bay Area TV station covering the Golden State Warriors and combat sports. Kevin Durant and other Warrior players are expected to attend Saturday's fight.
But Ward couldn't walk away. He needed to make his statement.
"Like Bill Belichick said, you can't enjoy the parade for too long," Ward said. "It's time to get to work."
Contact Gilbert Manzano at gmanzano@reviewjournal.com. Follow @gmanzano24 on Twitter.
Fight Night
What: Andre Ward vs. Sergey Kovalev II
When: 4 p.m. first bell, Saturday
Where: Mandalay Bay Events Center
Tickets: Axs.com
TV: HBO PPV, 6 p.m., $65 HD
The Ward file
Record: 31-0, 15 KOs
Hometown: Oakland, California
Age: 33
Nickname: "Son of God"
Titles: Light heavyweight WBA/IBF/WBO; former unified super middleweight champion
Olympic achievement: 2004 light heavyweight gold medalist
Notable wins: Sergey Kovalev, Carl Froch, Chad Dawson