Buffalo Bills offensive line coach arrested for battery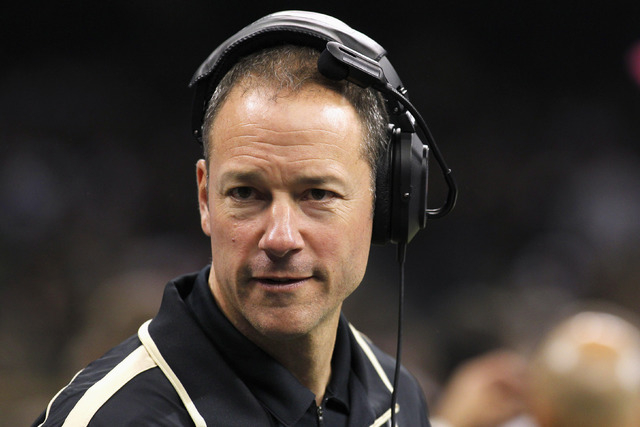 Buffalo Bills offensive line coach Aaron Kromer was arrested in Florida early Sunday morning and charged with battery.
Kromer had a "physical altercation" with his neighbor's son, according to the Walton County (Fla.) Jail. Kromer was booked at 1:51 a.m. ET Sunday and released at 3:10 a.m. on the misdemeanor battery charge with intent to cause bodily harm.
"We are aware of the report and in the process of gathering the facts," the Bills said in a statement Sunday morning.
Kromer joined Rex Ryan's coaching staff in Buffalo after spending two seasons with the Chicago Bears as offensive coordinator. Kromer came under fire last season after admitting he was the source of criticism toward Bears quarterback Jay Cutler.
Kromer previously coached with the New Orleans Saints (2008-2012), Tampa Bay Buccaneers (2005-2007) and Oakland Raiders (2001-2004).