Dodgers player suspended for season after 'repeated failures' with contract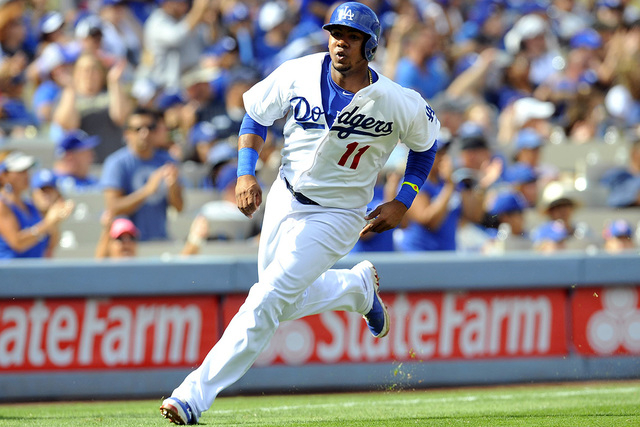 The Los Angeles Dodgers suspended Cuban shortstop Erisbel Arruebarrena on Thursday for the remainder of the season after "repeated failures to comply with his contract."
The Los Angeles Times first reported the season-long suspension of Arruebarrena, who played in 22 games last year for the Dodgers and batted .195.
After Arruebarrena's disappointing stint in the minors in 2014, the Dodgers took him off their 40-man roster, but no other team made a waiver claim for him. He has yet to play this season.
Dodgers president of baseball operations Andrew Friedman did not discuss specifics of the suspension but said it was not because Arruebarrena violated any Major League Baseball rules.
In 2013, the Dodgers signed the heralded Arruebarrena to a five-year, $25 million deal. The suspension couild cost him $3 million in salary this season.