Benched Patriots CB Butler says he would have helped
February 4, 2018 - 11:19 pm
Updated February 5, 2018 - 12:31 am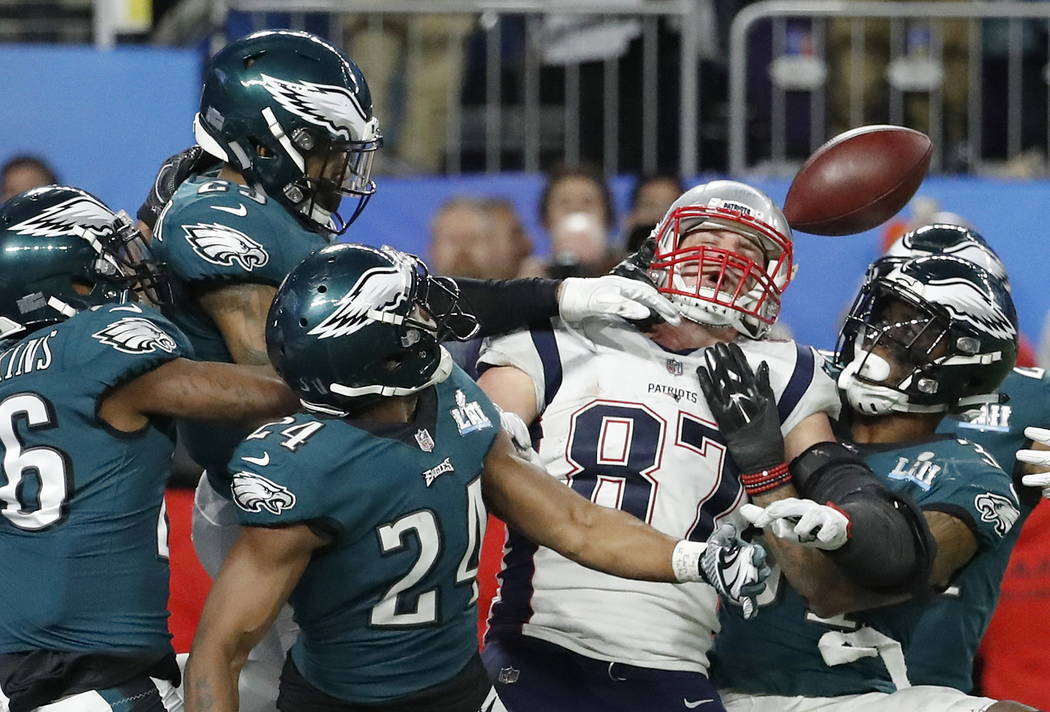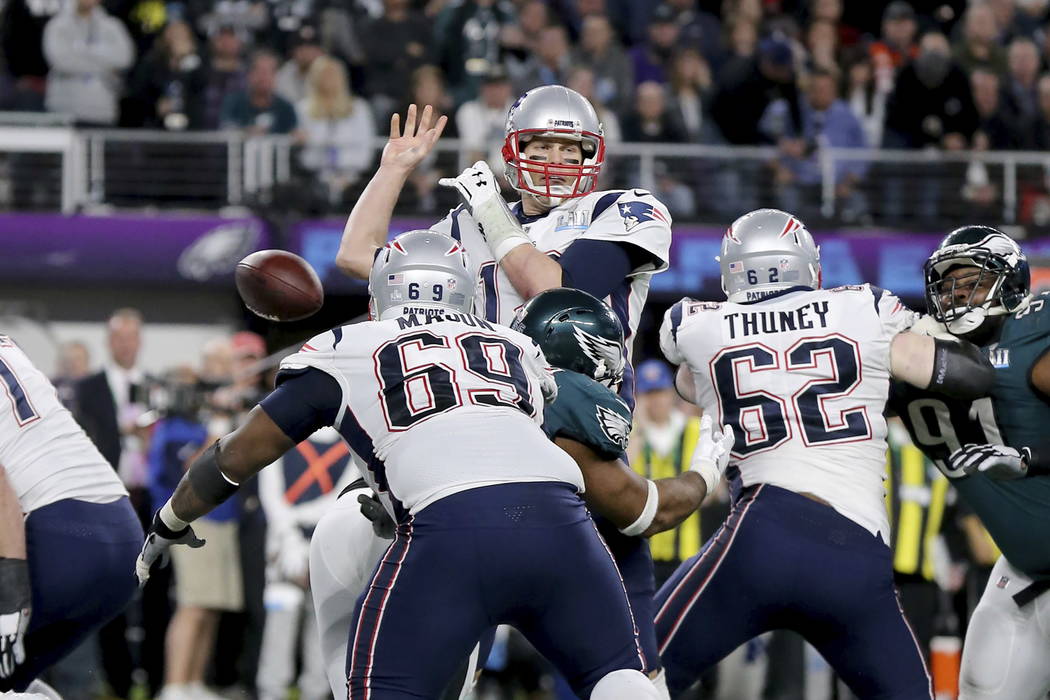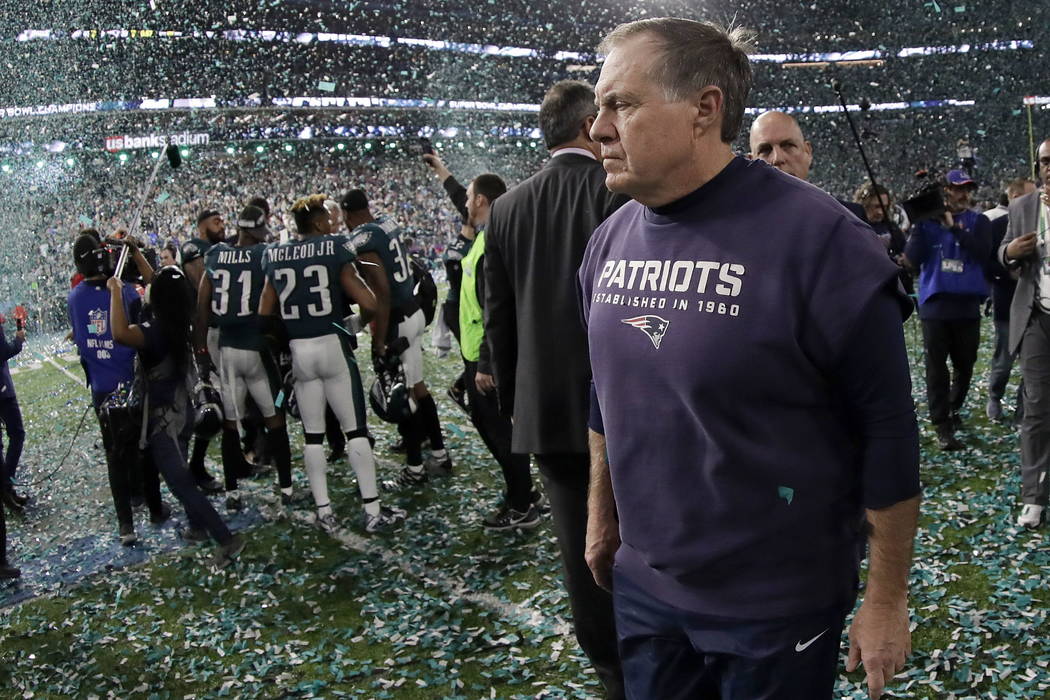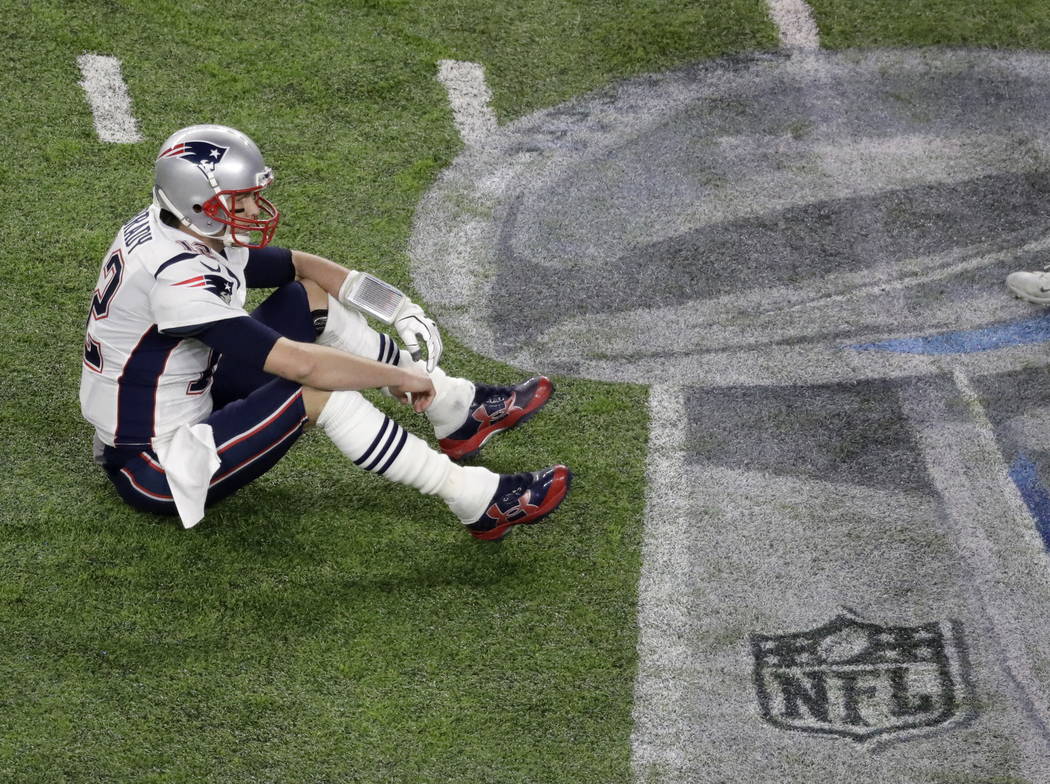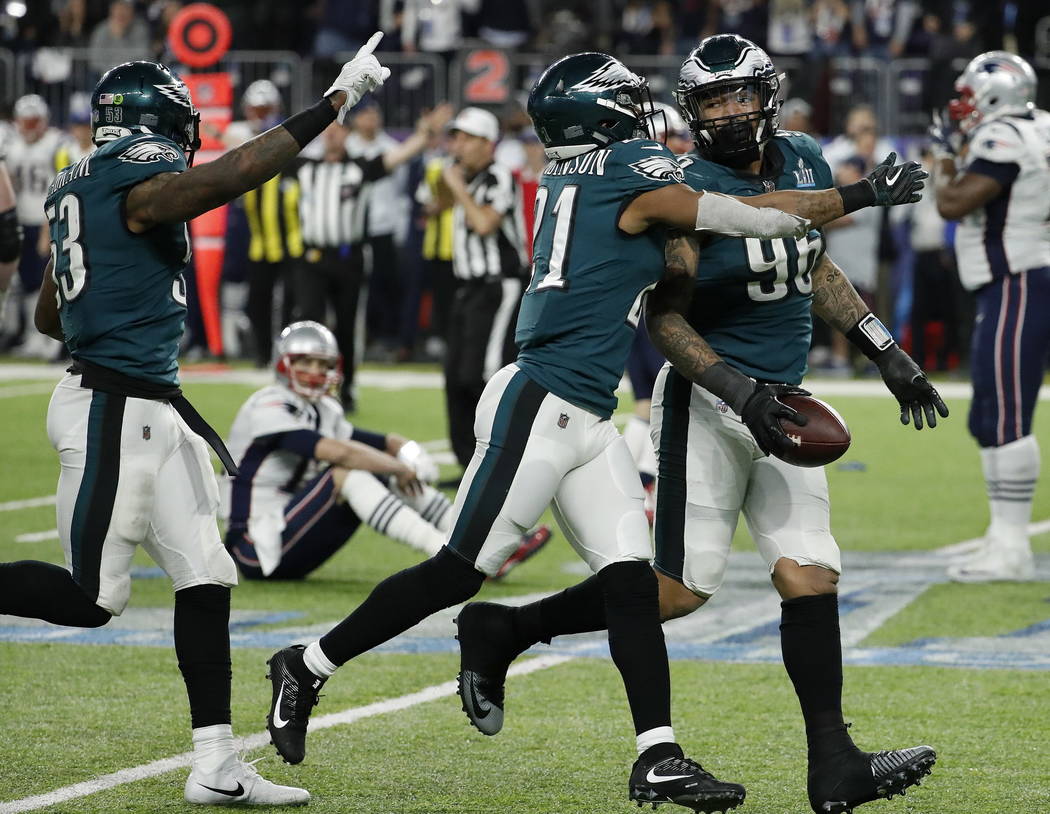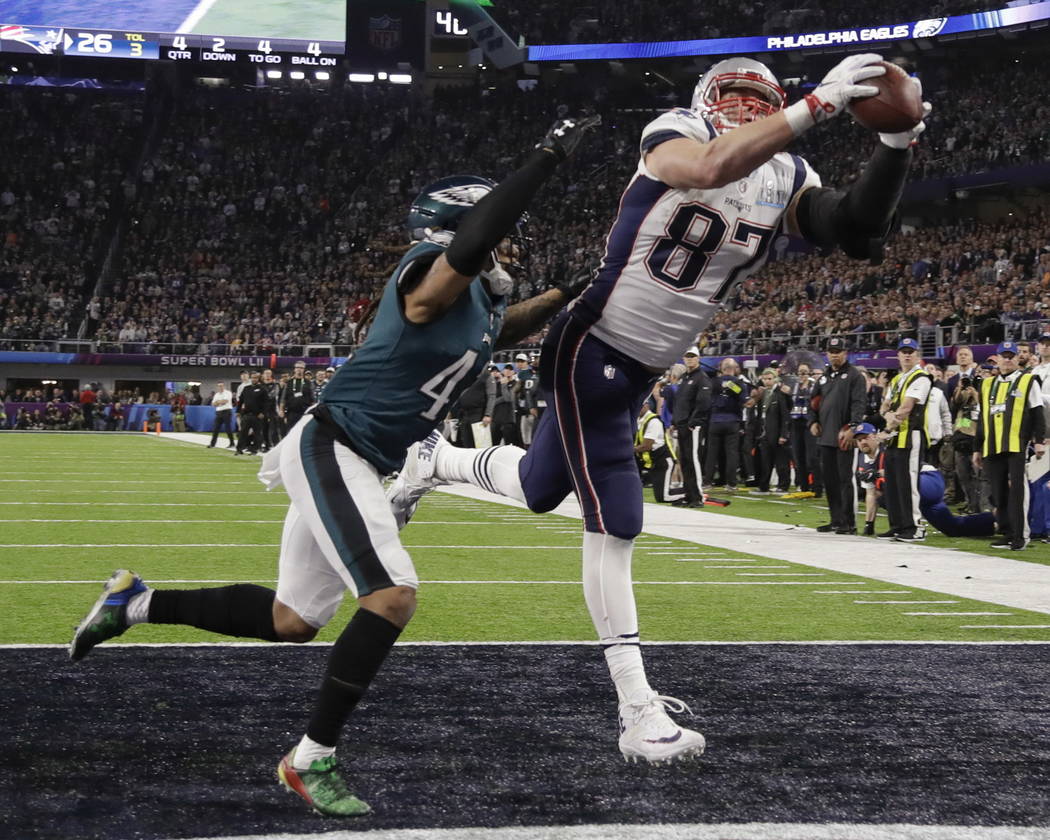 MINNEAPOLIS — Malcolm Butler fulfilled his assignment Sunday during the Super Bowl.
And that was to watch.
He watched as cornerback Eric Rowe made a surprise start in his place. He watched as Philadelphia Eagles quarterback Nick Foles coolly ripped apart the New England Patriots' secondary. He watched as his team was upended, able to force only one punt all game.
Go figure: That Eagles punt produced Butler's only snap.
The Patriots benched a cornerback who played 97.8 percent of their defensive snaps this regular season, relegating him to select special-teams duty. His lack of participation was perhaps the greatest mystery in the club's 41-33 loss at U.S. Bank Stadium.
Coach Bill Belichick afterward offered few specifics.
Asked whether Butler's benching was for disciplinary reasons, he said, "No." Asked whether the reasons simply were football-related, he said, "Yes." Asked what made Rowe a better fit than Butler, he provided his only multiple-word response on the topic.
"We put the best players out there and the game plan out there because we thought it'd be the best to win," Belichick said.
Butler was unable to provide much of an answer himself. He quickly changed and vacated the locker room.
"I don't know what it was," Butler told ESPN. "I guess I wasn't playing good or they didn't feel comfortable. I don't know. But I could have changed that game."
Gronk gone?
Rob Gronkowski took over the second half Sunday.
But are his stretches of dominance coming to an end?
After a quiet first half, the Patriots tight end caught eight passes for 107 yards and two touchdowns. There was some chatter before the game that he might be considering retirement. His response won't curtail the speculation.
"I don't know how you heard that, but I mean, I'm definitely gonna look at my future for sure," Gronkowski told reporters. "Sit down the next couple weeks and see where I'm at."
He recorded one 9-yard catch on five targets in the first half.
Notable
— New England quarterback Tom Brady threw for a Super Bowl-record 505 yards passing despite losing a key weapon. Wide receiver Brandin Cooks suffered a concussion in the second quarter. In the AFC Championship Game, Brady similarly lost Gronkowski to a second-quarter concussion.
— Brady, 40, attempted to catch a trick-play pass from wide receiver Danny Amendola in the second quarter. He dropped it deep downfield. "I just didn't make the play," Brady said. "It was there to be made, and I missed the play." He added that he'd converted it during practice.
— There was a Raiders-related sighting in the second quarter. Owner Mark Davis and celebrity chef Guy Fieri were shown on the stadium's video screen. Fieri, a Raiders fan, prepares a meal for the team at each of its training camps in Napa, California.
— A league-record four extra points were missed Sunday.
— The game featured an announced attendance of 67,612. Golden State Warriors guard Stephen Curry, actor Bradley Cooper, singer-actor Jennifer Lopez, late-night television show host Jimmy Fallon and boxer Floyd Mayweather Jr. were among those at U.S. Bank Stadium.
Contact reporter Michael Gehlken at mgehlken@reviewjournal.com. Follow @GehlkenNFL on Twitter.