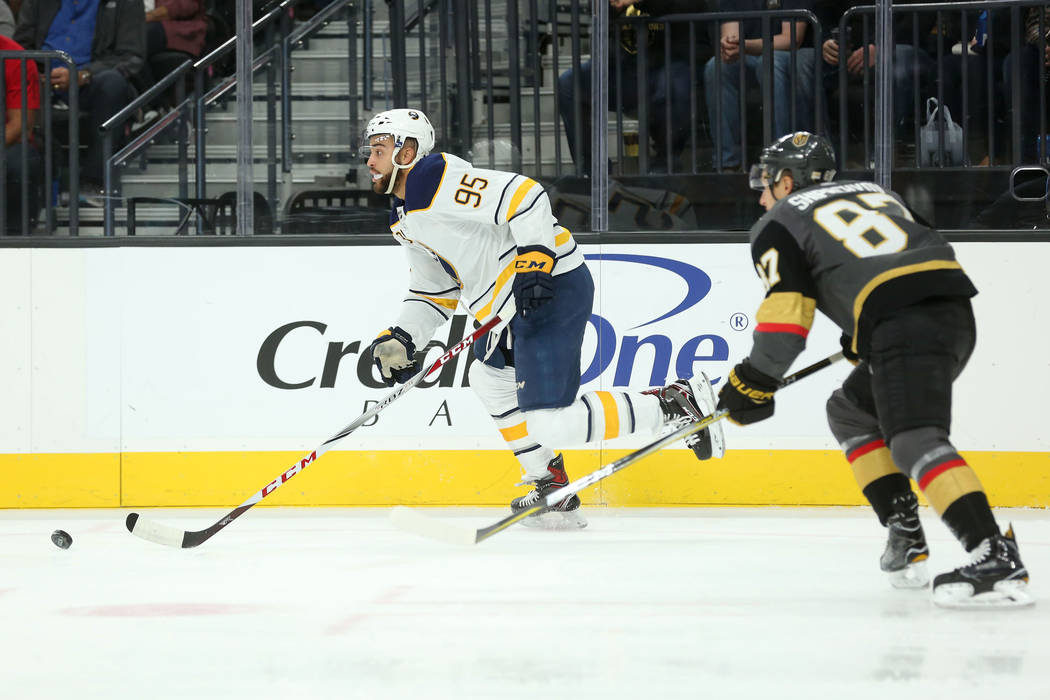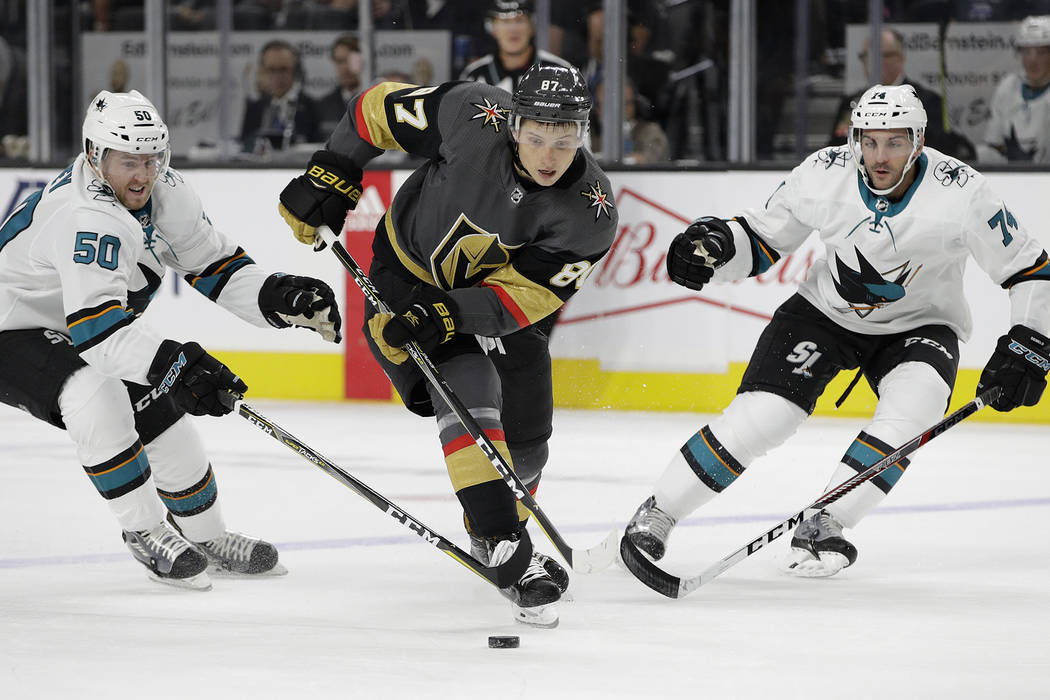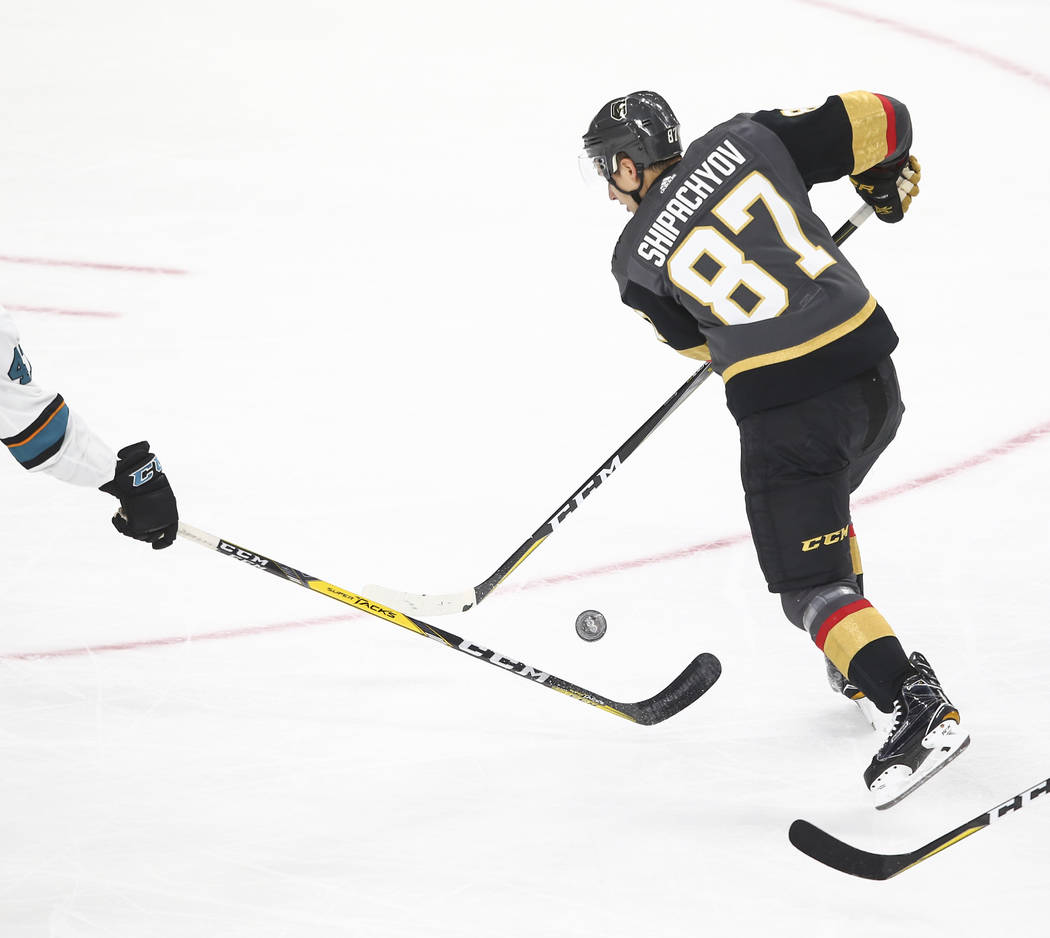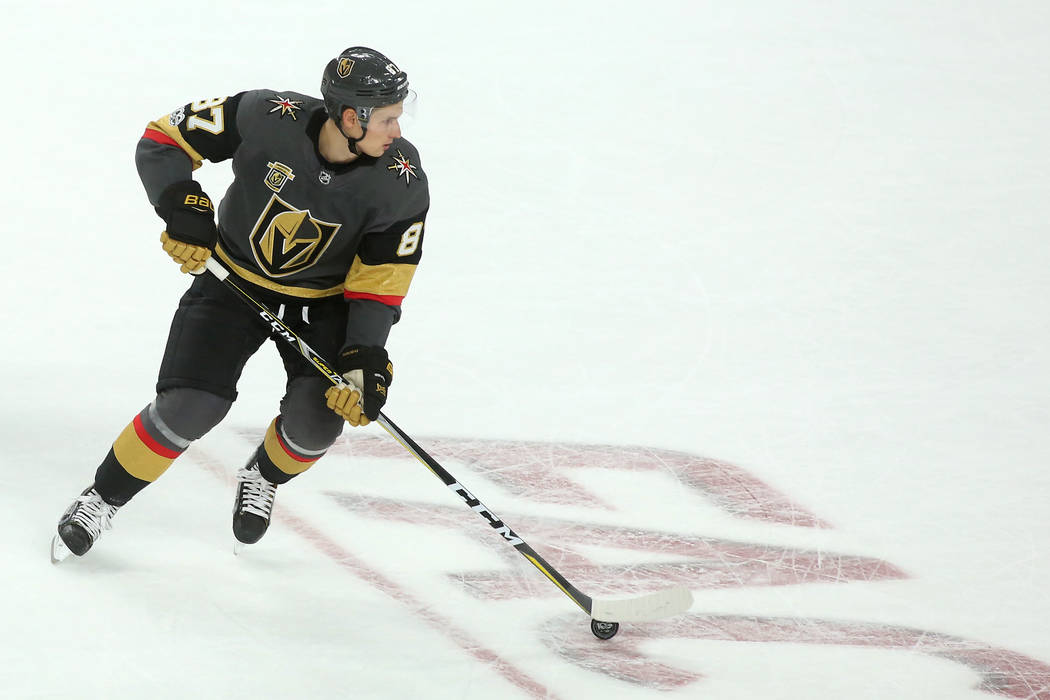 George McPhee's detractors usually reference the lopsided 2013 trade of Filip Forsberg to Nashville as a sarcastic comeback to anyone who defends his 17-year tenure as Washington's general manager.
Lately, they've criticized the Golden Knights GM for his handling of Vadim Shipachyov.
McPhee took a pounding in the national media last week when the Russian voluntarily retired from the NHL and returned home 893 goals shy of catching Wayne Gretzky for the all-time record.
Even Shipachyov threw shade at McPhee on Saturday after signing a one-year contract with SKA St. Petersburg in the Kontinental Hockey League worth $500,000.
#JayAndDan look back on the 'illustrious' NHL career of Vadim Shipachyov. pic.twitter.com/4c7qx4axux

— #JayAndDan (@JayAndDan) November 10, 2017
"Now I know that Russian players should think 10 times before leaving for abroad," Shipachyov said in a statement issued by his new team. "It's different from what the clubs and agents tell you."
The details of Shipachyov's saga with the Knights have been well documented, but the question of what went wrong still lingers.
Shipachyov was signed by McPhee as a free agent with hopes he would be a top-six forward and feature on the power play for the Knights.
Ultimately, after three games, he wasn't good enough to crack coach Gerard Gallant's lineup.
And McPhee already has shown he has no qualms about moving on from players who aren't performing (see: Pickard, Calvin).
At least one national pundit criticized McPhee for keeping Pierre-Edouard Bellemare over Shipachyov, which is shortsighted and assumes Shipachyov would block shots, kill penalties and do all the little things the fourth-line center does.
He wouldn't.
Rather, Shipachyov was in competition with fellow centers Cody Eakin, Erik Haula, William Karlsson and Oscar Lindberg for ice time.
And nobody who saw Shipachyov sleepwalk through the St. Louis game would say he deserves to play ahead of those four.
"The promises which I was given in America didn't come off, but everything works out for the best," Shipachyov said. "They say one thing to your face, and when it comes to hockey, something else.
"Face to face I was told one thing, but when it came to hockey, the story changed."
Shipachyov's comments smack of someone who felt entitled to his NHL roster spot by virtue of his reputation and $9 million contract.
The guess is that McPhee sold Shipachyov and his agent on the idea that there would be plenty of opportunities for playing time with the expansion team.
But it's not McPhee's fault Shipachyov didn't earn it.
Trade rumors
Now that the blockbuster trade involving Matt Duchene and Kyle Turris is complete, several other names have been floated in potential deals.
Buffalo forward Evander Kane appears to be the hottest name on the market after his strong start. The 26-year-old leads the Sabres in scoring with 16 points (nine goals, seven assists) and is in the final year of his contract that pays him $5.25 million.
It also should be noted that three players from the Golden Knights (James Neal, Luca Sbisa and David Perron) are in the top six of TSN's Trade Bait List.
Go for gold
NHL commissioner Gary Bettman told Sweden's SVT Sport on Saturday it's "hard to envision" NHL players returning to future Olympics.
The league had exhibition games in China this year, suggesting it might return for the 2022 Olympics in Beijing. The NHL said in September it would not send players to the 2018 Winter Olympics in South Korea.
"I never say never, but I find it hard to envision a scenario where it makes sense unless, possibly, the Winter Games are back in North America where the time frame, and the attention, and the logistics — travel — are a lot different," Bettman said, per SB Nation.
Contact David Schoen at dschoen@reviewjournal.com or 702-387-5203. Follow @DavidSchoenLVRJ on Twitter.