Johnny Manziel is living with his former high school coach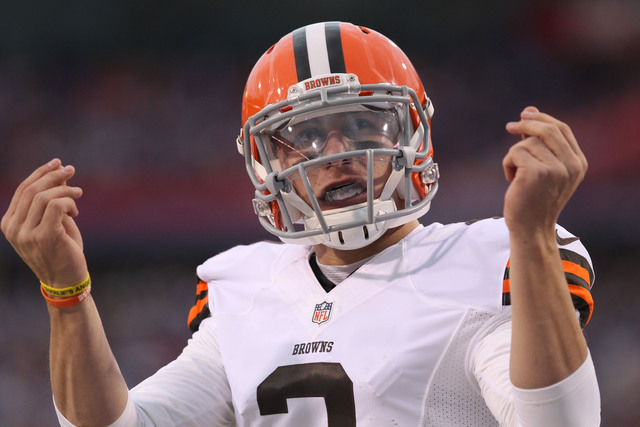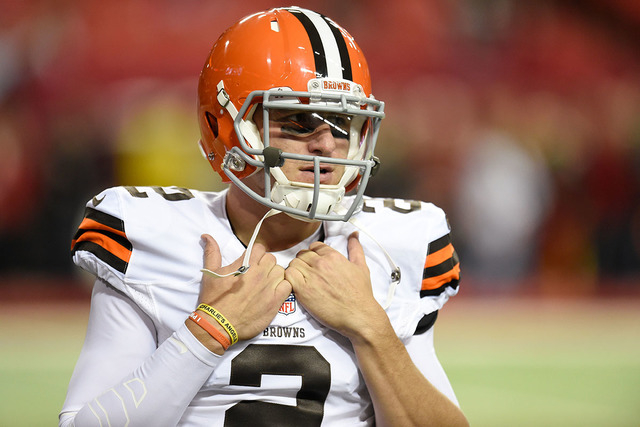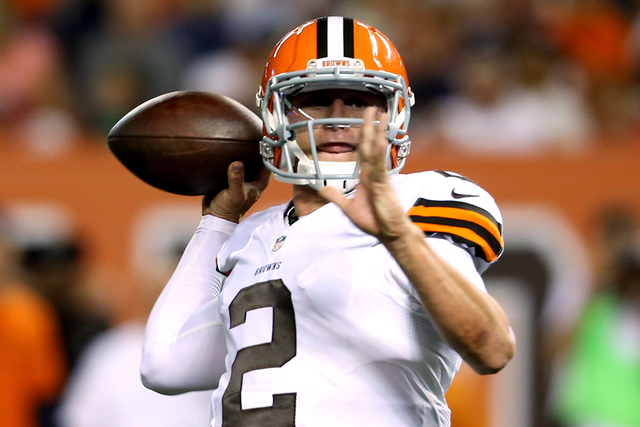 Johnny Manziel, who has taken steps to clean up his life this offseason, is living with a former high school coach in Cleveland, Browns teammate Joe Haden told ESPN on Wednesday.
Manziel, who spent 10 weeks in a rehab center earlier this year, is living with Julius Scott, who was Manziel's offensive coordinator and mentor at Kerrville Tivy High School in Kerrville, Texas.
Scott reportedly was the disciplinarian for Manziel and his high school team. A year ago, Manziel said Scott "had the single biggest impact on my development as a player" and "molded me into the player I am today."
Manziel won the Heisman Trophy at Texas A&M in 2012 and was Cleveland's first-round draft pick last year. But his off-field behavior led to a lot of criticism, and he decided to work on his personal issues this year.
"He's doing all the right steps," Haden told ESPN.
Manziel is working as Cleveland's No. 2 quarterback behind veteran Josh McCown.