Kruger keeps fans in touch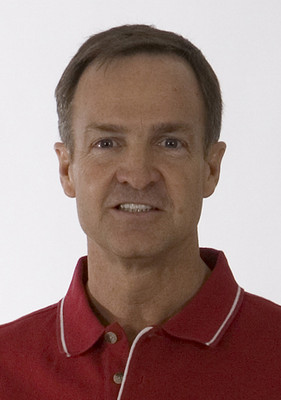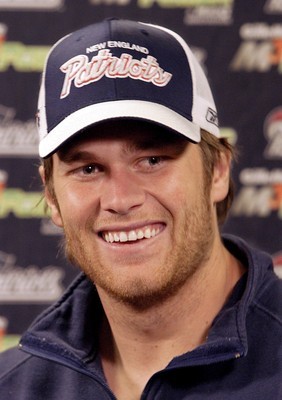 Reaching out to UNLV basketball fans is something coach Lon Kruger enjoys. Whether he's greeting people after a practice or attending a public function, he shakes more hands than a politician and smiles like Bill Clinton.
Unlike most politicians, however, Kruger gets a lot accomplished and delivers more than he promises.
Now he's making an effort to connect with the community with the launch of the CoachKruger.com Insider Report, which is billed as "The Official E-Newsletter of Lon Kruger."
And unlike former Texas A&M football coach Dennis Franchione, Kruger is not selling inside information to boosters to supplement his salary. "Everything is free," he said. "It's more communication with whoever wants it."
Anyone can join the mailing list. Just don't expect Kruger to post diary entries full of dramatic behind-the-scenes events. "It's nothing earth- shattering," the cyberspace coach said.
So what's next from the Kruger marketing machine, a hip-hop music video, reality TV show or perhaps a run for mayor?
• QUESTIONED HIS WHAT? — Oddsmakers favored the Los Angeles Lakers to win the NBA Finals, and most of the media jumped on the Phil Jackson-Kobe Bryant bandwagon. But the so-called experts are not always smart money.
Nine of 10 panelists on ESPN picked the Lakers to top the Boston Celtics in the best-of-7 series.
Jim Armstrong of the Denver Post revised his pick before Tuesday's Game 3.
"Some people have questioned the wisdom of my Lakers-in-five prediction for the NBA Finals," he said. "Some have even questioned more than that. They've questioned my sanity, my basketball IQ and my parentage.
"I'd also like to let those people know that my prediction has changed. Make it Lakers in seven now. I probably shouldn't predict a Lakers victory in the series. But I just did. Why? Simple. They're the better team."
After the "better team" blew a 24-point lead and lost Game 4, a Celtics-in-six prediction looks about right.
• NOT BRADY'S BUNCH — It seems Tom Brady is no fan of Chris Berman, Stuart Scott, Stephen A. Smith and the talking headaches on a certain sports network.
"ESPN to me is like MTV without the highlights," the New England Patriots quarterback said.
• PHIL BEING PHIL — Nick Canepa of the San Diego Union-Tribune on Phil Mickelson's decision to ditch his driver and use a 3-wood off the tee in this week's U.S. Open: "Who goes out to play in the world's biggest golf tournament without a driver in his bag, Groucho Marx? It's just Phil being Phil, we all say, and he is what he is, as popular as he is, because he never has been afraid to go for the inside straight."
• DOODLE DANDY DEPT. — From Dwight Perry of The Seattle Times: "David Ortiz, the Red Sox's Dominican-born slugger, and 220 other immigrants were sworn in as U.S. citizens in Boston on Wednesday.
"Not to rain on Ortiz's parade, but doesn't that make him a Yankee?"
COMPILED BY MATT YOUMANS REVIEW-JOURNAL