Mike Tyson is one more person who can't ride a hoverboard — VIDEO
December 29, 2015 - 1:41 pm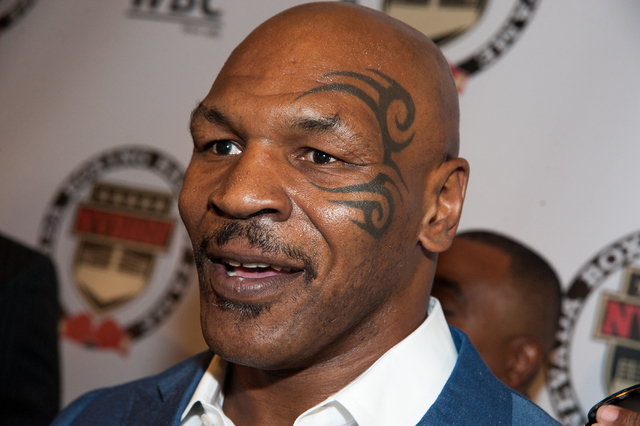 Hoverboard 1, Mike Tyson 0.
Tyson has been added to the growing list of people who have tried out the popular new hoverboards this holiday season … and lost.
Tyson posted a video of him riding the hoverboard to his Instagram account on Tuesday.
He seems to do all right for a few seconds, but then he starts to ride it forward and, well, it doesn't end well for the former boxer.
Check out the video below.
Contact Kira Terry at kterry@reviewjournal.com. Find her on Twitter: @kiraterry
Like Sports News on Facebook: