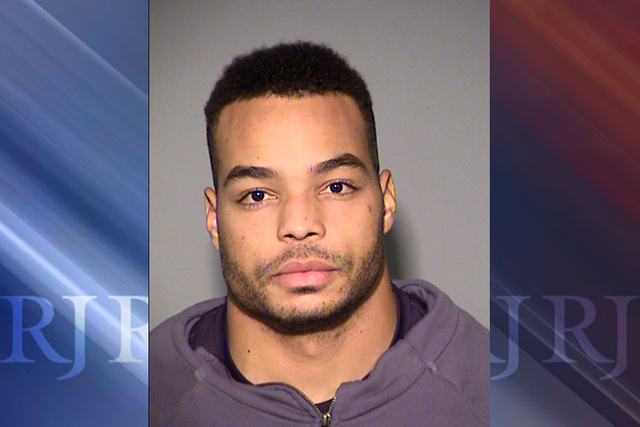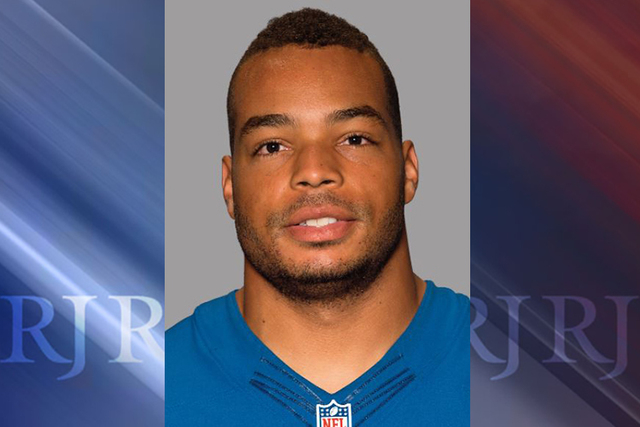 NFL commissioner Roger Goodell granted the Indianapolis Colts' request Thursday to place Josh McNary on the league's commissioner exempt list after the backup linebacker was charged with rape of a woman last month.
McNary was charged Wednesday with rape, criminal confinement with bodily injury and battery resulting in bodily injury from an incident in the early morning hours of Dec. 1.
"After reviewing the documents supporting the very serious criminal charges filed yesterday afternoon against Josh McNary, the Colts have requested Commissioner Goodell to immediately place Josh on the League's Commissioner Exemption list," the Colts said in a statement released Thursday. "If the request is granted, Josh will not be eligible to practice or attend games with the club while designated as Commissioner Exempt.
"That designation will permit the investigation provided by the league's Personal Conduct Policy to run its course and will afford Josh the opportunity to focus on his defense against the charges. The Colts sincerely hope this extraordinarily serious matter will be resolved expeditiously and that justice will prevail."
On Dec. 10, NFL owners unanimously endorsed a new personal conduct policy that includes a provision to place an individual on paid leave if formally charged with a violent crime or sexual assault.
McNary, who joined the Colts in 2013, faces one count of rape, one count of criminal confinement and one count of battery, according to Marion County Court documents.
A 29-year-old woman told police that she met a man on Dec. 1 at a downtown Indianapolis bar who took her to his apartment and raped her. According to an affidavit, she scratched the man's neck, face, back and shoulder during a fight before the alleged rape and later sneaked out of the apartment.
Police, according to the report, determined the man was McNary after investigating a cellphone the woman claimed she took from the man's apartment.
McNary was taken into police custody Wednesday night after the charges were filed.
On Thursday morning, McNary's attorney, Edward F. Schrager, released a statement on behalf of his client:
"Joshua McNary unhesitatingly denies all accusations made against him. Following the public release of these allegations, Joshua immediately reported to law enforcement officials in a respectful and peaceful manner. The charges and affidavit publicly disseminated on Wednesday afternoon are not evidence of wrongdoing, but simply one side's story."
McNary, 26, signed with the Colts in the spring of 2013 and played in five games last season at linebacker. In 15 games this year, mostly on special teams, McNary has 28 tackles.
As a college player at Army, McNary set a school record for career sacks. He then served two years of active duty in the military before joining the Colts.
The Colts are preparing to play the New England Patriots on Sunday in the AFC Championship game.
In corresponding moves Thursday, the Colts added wide receiver Griff Whalen to the active roster and signed defensive end Gannon Conway to the practice squad.