NFL star takes down 'stage crasher' at concert — VIDEO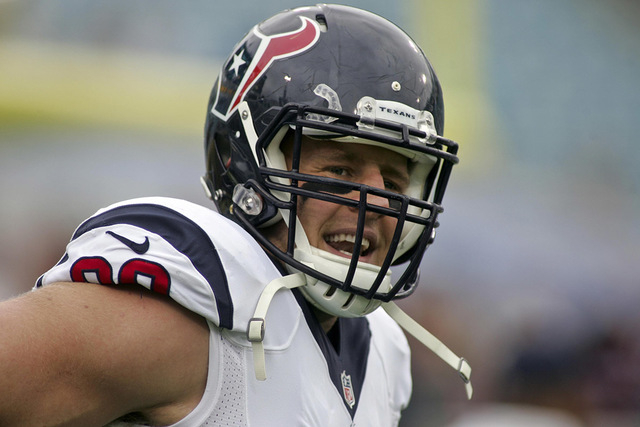 If this NFL thing doesn't work out, J.J. Watt can always get a job doing security.
The Houston Texans star annihilated a guy who jumped on stage at a Zac Brown Band concert Sunday at Summerfest in Milwaukee, Wisc.
The staged incident was straight out of the WWE, but who cares? The video of Watt taking down the dancing fool is still impressive.
Watt posted the video on Twitter, writing "Nobody messes with @zacbrownband."
The same can be said of the two-time NFL Defensive Player of the Year.