Without NHL, Olympics open opportunity for amateurs
February 6, 2018 - 11:00 am
Updated February 6, 2018 - 11:52 am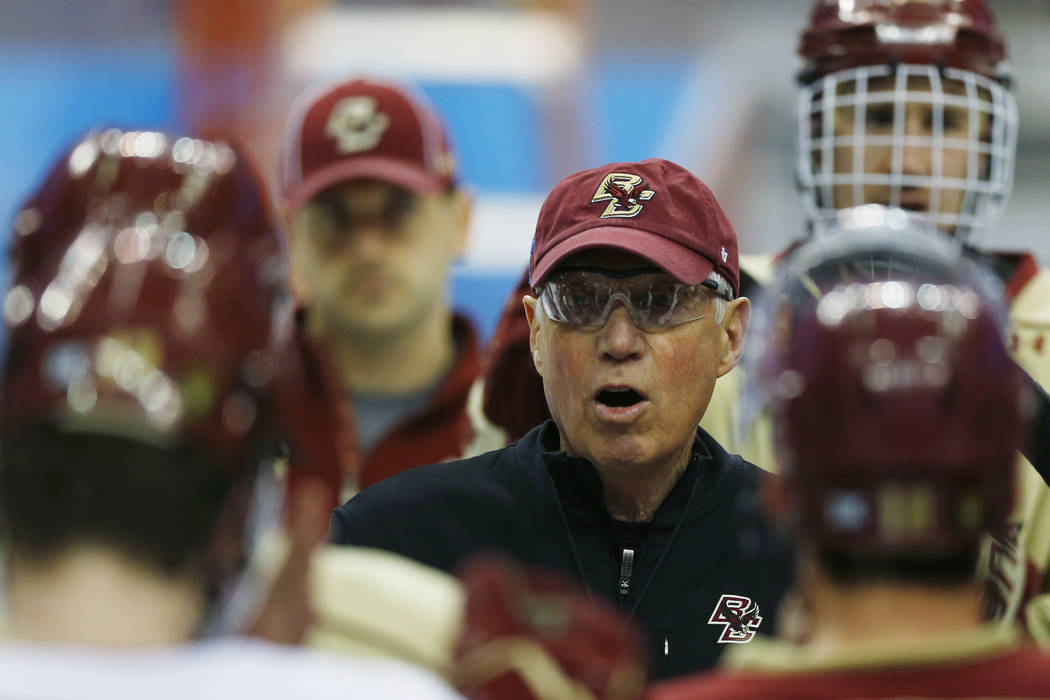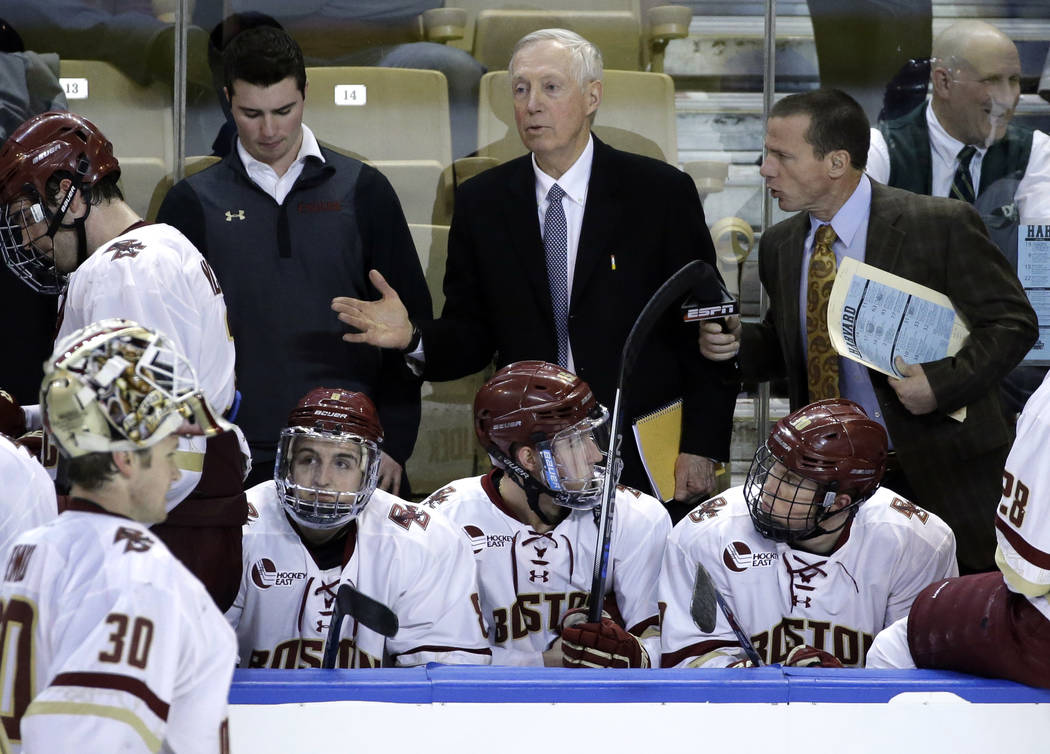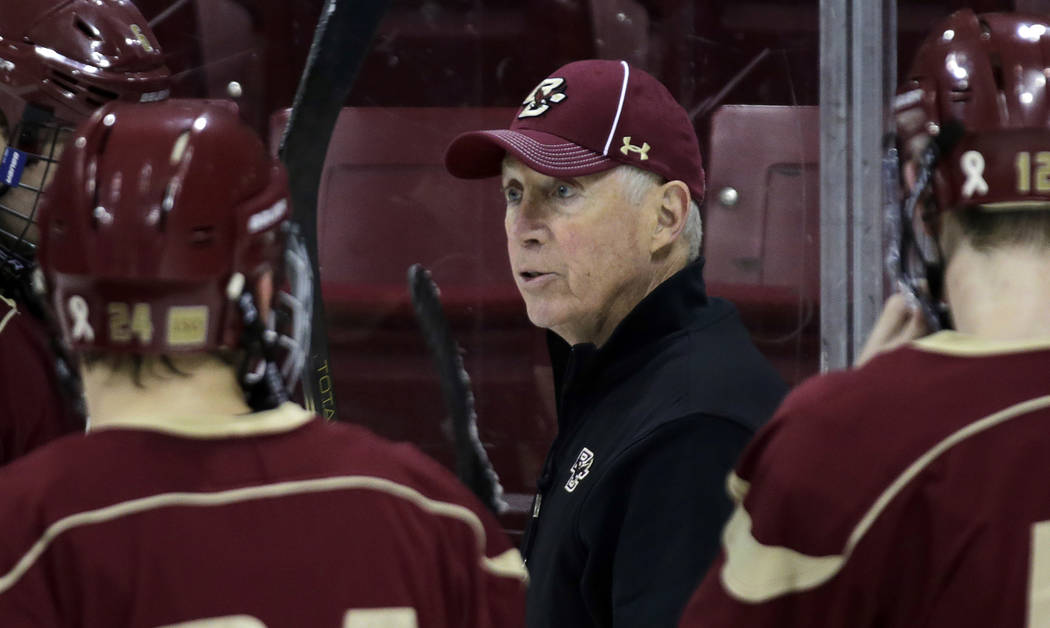 There will be no Sidney Crosby when the Olympics kick off in PyeongChang, South Korea later this week. No Alexander Ovechkin. No Patrick Kane.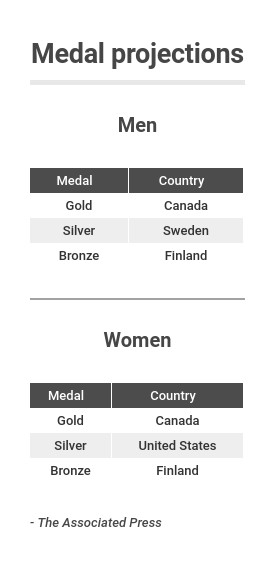 The National Hockey League's decision to not let its players compete in the Olympics has left rosters without serious star power.
The result is a USA roster filled with former NHL players, college athletes, players in the American Hockey League and primarily players who are currently playing in European leagues.
"Anytime you can represent your country, it's going to be exciting," Arizona State hockey coach Greg Powers, whose team was in Las Vegas last month for the Ice Vegas Invitational, said. "It certainly won't be like the last handful of Olympics we've all gotten to enjoy with the top players in the world but it's the Olympics and I know those guys are going to play with a lot of passion."
With NHL players out, younger athletes are getting opportunities, including four players currently in school, something which colleges coaches think could be good for athletes at that level.
"It's certainly a huge carrot that's dangled for the elite players at this level and there's a few that get to go this year and hopefully they perform well and more college kids get to go," Powers said.
Longtime Boston College coach Jerry York, who coached Team USA's captain Brian Gionta, said it's going to be fun to watch some of those players — if he can stay up that late.
"We have a lot of former college players that are playing there and it's a once-in-a-lifetime opportunity for young kids," York said. "It's a unique opportunity and certainly we all wish it was closer to home but I think it's going to be a terrific experience. The Olympics is the height of amateur athletics and pro athletics in the past but now it's the amateur."

The NHL has let its athletes participate in the Olympics since 1998.
Prior to that, the competition looked more similar to what might be seen at this year's Olympics.
The famed-1980 "Miracle on Ice," team, which upset the heavy-powered Soviet Union team before beating Finland for surprise gold medal, had a similar team composition, made up primarily of college athletes.
"One of the things that was so great about that '80 team that people don't understand was that it was like what you're going to see right now," Michigan Tech coach Joe Shawhan said. "It was a college roster, guys that had recently graduated and some minor pros, that's what the team was made up of."
This time around, though, many of the best Russian and European players — at least those currently in the NHL — won't compete for their respective countries, either.
"It will be an interesting dynamic," Shawhan said. "It's not going to have the star power but I think it's going to get back a little bit to the roots of amateur athletics to some degree are supposed to be about."
Contact Betsy Helfand at bhelfand@reviewjournal.com. Follow @BetsyHelfand on Twitter.