Postcard from Southfork Ranch
December 30, 2013 - 11:58 pm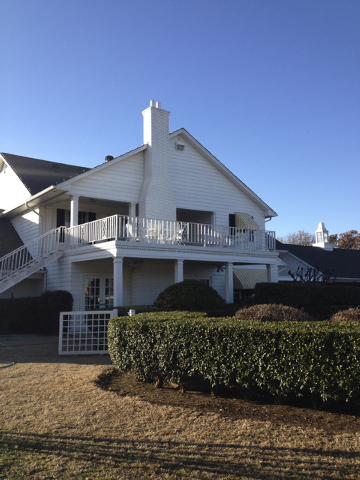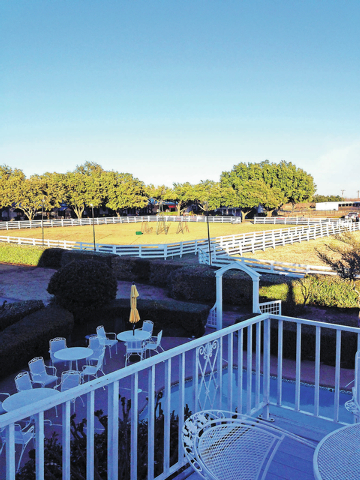 AT SOUTHFORK RANCH, DON'T BOTHER ASKING, 'WHERE'S J.R.?'
We saw the gun that shot J.R. and everything.
What a place, Southfork Ranch in Parker, Texas, where the series "Dallas" was filmed for all but one of its 13 seasons and is now home to a continuation drama of the popular show.
Did you know?
■ No scenes were shot inside the main house at Southfork during the series, and the ranch's owners only allowed filming during the blazing hot summer because they felt if their three growing sons had to watch Victoria Principal and Linda Gray strut around the pool in bikinis circa 1980, they would never get any schoolwork done.
Not that there's anything wrong with that.
■ Those three crazy boys often would allow fans into the home when their parents were out for the evening, allowing guests to purchase items from the house by telling them they were used in scenes from the show.
■ In the months after Larry Hagman's character was shot, creating television's first major cliffhanger to end a season, fans camped outside the ranch holding vigil, sent flowers and cards, and implored J.R. to get better. They even would wake the owners at all times of night knocking on the door and asking to see J.R., believing he was inside recuperating.
■ Speaking of lunatics, at one point after the series ended, the property was bought for more than $11 million by a businessman who thought that because the television show was based around an oil family, the Ewings, he could drill on the Southfork land and strike it rich. He soon learned the only oil on the grounds was in the cars parked in the driveway and went bankrupt. The ranch then was sold at auction for a little more than $2 million to its current owners.
ED GRANEY/LAS VEGAS REVIEW-JOURNAL
WHERE: Cotton Bowl, Dallas
WHEN: January 1
TV: ESPNU