Report: ESPN president quit after cocaine extortion plot
March 15, 2018 - 11:05 am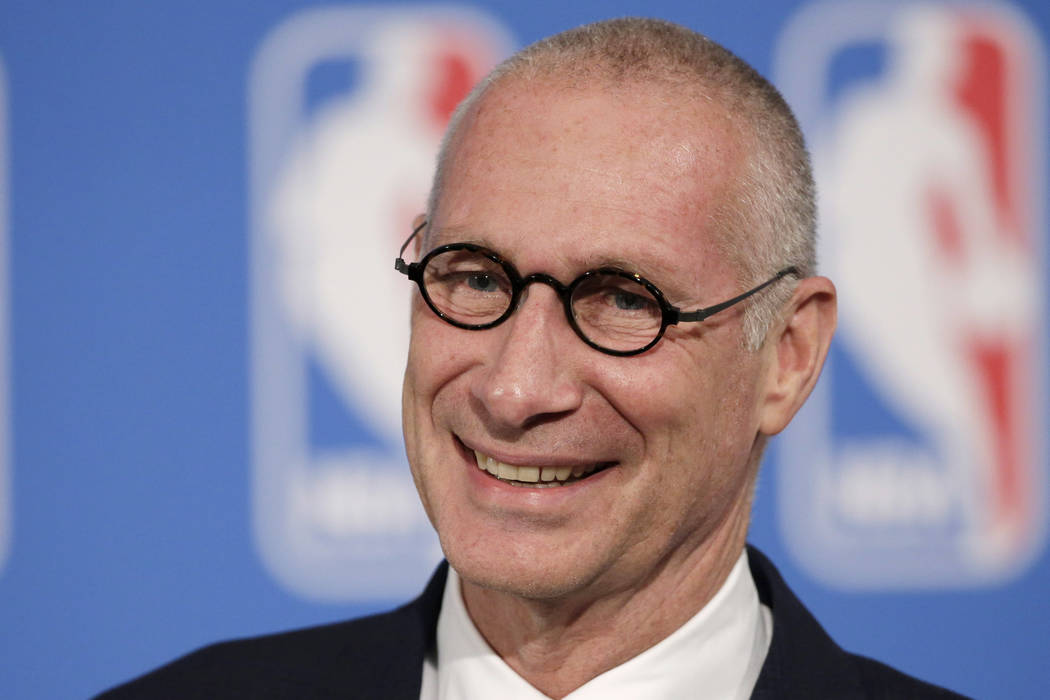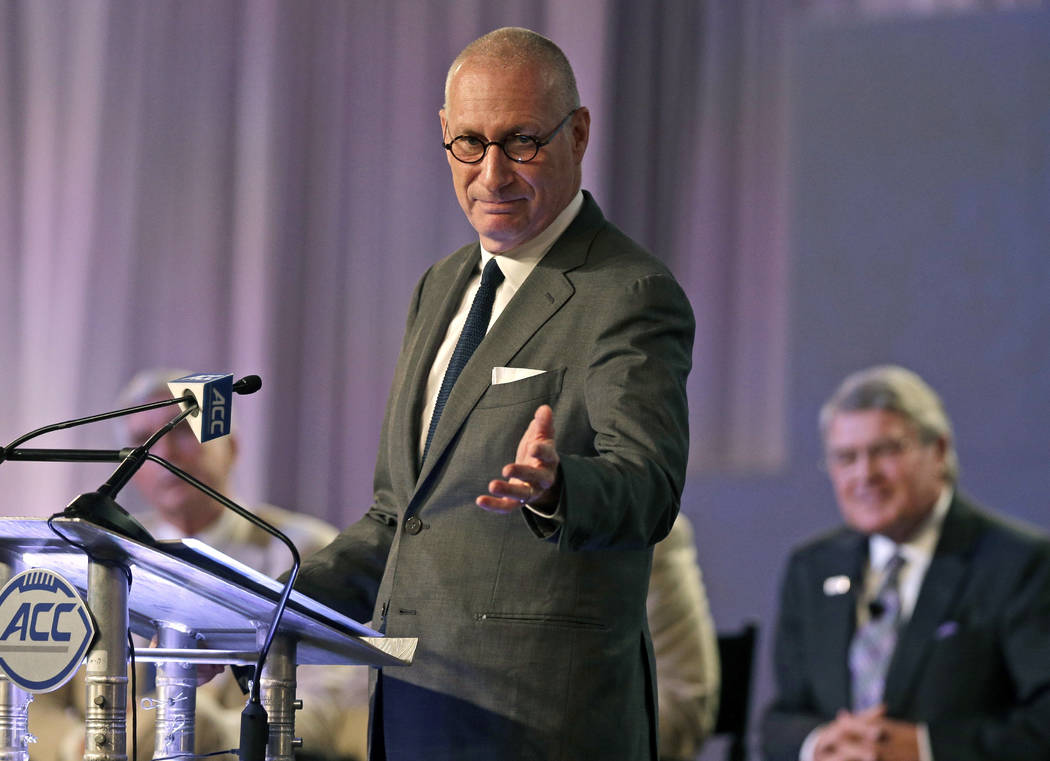 LOS ANGELES — The former president of ESPN says he resigned from the sports network after an extortion plot by his cocaine dealer.
John Skipper told the Hollywood Reporter on Thursday, "they threatened me." Skipper says he understood the threat put himself, his family and his professional life at risk.
He says he discussed the situation with Walt Disney Co. CEO Bob Iger on Dec. 15, 2017, and they agreed Skipper "had placed the company in an untenable position." He resigned on Dec. 18 after leading ESPN since 2012, citing "a substance addiction."
John Skipper opens up about his resignation from ESPN: "In December, someone from whom I bought cocaine attempted to extort me" https://t.co/do210Os0s9

— Hollywood Reporter (@THR) March 15, 2018
Skipper says he used drugs recreationally and that it never impacted his work at ESPN.
He says he has undergone treatment for his substance use and hopes to re-enter sports media as a consultant.