Jess Lockwood rides momentum into PBR World Finals
November 2, 2017 - 12:01 am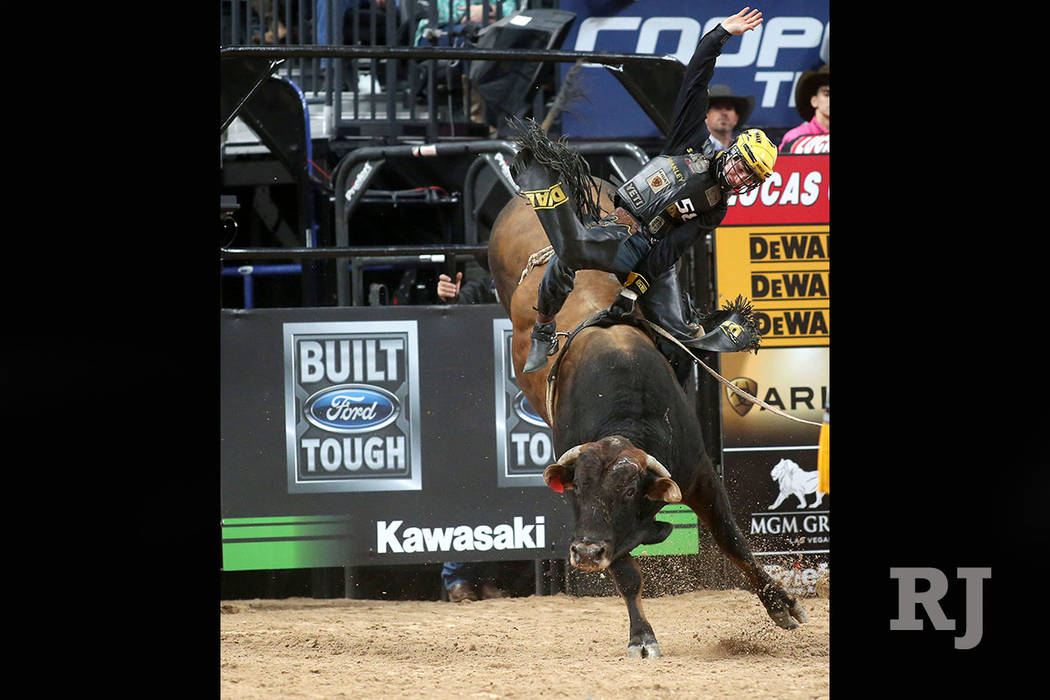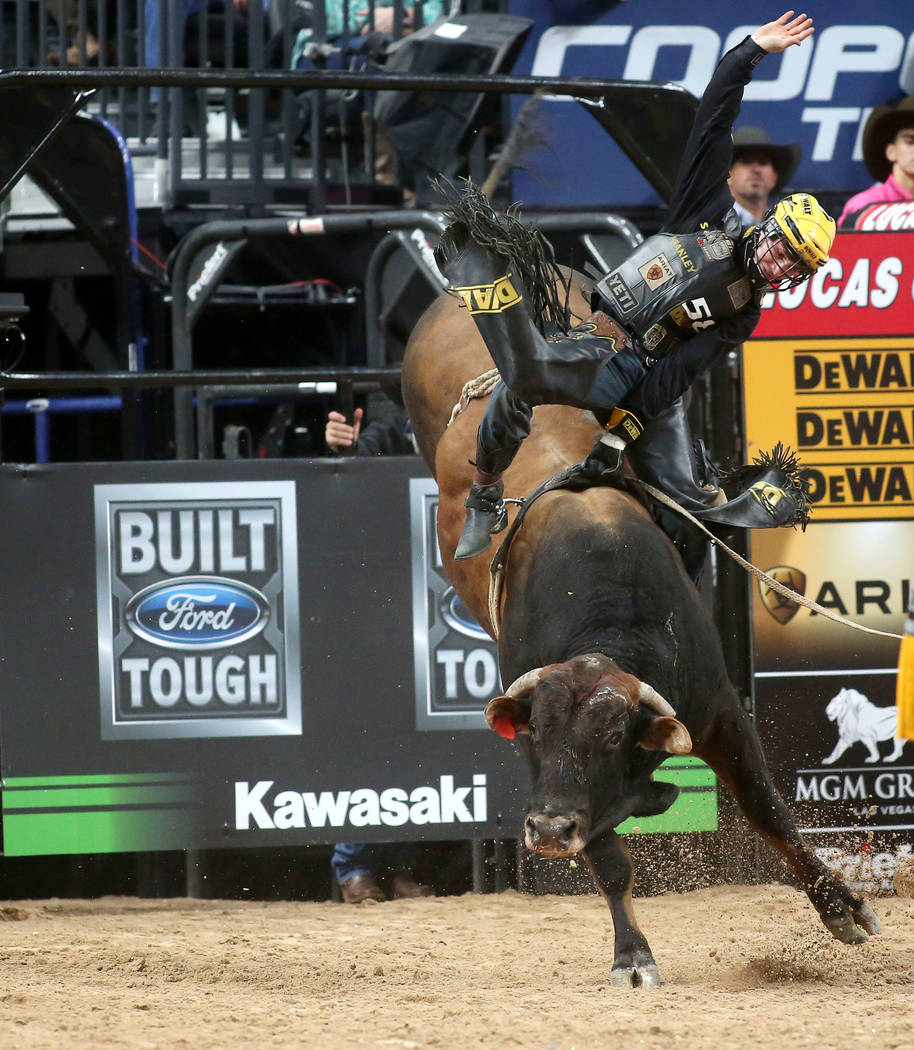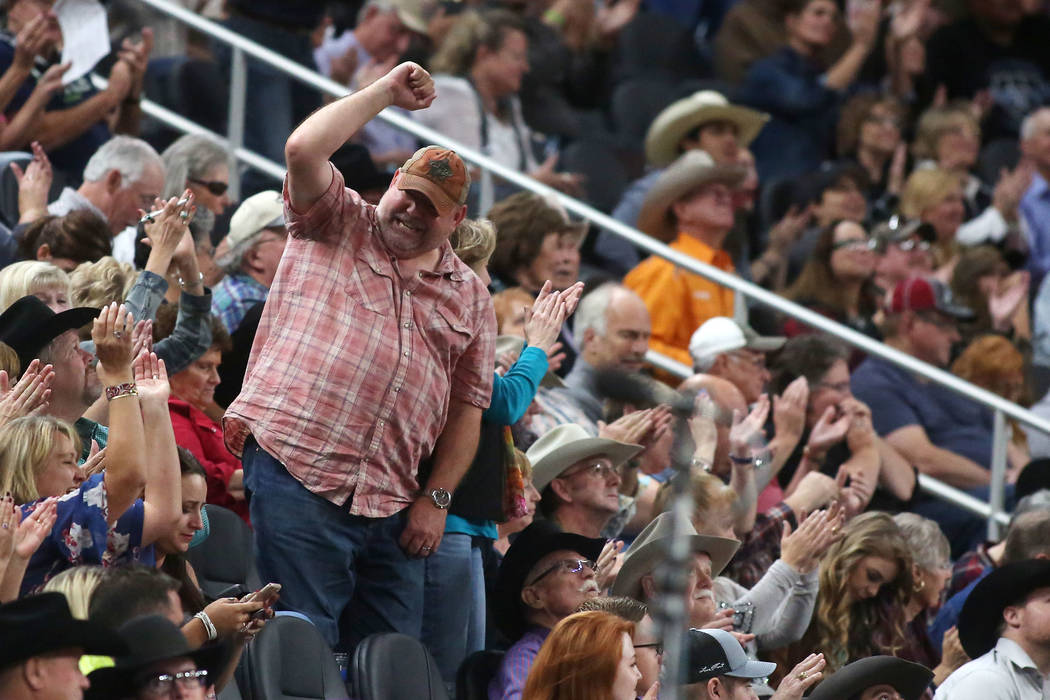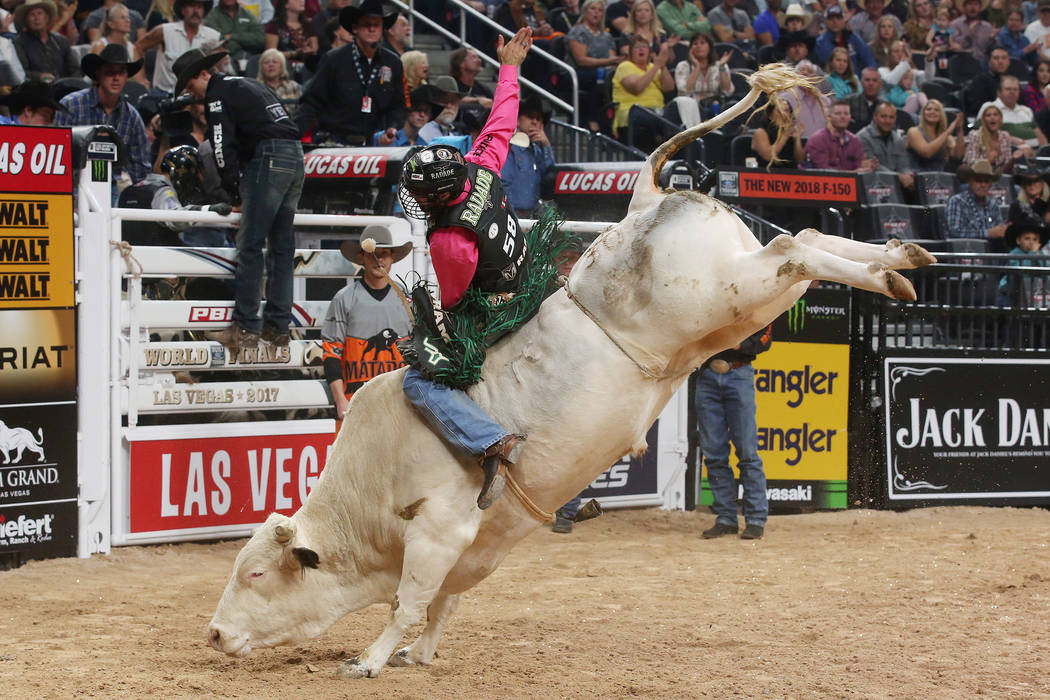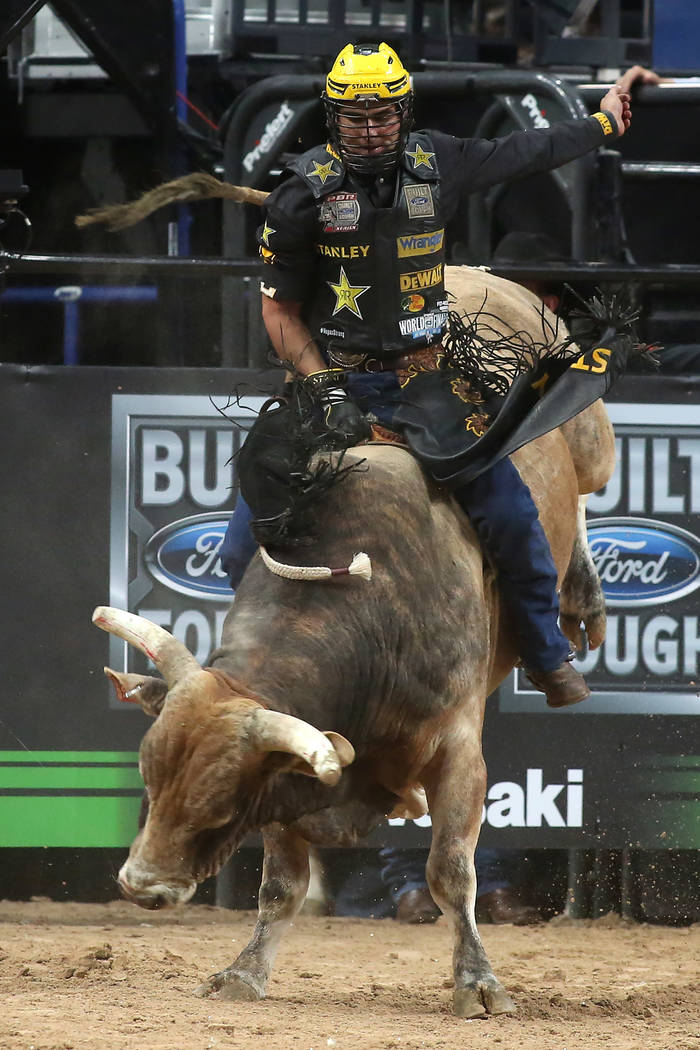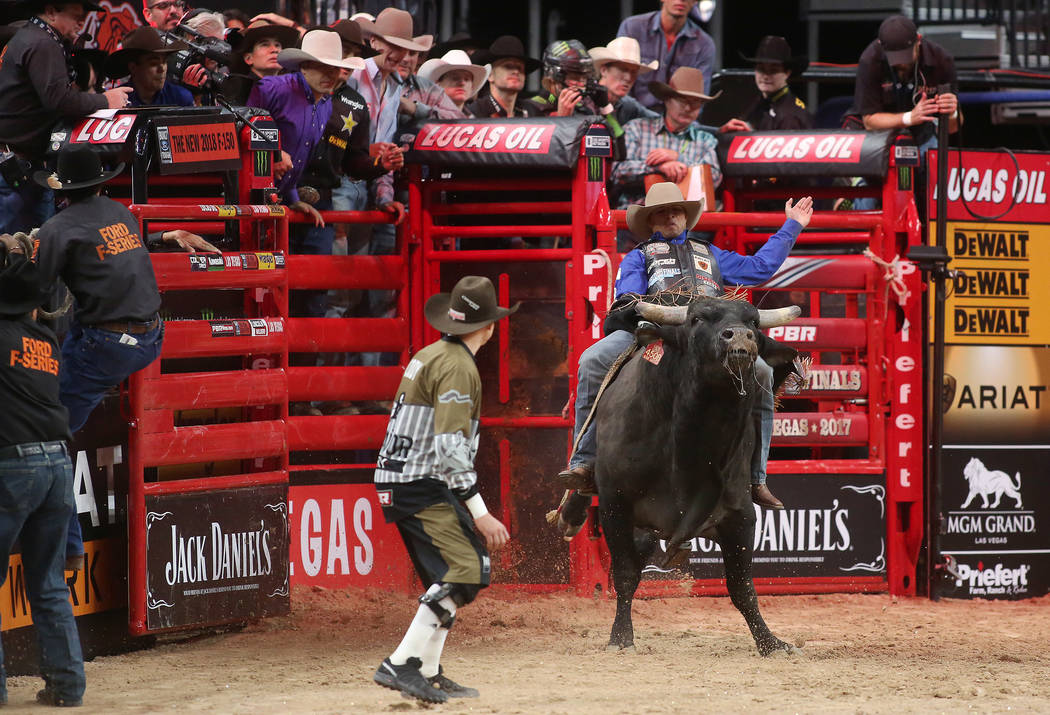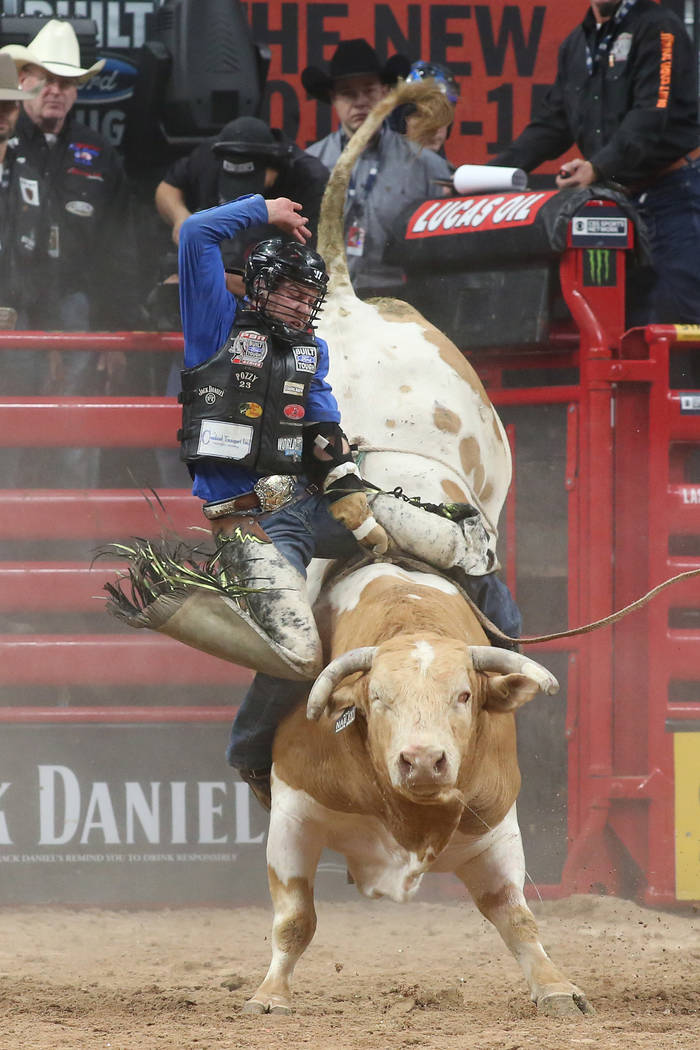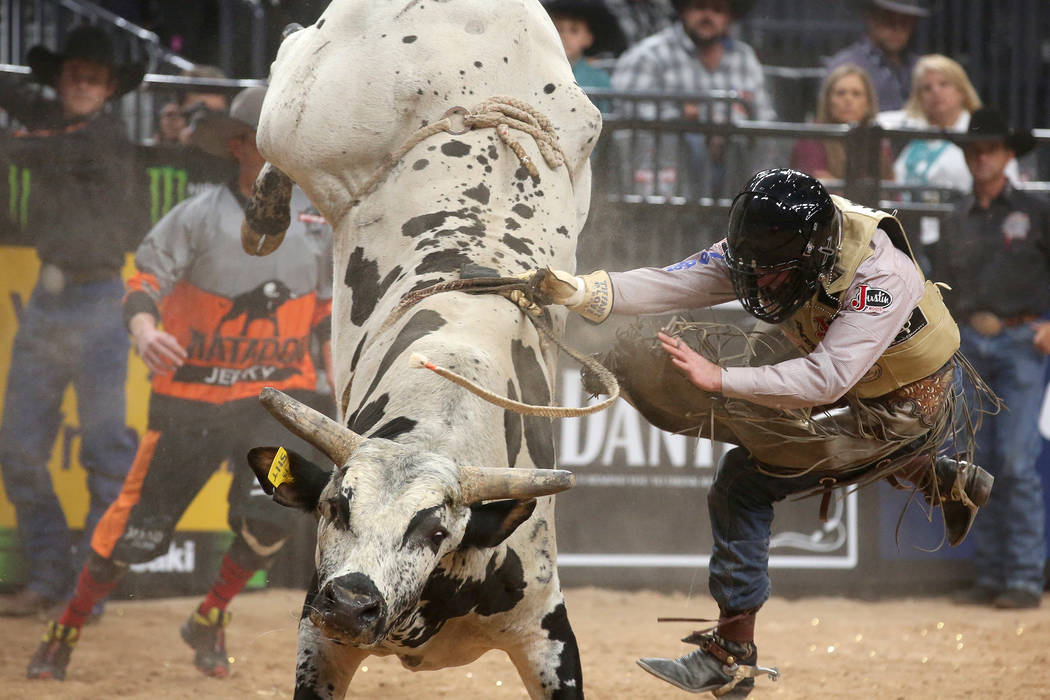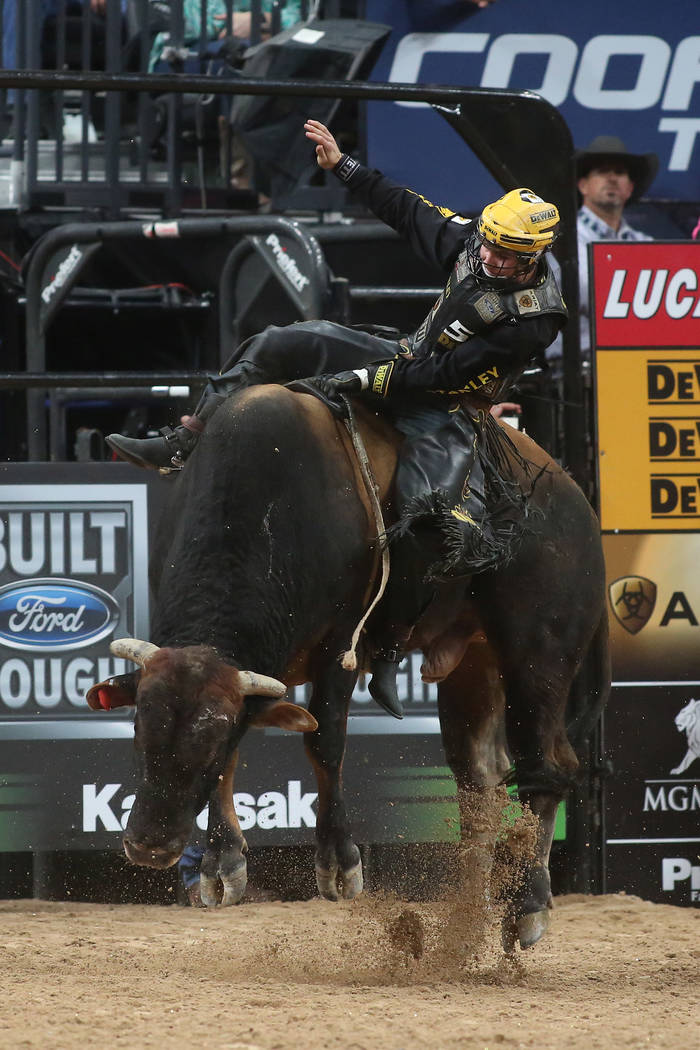 At just 19, Jess Lockwood entered last year's PBR World Finals in fifth place.
With a good week, Lockwood could have potentially become the first rookie to be crowned World Champion.
Things didn't quite work out that way for Lockwood. Instead, the teenager was bucked off five straight times.
"I wasn't too nervous, but I was a wide-eyed kid and everything was kind of new to me," said Lockwood of Volborg, Montana.
Flash forward a year, and Lockwood currently sits in third place, 277.5 points behind the leader Derek Kolbaba with another chance at a world title. Wednesday, he won the first round with a 90.25 to pick up 300 points and gain a spot in the standings.
"He didn't have a great finals last year, and I think that that and just the general maturity that we've seen from him as a bull rider throughout the course of the year have positioned him a lot better," PBR chief executive Sean Gleason said.
Lockwood, last year's Rookie of the Year, helped improve his position last weekend, picking up 227.5 points with a fourth-place finish at the Velocity Tour Finals at South Point Arena.
"(He) basically cut his gap in half between him and Derek Kolbaba so that was a fairly significant move in consideration of the points," Gleason said. "He's now under 500 points behind. He effectively closed out a round and a half worth of work he needed to do, closed the gap. He managed to make that up at the Velocity Tour Finals."
More than that, the Velocity Tour Finals helped Lockwood regain some confidence after an injury forced him to miss some time.
Lockwood was stepped on by a bull on Sept. 23 and per an article from PBR, suffered four broken ribs, a punctured lung and a lacerated kidney.
"Once I got hurt, the doctor, Tandy Freeman, he said I'd probably be out till World Finals and he said that I'd be perfectly fine to ride during World Finals but just to come back early and be ready like I was, it was a big help," Lockwood said.
Lockwood actually returned to action earlier than that, coming back on Oct. 14. He didn't place at that event — the Frontier Communications Invitational — or the next — the Cooper Tires Take the Money and Ride — a week later, and he said he had been "dragging," before his successful showing at the Velocity Tour Finals.
"Now we've got it kicked into high gear," he said.
And it's perfect timing.
"Bull riding, when you get that momentum going and that confidence level, you see it with guys all the time, when they're riding with confidence, they tend to ride better," Gleason said.
And so a year after a disappointing finals, Lockwood hopes to ride his momentum through the World Finals.
"It's the best bulls in the world, the best riders in the world. It's tough," Lockwood said. "Every single one you get on is going to buck super hard but I've matured a lot as a person and as a bull rider this past year … Where I should be nervous, I don't feel nervous anymore in situations like that and I just have fun."
Contact Betsy Helfand at bhelfand@reviewjournal.com. Follow @BetsyHelfand on Twitter.
If you go:
What: PBR World Finals
When: Thursday – Saturday night, Sunday afternoon
Where: T-Mobile Arena
Tickets: On sale at pbrfinalsweek.com
Wednesday highlights
Jess Lockwood rode Big Dutch for 90.25 points on Wednesday night, the highest score in the first round of the PBR World Finals at T-Mobile Arena. He picked up 300 points on the night.
Derek Kolbaba, the leader in the World Standings, maintained his grip on first place by turning in an 87.75. He picked up 110 points Wednesday.
There were 13 qualified rides on the night.