Golden Knights' open practice is a breath of fresh air
Updated May 25, 2018 - 10:50 pm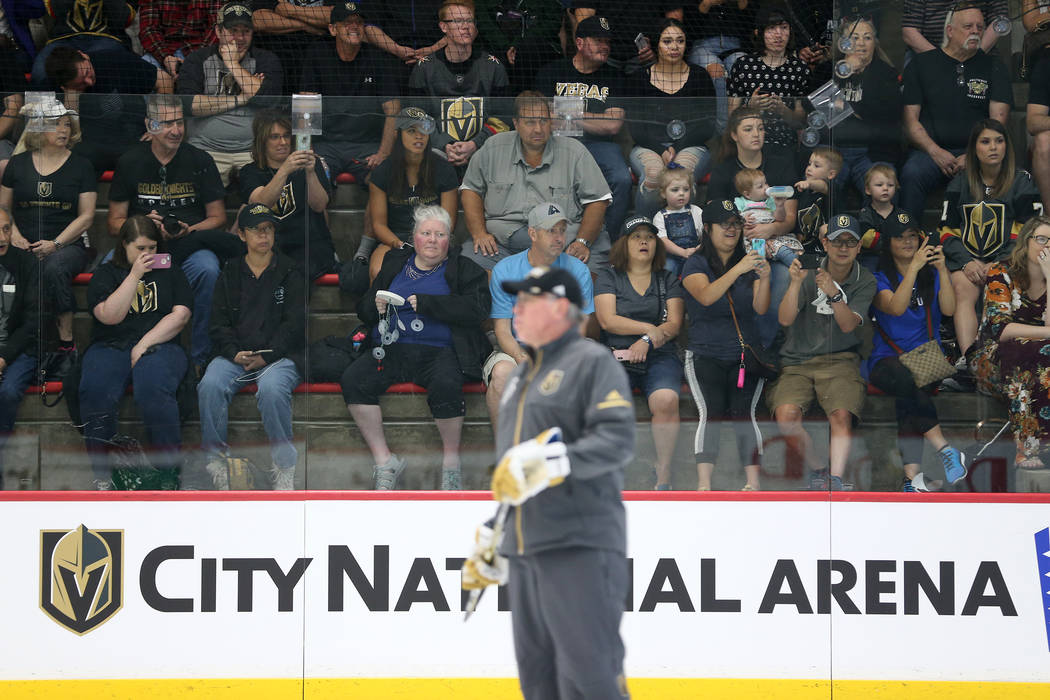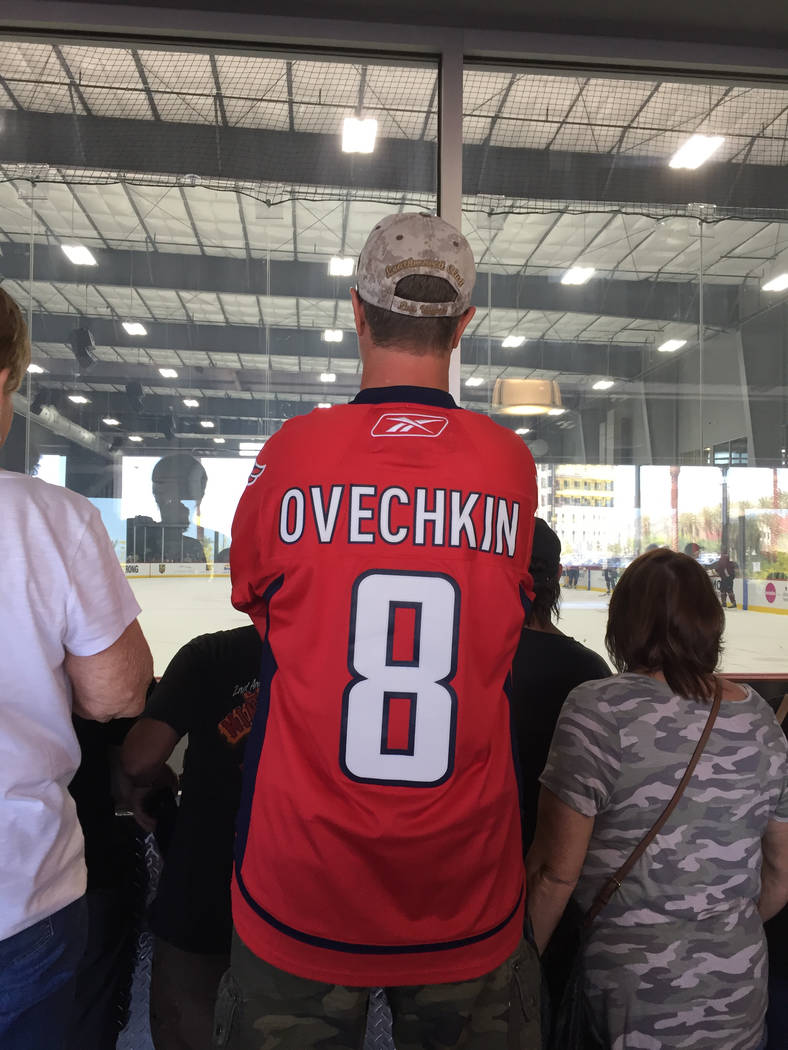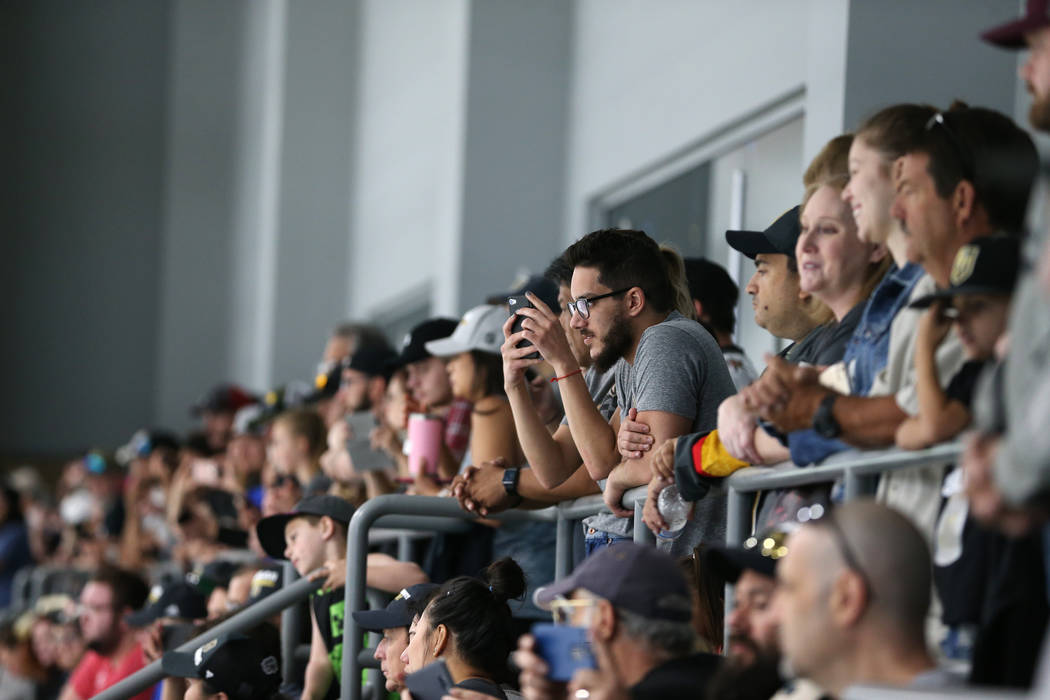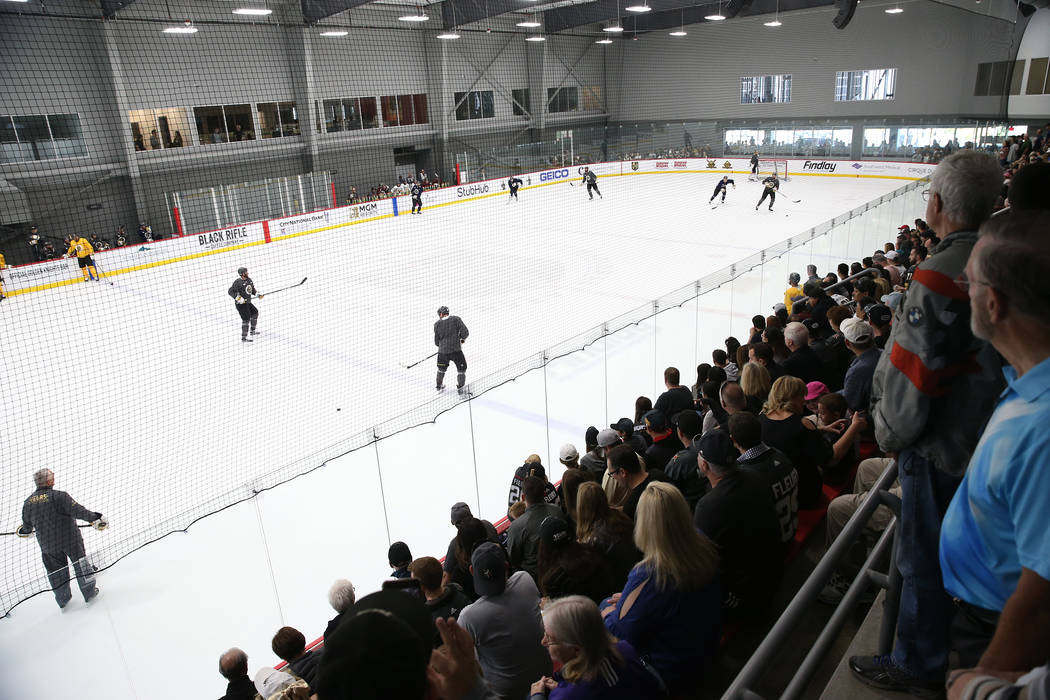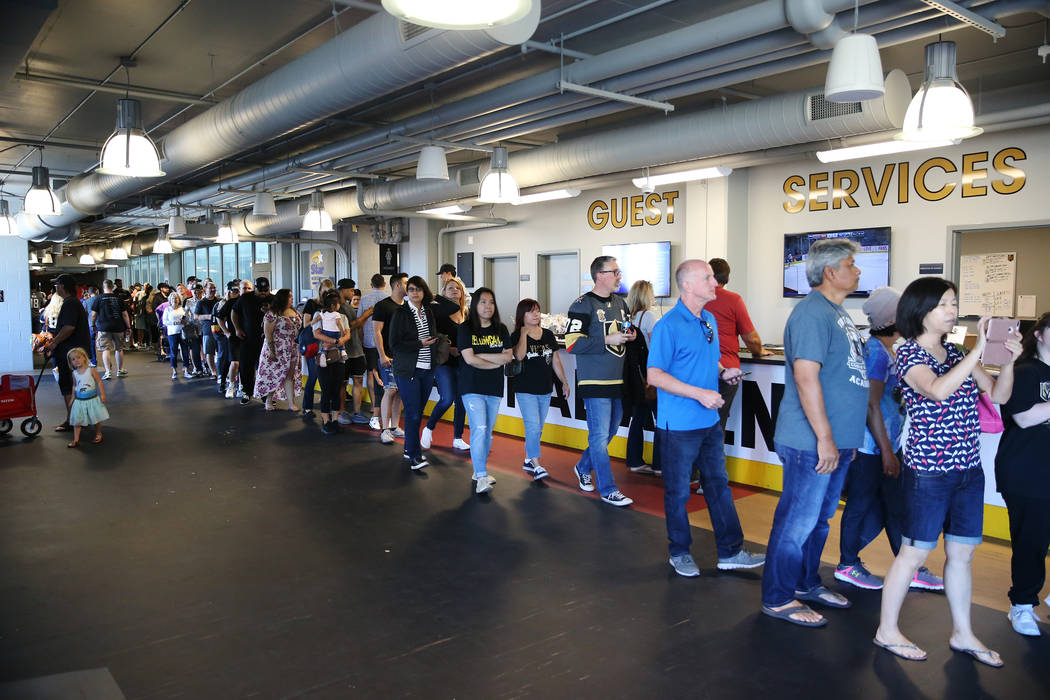 I thought about Nick Saban the other day when I walked into the Golden Knights' practice facility.
Hundreds of fans were watching the team prepare for the Washington Capitals.
An open practice before a Stanley Cup quest begins? Can't say I've seen anything quite like it. Try walking into Saban's practice in Tuscaloosa three days before an Auburn game.
But I couldn't see much. I spent most of the time trying to peek around a Capitals fan who was standing on a stool wearing an Alex Ovechkin No. 8 jersey. Can't say I've seen an Auburn jersey at an Alabama practice.
"Excuse me, sir," I said after I tapped him on the shoulder. "I'm from security. You're going to have to leave."
He turned around and had a good laugh. "Good luck to you guys," he said.
I don't whether he was taking notes or not.
Here's something else you can't do at Alabama. Across the street from the Knights' practice facility, you can place a wager on your favorite team at the Red Rock Resort sports book. The Knights are minus 155 and the Capitals plus 135 in Game 1 Monday at T-Mobile Arena.
At the South Point, the price on the Knights is minus 150. If you're looking for the best price in town, see our buddy Johnny Avello at the Wynn, where he had the Knights minus 145. Because of the big-money guests that it attracts and where it is on the Strip, Wynn Las Vegas is going to get some big Washington money.
The series offers two distinct styles of play, matching the speed of the Knights against the power of the Capitals. Staying away from stupid penalties will be the key for Vegas. The Capitals are old school. They'll take it down and dirty. The Knights represent the new generation in the NHL — five skaters playing up tempo at all times.
Marc-Andre Fleury is clearly the Knights' MVP, but don't overlook that his goaltending counterpart, Braden Holtby, closed out Tampa Bay with back-to-back shutouts.
I like the Knights to win this in seven games (yes, I'm biased). And most of all, I'm hoping that dude with the Ovechkin jersey sits down so I can watch the Knights practice.
Brent Musburger's betting column appears Saturday in the Las Vegas Review-Journal. His show on the Vegas Stats &Information Network can be heard on SiriusXM 204 and livestreamed at reviewjournal.com/vegas-stats-information-network.