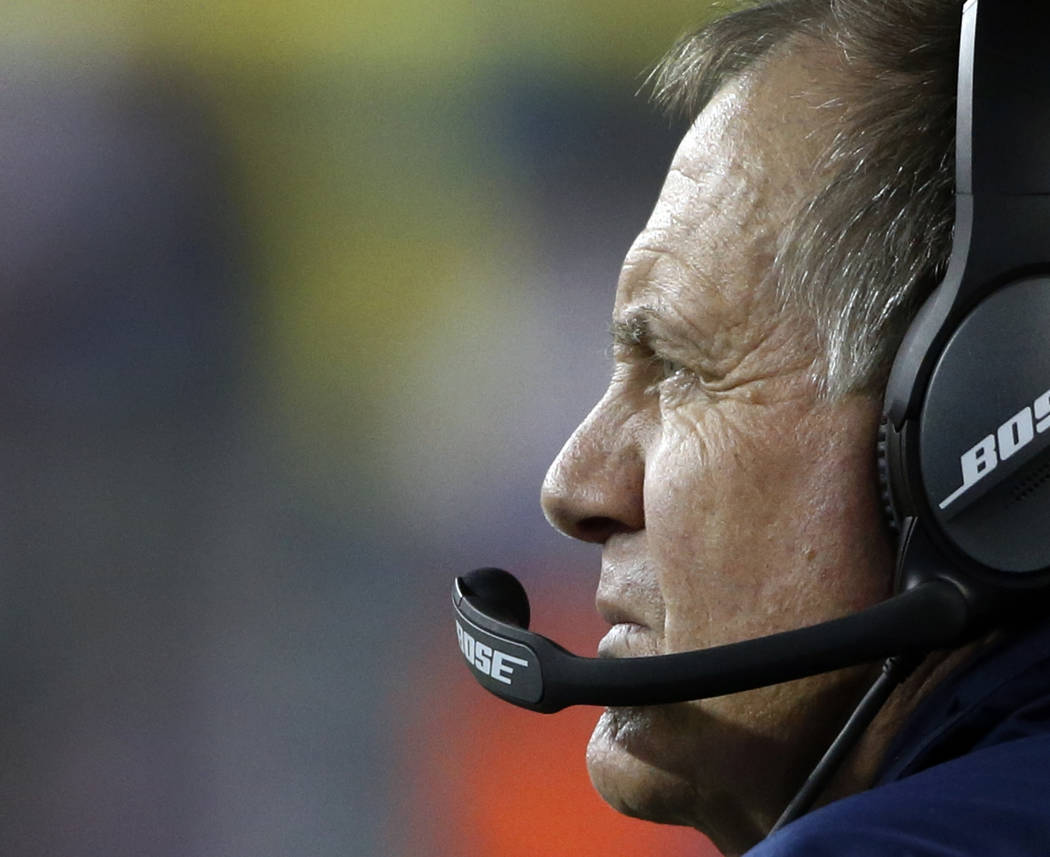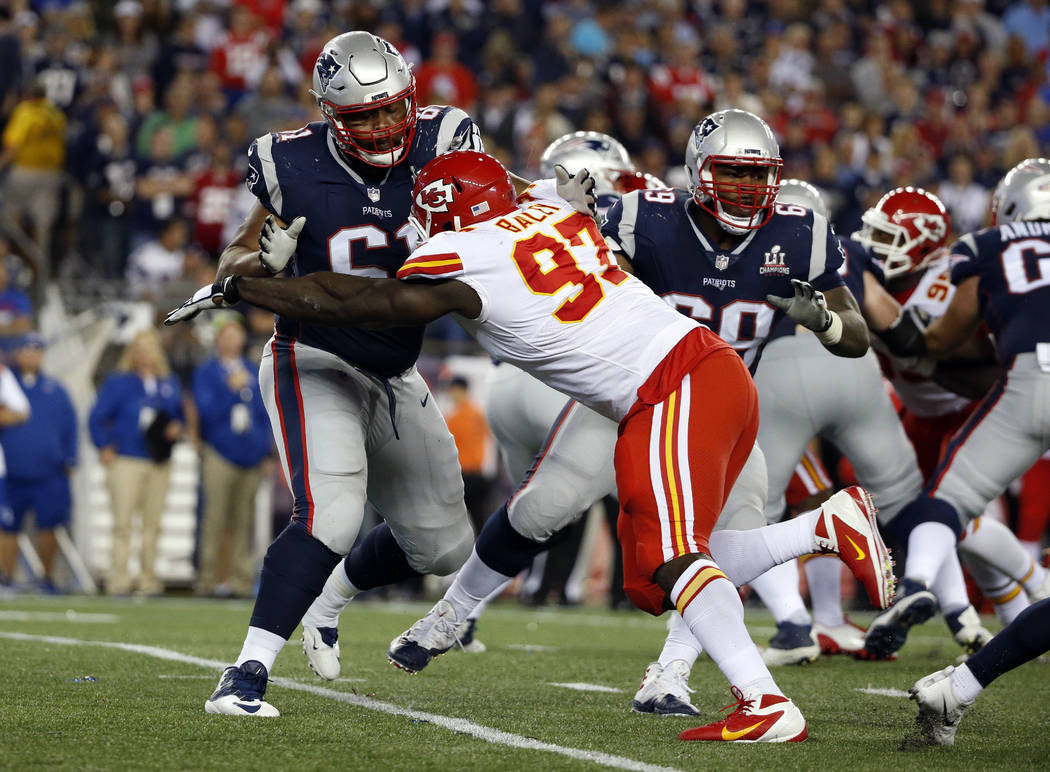 Finally, the NFL is back on our Sunday calendars. But even as we keep looking ahead, it's hard not to be distracted by what happened Thursday night.
I couldn't find one trend that led me to believe Kansas City would bury defending champion New England. Home teams were on a 3-0 run against the spread in that series, winning by more than 21 points a game.
With that as a warning, here are some trends from VSiN for Week 1:
— New York Jets (plus-9) at Buffalo. Underdogs are on a 6-1 ATS run in this series. Hold your nose, grab the points and take the Jets.
— Seattle at Green Bay (minus-3). Since 2003, the Packers are 6-0 straight-up and 5-1 ATS hosting Seattle. Aaron Rodgers laying a field goal seems reasonable.
— New York Giants (plus-4) at Dallas. The Giants are 9-4-1 ATS traveling at Dallas since 2004, and they are a 'dog against a team they swept a year ago. Why not back the Giants again?
Still, I am not using the Jets, Packers and Giants in Week 1 of the Westgate SuperContest. Why? I don't know. Maybe I'm stubborn.
Chiefs' win costly
The Chiefs' impressive victory at New England also was costly.
Losing safety Eric Berry to an Achilles injury means Kansas City loses a special leader who was voted the Chiefs' MVP last season. He did a tremendous job Thursday against Rob Gronkowski, who was targeted six times by Tom Brady but caught only two passes.
Second-guessing of the play calling is why we love football. Taking that particular view, Patriots offensive coordinator Josh McDaniels didn't have a good night. Tom Brady usually is lethal on fourth-and-inches with a quick count, going right behind his center. But McDaniels and Brady turned to running back Mike Gillislee, who twice went up the middle for no gain on fourth down.
Four huge college games
The college weekend features a four-pack of great games involving eight ranked teams. But I have one huge complaint. Why are they being played at virtually the same time Saturday night? With four networks, you would have thought one of them would have selected that 12:30 p.m. PDT time slot.
— No. 13 Auburn (plus-5½) at No. 3 Clemson. I was calling this game a year ago when Auburn came up short throwing into the end zone to try to win the game as the final seconds ticked away. With former Baylor quarterback Jarrett Stidham and running back Kamryn Pettway back from suspension, Auburn is dangerous against the defending champs.
— No. 15 Georgia (plus-4½) at No. 24 Notre Dame. Don't make too much of Georgia quarterback Jacob Eason missing the game because of a knee injury. Freshman Jake Fromm steps in. The Bulldogs probably won't ask him to defeat Notre Dame with the pass, relying on running backs Nick Chubb and Sony Michel.
— No. 5 Oklahoma at No. 2 Ohio State (minus-7). The problem for the Sooners is twofold. They have to deal with the raucous crowd in Columbus, and Baker Mayfield is still trying to find deep threats like he had last year.
— No. 14 Stanford (plus-6½) at No. 6 Southern California. The Trojans offense is outstanding with quarterback Sam Darnold, but I have great respect for Stanford coach David Shaw in a big game.
Dodgers' woes continue
Two weeks ago, the Dodgers' lead over the Diamondbacks in the National League West was 21 games. Now it's 10.
Not even the great Clayton Kershaw could stop the bleeding Thursday night. He lasted only 3 2/3 innings against the Rockies, but he is only the latest. The pitching staff I thought was ready for a deep run into October has suddenly collapsed.
Obviously there is time to regroup, but this is a troubling time for those of us who backed the Dodgers after they picked up right-hander Yu Darvish. After this weekend series with the Rockies, the Dodgers visit the Giants, who always give them trouble. Then next weekend the Dodgers play at Washington.
No doubt about it, things could get worse before they get better for the Dodgers.
Brent Musburger's betting column appears Saturday in the Las Vegas Review-Journal. His show on the Vegas Stats & Information Network can be heard on SiriusXM 204 and livestreamed at reviewjournal.com/vegas-stats-information-network.