Rams favored to win Super Bowl after Saints' loss in Dallas
November 30, 2018 - 4:37 pm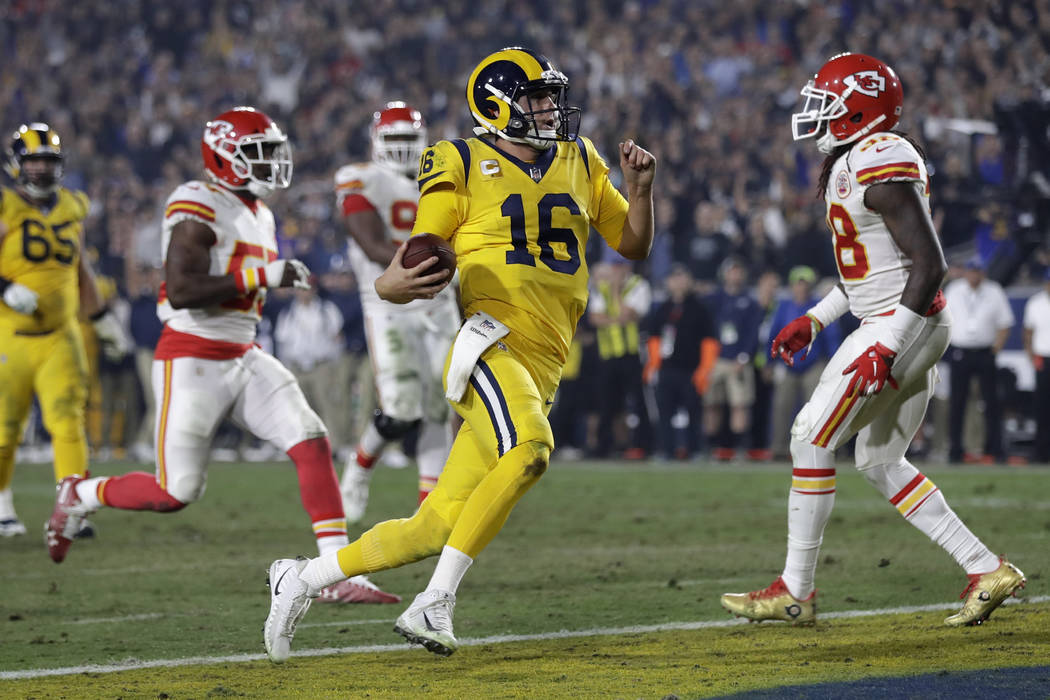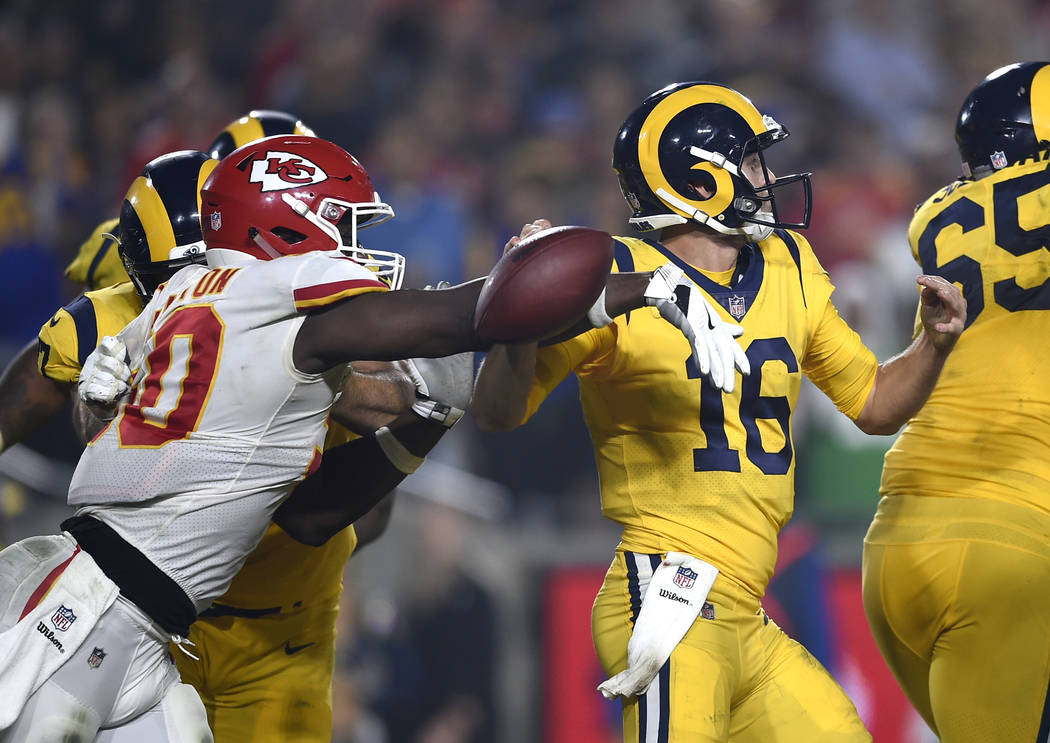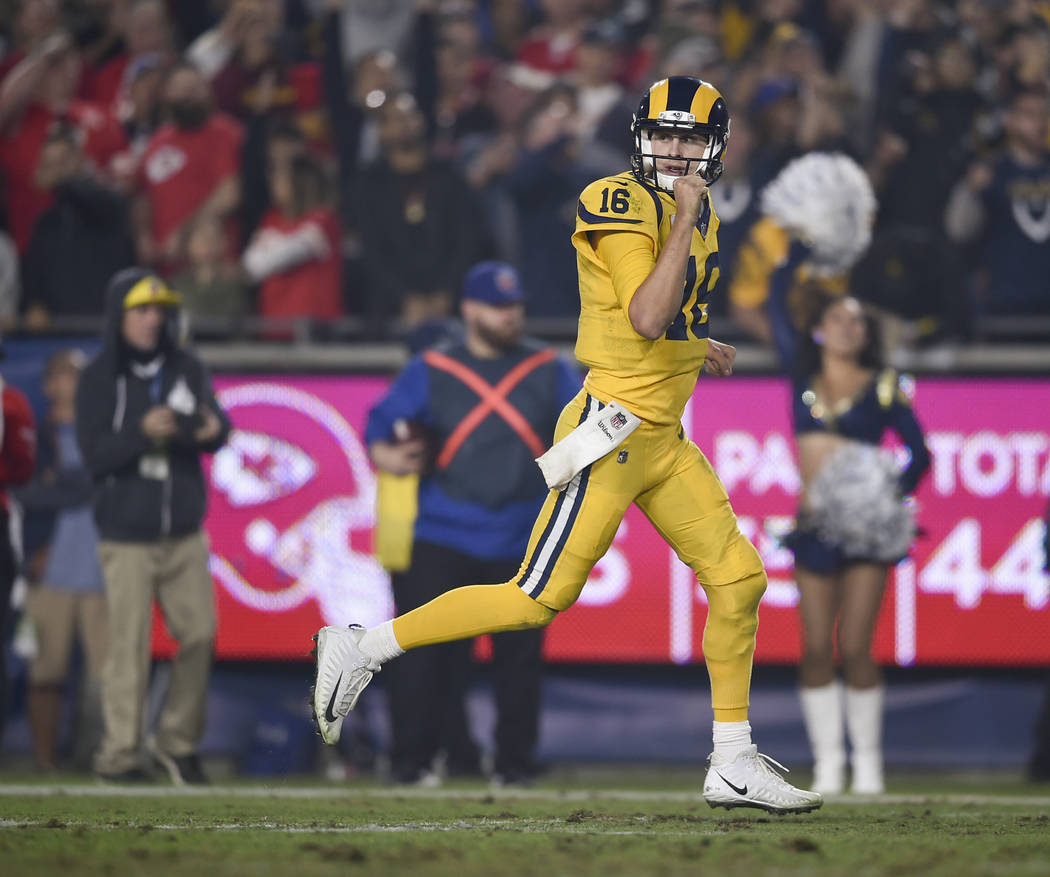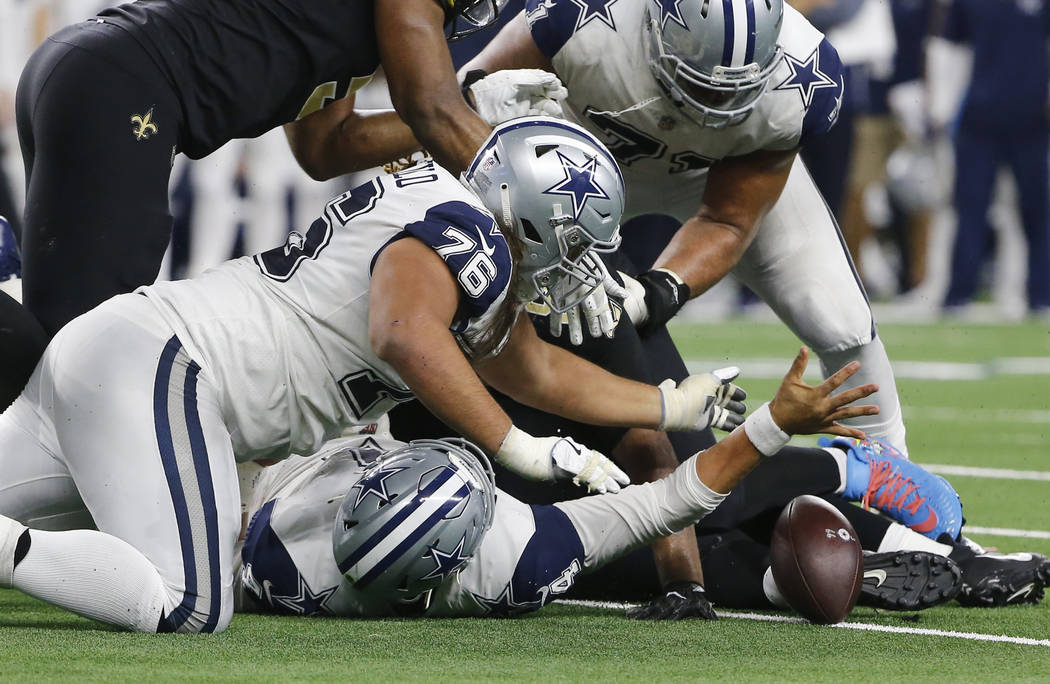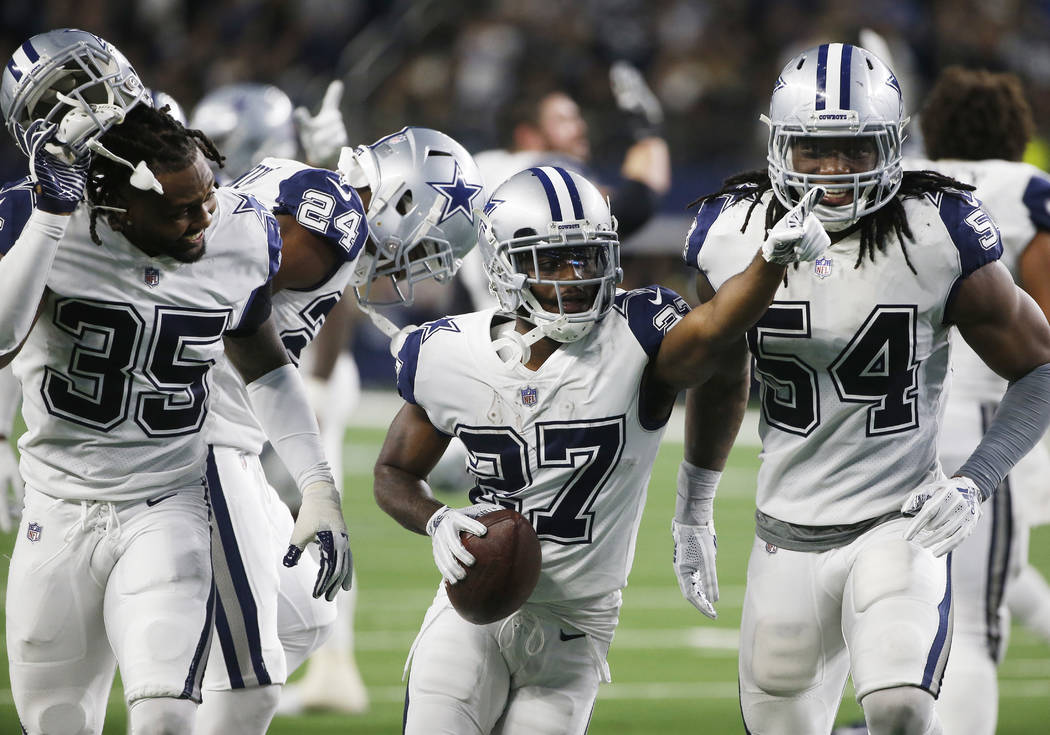 When the New Orleans Saints took the field Thursday at the Dallas Cowboys, they not only were 7½-point favorites to win the game but also were favored at Las Vegas sports books to win the Super Bowl.
But minutes after the Cowboys' 13-10 upset, the Westgate dropped the Saints behind the Los Angeles Rams.
Here are the revised Super Bowl odds at the Westgate. Bet $100 and you win: Rams plus 250; Saints plus 300; Kansas City Chiefs plus 350; New England Patriots plus 600; Pittsburgh Steelers plus 800.
All the other teams are north of plus 1,000.
Right now, the Rams have home-field advantage throughout the NFC playoffs, and this new order presents an opportunity for us Sunday.
I don't like to buy high, but the Rams as 10-point favorites at the Detroit Lions are the clear choice to cover the number and retain that edge over the Saints.
This is a rested Rams team playing 13 days after that classic 54-51 victory over the Chiefs. Coming off their bye a year ago, they traveled to New York and buried the Giants 51-17.
Quarterback Jared Goff has thrown for 3,547 yards in 11 games, and the Lions' subpar secondary is not apt to stop him. The Rams' organization knows that it will get a major test the following Sunday at the Chicago Bears, so this is a game Los Angeles must win.
I am recommending a two-team, 7-point teaser: the Rams minus 3 and the Chargers plus 10½ at the Steelers.
Good luck. Cashing tickets is what it's all about.
Brent Musburger's betting column appears Saturday in the Las Vegas Review-Journal. His show on the Vegas Stats & Information Network can be heard on SiriusXM 204 and livestreamed at reviewjournal.com/vegas-stats-information-network.