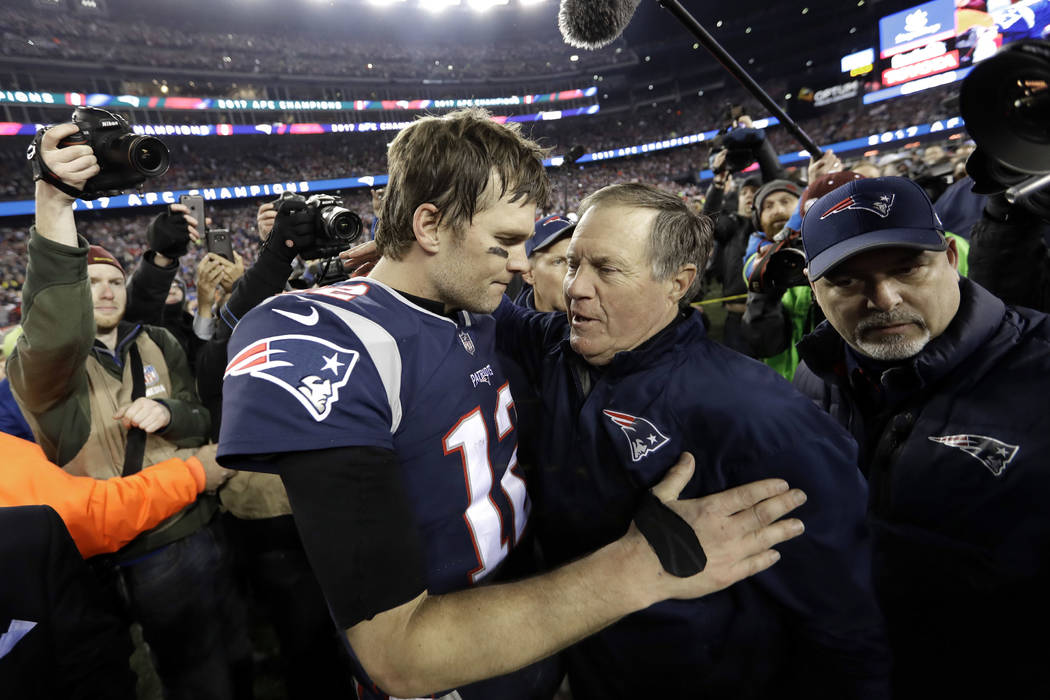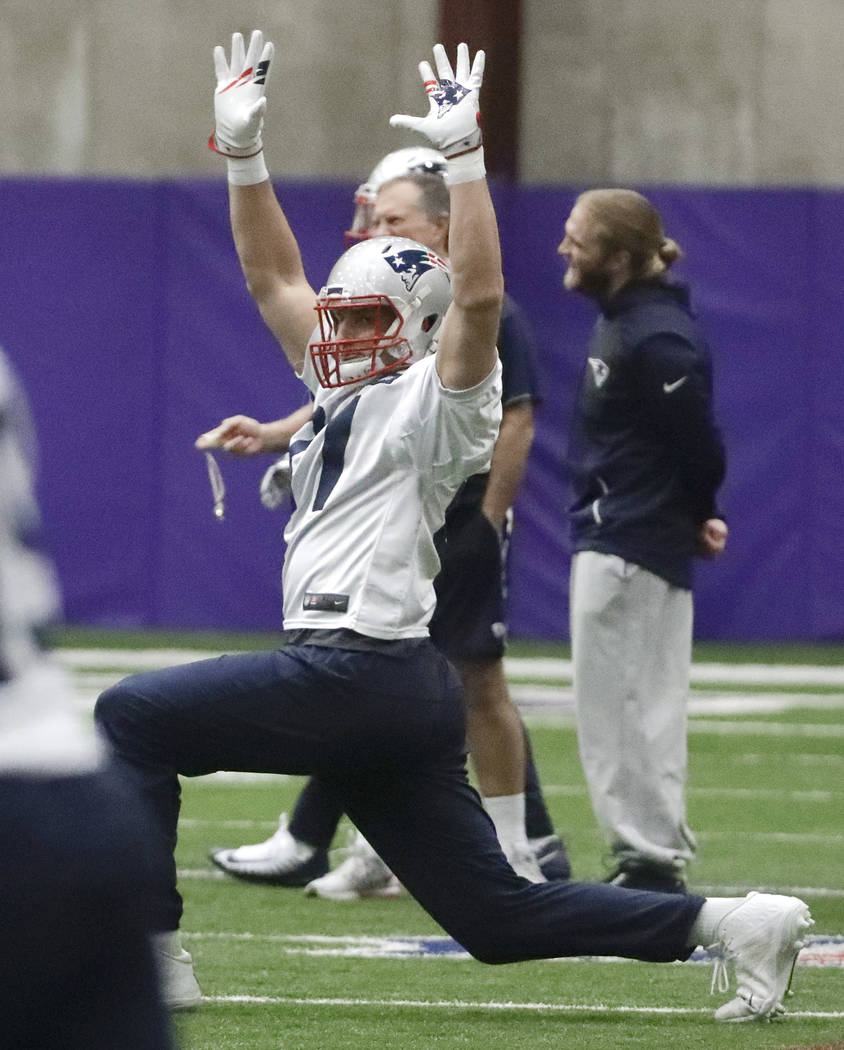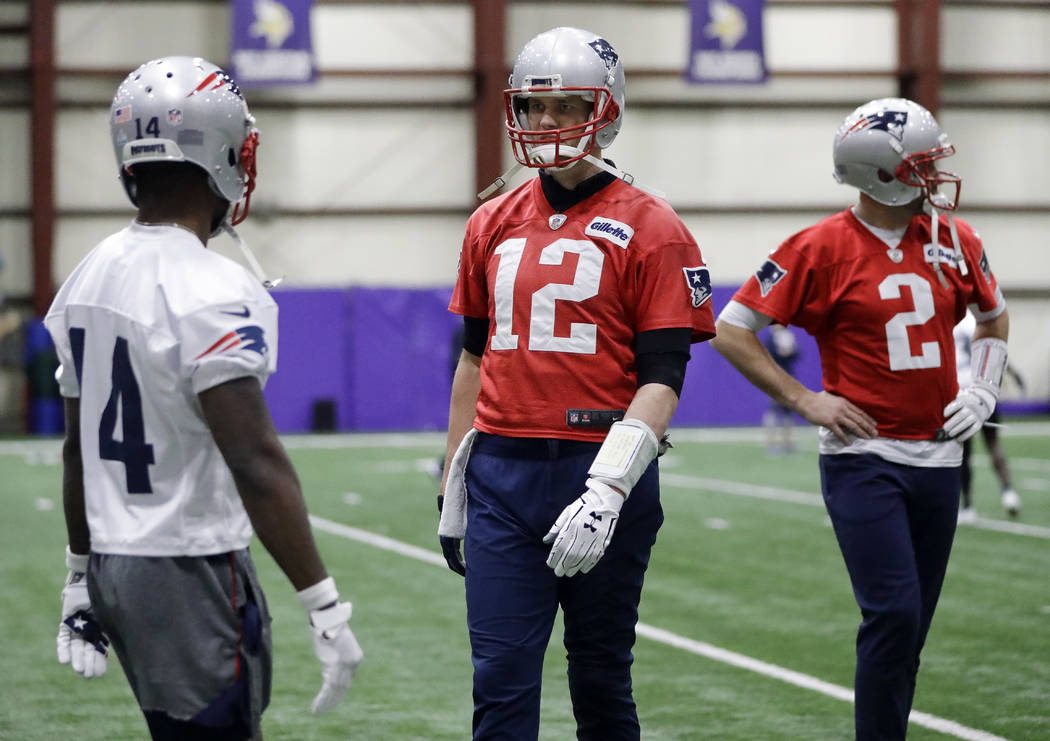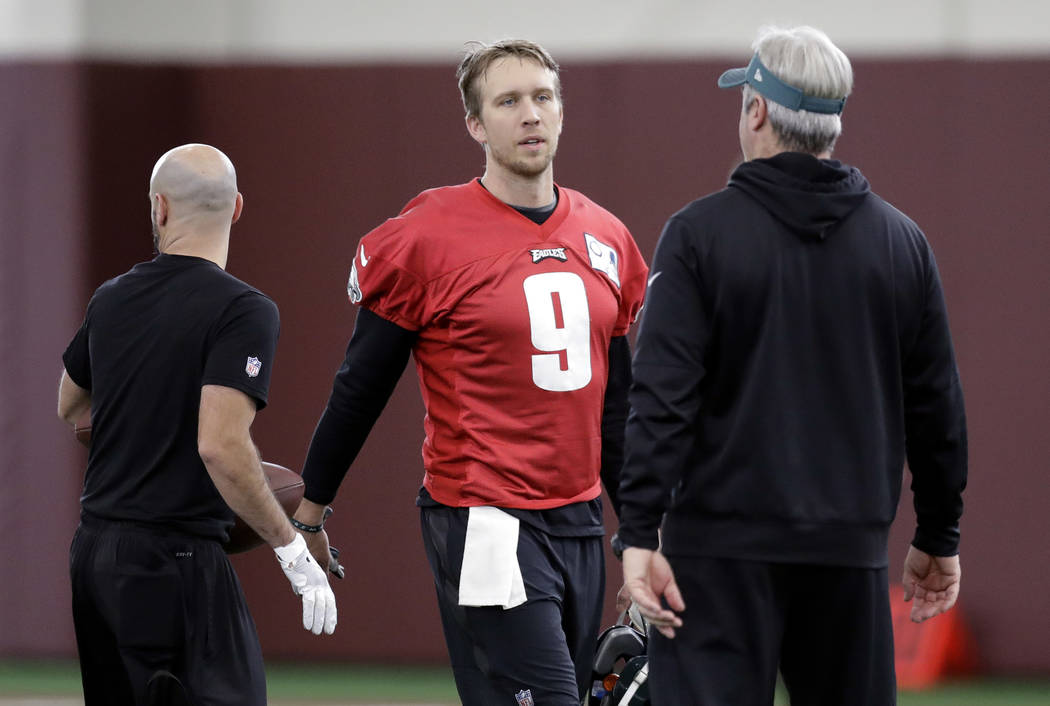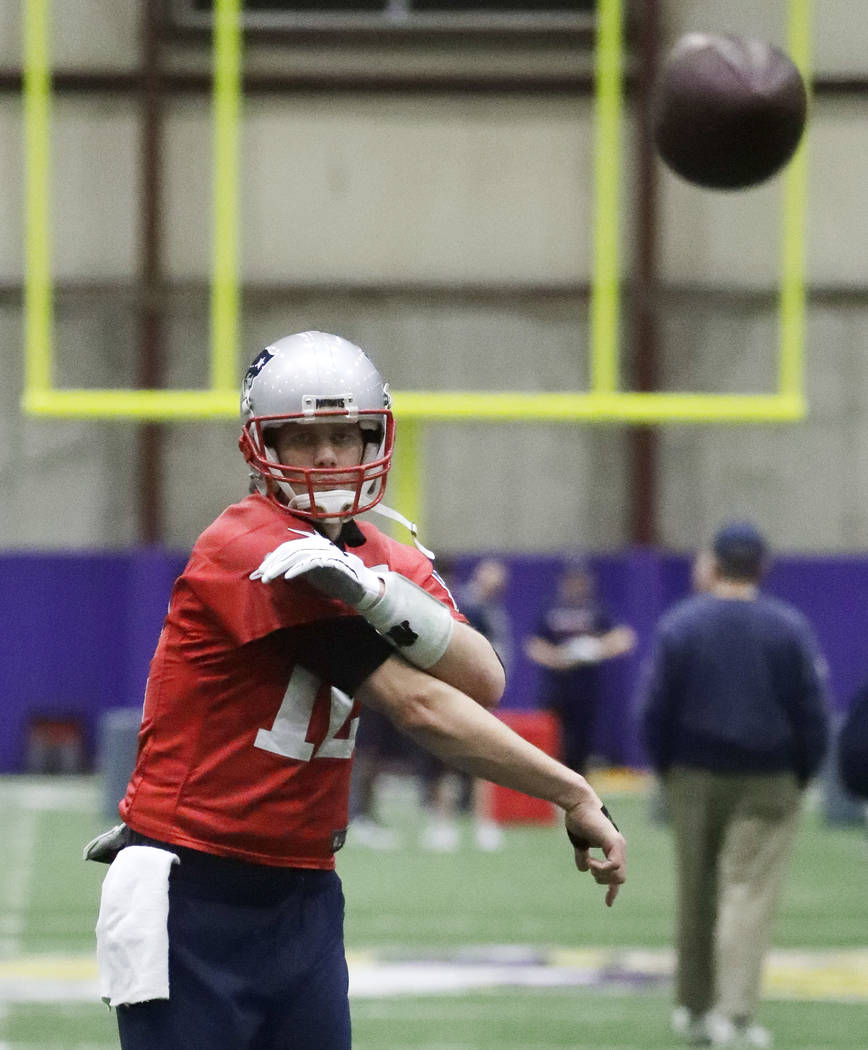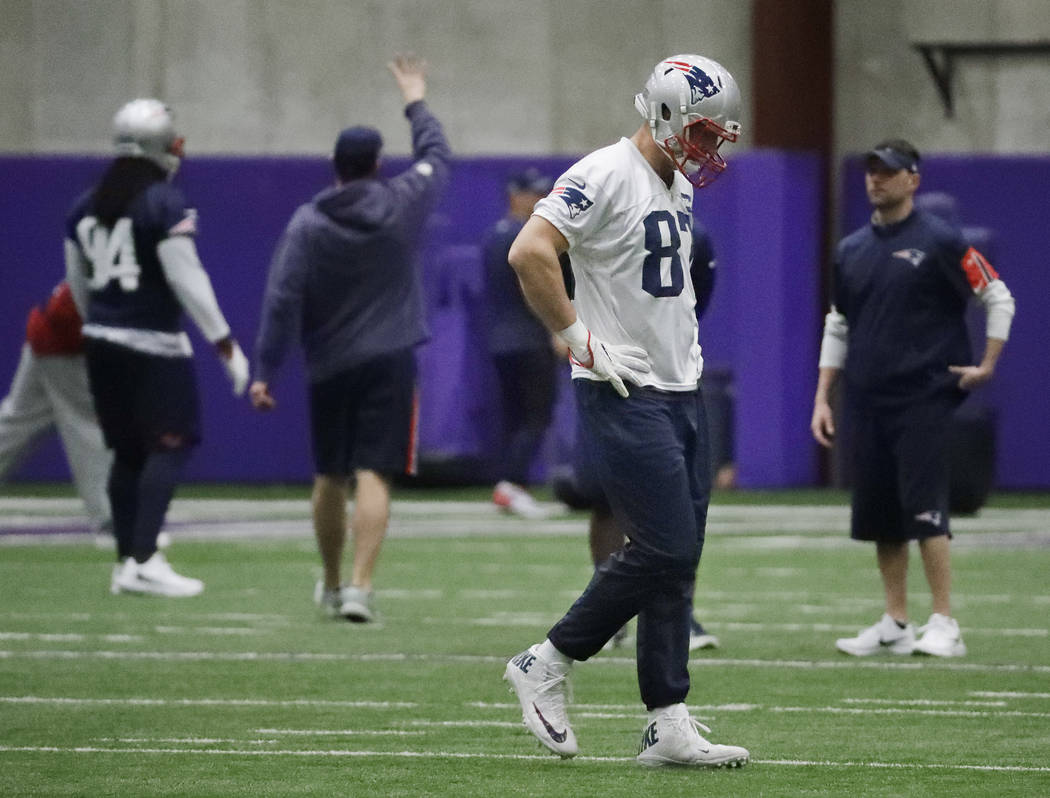 Close your eyes and pretend it's the fourth quarter Sunday with the Patriots and Eagles tied in Super Bowl LII. Whom do you trust more — Tom Brady or Nick Foles?
Agreed.
In Brady's seven previous Super Bowls, he has entered the fourth quarter trailing only twice – against Seattle three years ago and vs. Atlanta last year. All he did was outscore those two 52-23 combined in the fourth quarters and one overtime possession. That put two more Lombardis in the Patriots' trophy case. And last February was especially painful for those of us who spent our Falcons "winnings" at halftime.
No, Tom Terrific is not perfect. The Patriots blew 17-6 and 7-3 fourth-quarter leads to Eli Manning and the New York Giants in this regime's only two Super Bowl losses.
Which brings us to this weekend. For bettors, the most important story of the week was the return of Patriots tight end Rob Gronkowski. He suffered a concussion in the AFC title game and didn't return to practice in full until Thursday. Do not underestimate this story.
Gronkowski has caught 76 touchdown passes from Brady. Only four combinations in NFL history have more: Peyton Manning-Marvin Harrison (114), Steve Young-Jerry Rice (92), Philip Rivers-Antonio Gates (84) and Dan Marino-Mark Clayton (82).
Gronkowski did not play in last year's Super Bowl, but consider him a suitable replacement for the injured Julian Edelman. Brady takes dead aim Sunday at Danny Amendola, Brandin Cooks, James White, Chris Hogan and Gronkowski. That should keep the Eagles' talented defense busy
The bottom line is the Patriots have too many playmakers for the Eagles to account for in Minneapolis.
Foles and the Eagles did a fabulous job against Minnesota, but it isn't likely that they can repeat the whooping they put on the Vikings.
It's trite, but we have given Brady and coach Bill Belichick two weeks to prepare. Their kryptonite was eliminated when Tom Coughlin, the former New York Giants coach, looked down from the press box to see his Jacksonville Jaguars lose on another sterling comeback by Brady in the AFC championship game.
No wonder Belichick was unusually happy after that game. You have to think some of that was knowing that Coughlin was not going to keep him from winning another Super Bowl trophy.
This is clearly New England's Super Bowl to lose, and it says here that they won't.
New England 24, Philadelphia 20.
Brent Musburger's betting column appears Saturday in the Las Vegas Review-Journal. His show on the Vegas Stats & Information Network can be heard on SiriusXM 204 and livestreamed at reviewjournal.com/vegas-stats-information-network.