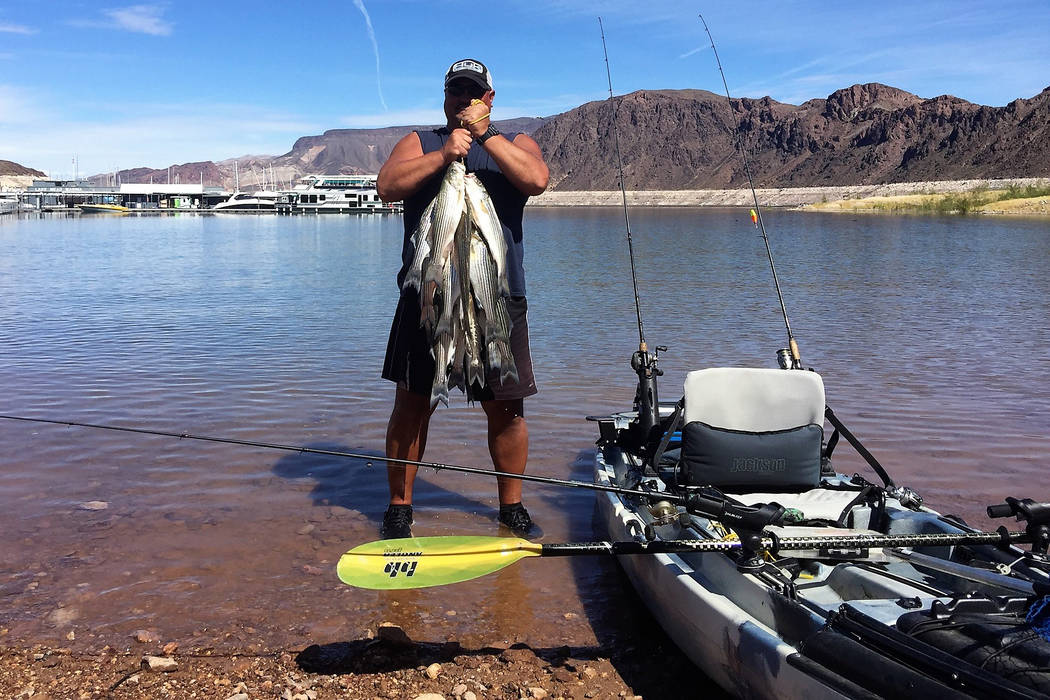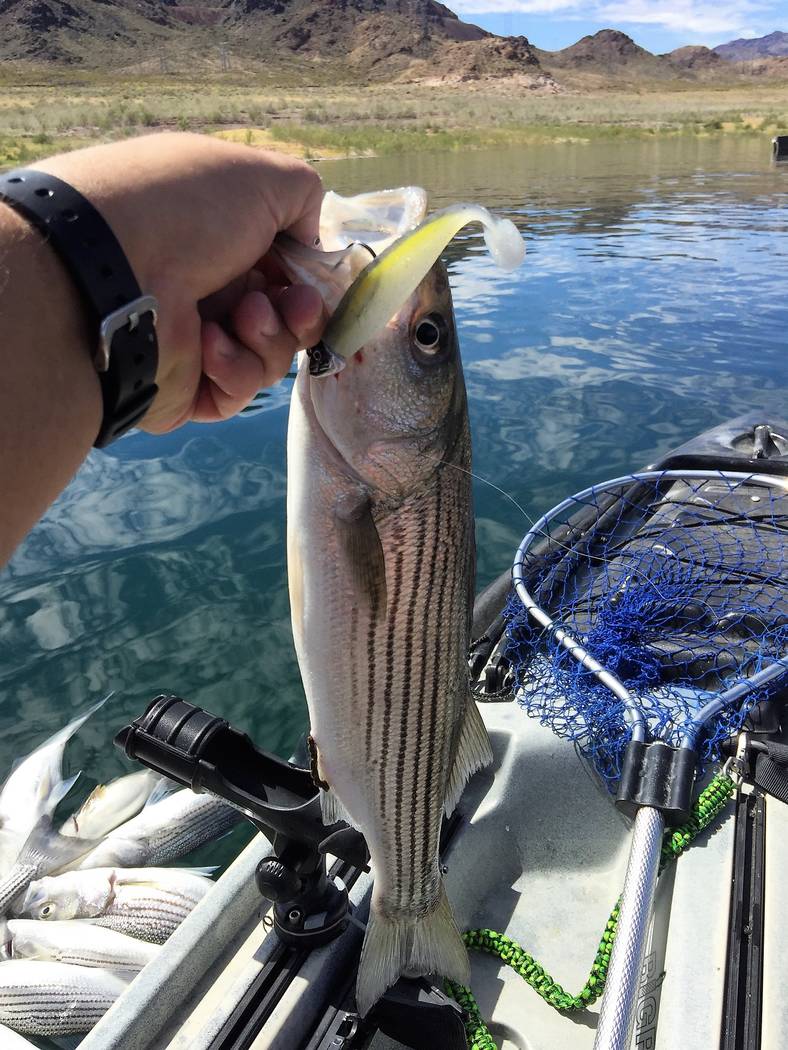 In today's world of electronic wonders and high-powered boats designed to get anglers to their honey holes faster than the next one, a fishing boat propelled by a paddle seems out of place.
If recent trends continue, however, the notion that fishing kayaks are relics will be a thing of the past.
In July 2015, Kayak Fishing Magazine conducted what the publication calls "the most comprehensive kayak fishing demographic survey to date." Results showed that 85 percent of kayak anglers have been paddling after fish for less than 10 years and 29 percent less than two.
So who is crazy enough to pick up a paddle in pursuit of fish? The survey said most are college educated, affluent, married males who are experienced anglers with a passion for largemouth and smallmouth bass. Although we also will pursue panfish and trout, the two bass species are our primary focus.
The growing popularity of kayak fishing has led to significant changes in manufacturing and retail. There was a time when anglers turned their kayaks into a fishing platform simply by adding a rod holder. Nowadays things are vastly different.
Walk into a store such as Austin City Kayak in Texas and you will see a wide selection of kayaks that are designed from the waterline up specifically for fishing. Some are paddled, and others are pedaled.
"A huge emphasis these days on how people go about choosing a fishing kayak is whether they can stand up on it," said Tyler Howell, manager of the Austin City Kayak store in San Antonio. "I think the only feasible way to stand up in a kayak is to be on a sit-on-top that is at least 31, 33 inches wide."
A sit-on-top kayak is just what it sounds like. Rather than sitting inside the boat, you sit on top of it. Today's kayaks even come with comfortable lawn-chair type seating that positions the angler relatively high on the boat rather than down inside. That's good for people like me who are claustrophobic and prefer some comfort.
On the other hand, "If we're talking about people in some colder areas, some fishermen in Alaska maybe, they'll want a sit-inside kayak," Howell said. "They'll have a lower center of gravity and stay a little bit warmer during the colder months, too."
Like any other product, when it comes to selecting a fishing kayak, the starting place is in your wallet. Your financial resources will determine what your limits are and give the salesman a place to start. Howell said he can put an angler into a good starter kayak for about $700, but the top-of-the-line Hobie products cost more than $2,000.
Other considerations are the type of water you plan on fishing and your size. Local kayak angler Rick Welter just upgraded to a Big Rig by Jackson Kayak. Like me, Welter is bigger than the average guy and needed a fishing platform on which he would feel comfortable.
"Most of all, I like the stability of the Big Rig," Welter said. "I own two other smaller kayaks, and over the years I've fished from them quite a bit. I've also flipped them a couple of times, so as a bigger guy, I really wanted something with more stability. I feel very comfortable in this yak and don't think I could flip this thing if I tried."
Welter has become quite adept at using his kayak's stealth ability to put Lake Mead stripers in his cooler. Others have used their kayak to catch striped bass surpassing the 25-pound mark.
Howell said the best thing to do is test drive a kayak before buying it.
"If you don't have a way to rent a certain kayak or really test one out before buying it, I would try to find a community or some kind of resource of people that fish a similar style to you," he said. "Ask them what they use. See what people who are doing things similar to what you are interested (in) are doing, what gear they have, and then try to emulate them to a degree at first."
Just remember, not all kayaks are created equal and you get what you pay for. Do your research before buying.
Freelance writer Doug Nielsen is a conservation educator for the Nevada Department of Wildlife. His "In the Outdoors" column, published Thursday in the Las Vegas Review-Journal, is not affiliated with or endorsed by NDOW. Any opinions are his own. He can be reached at intheoutdoorslv@gmail.com.