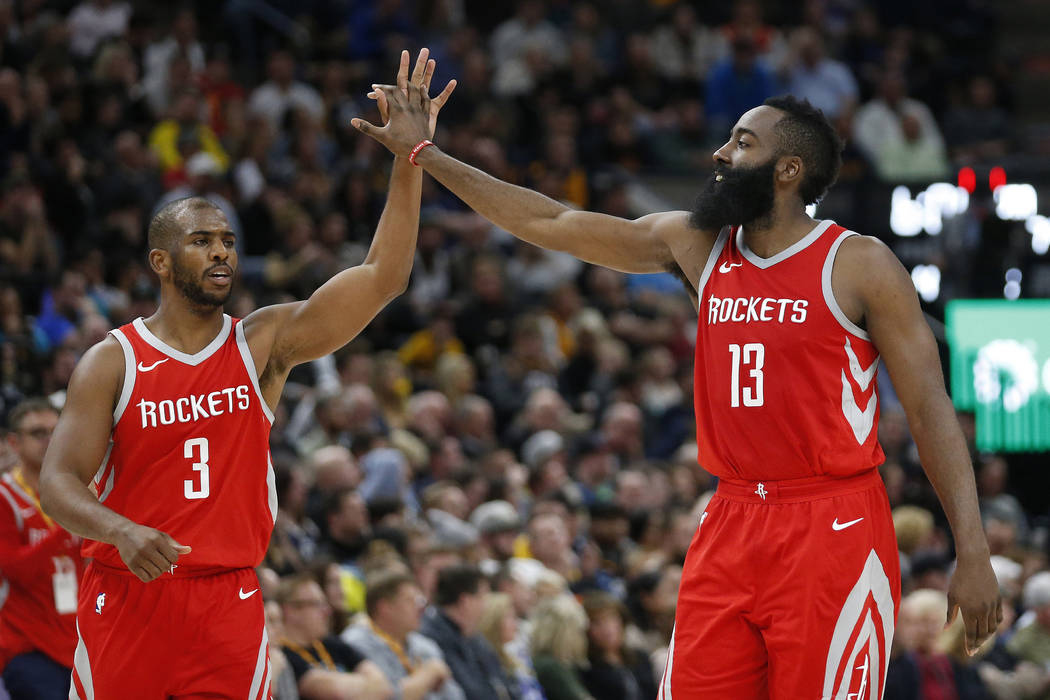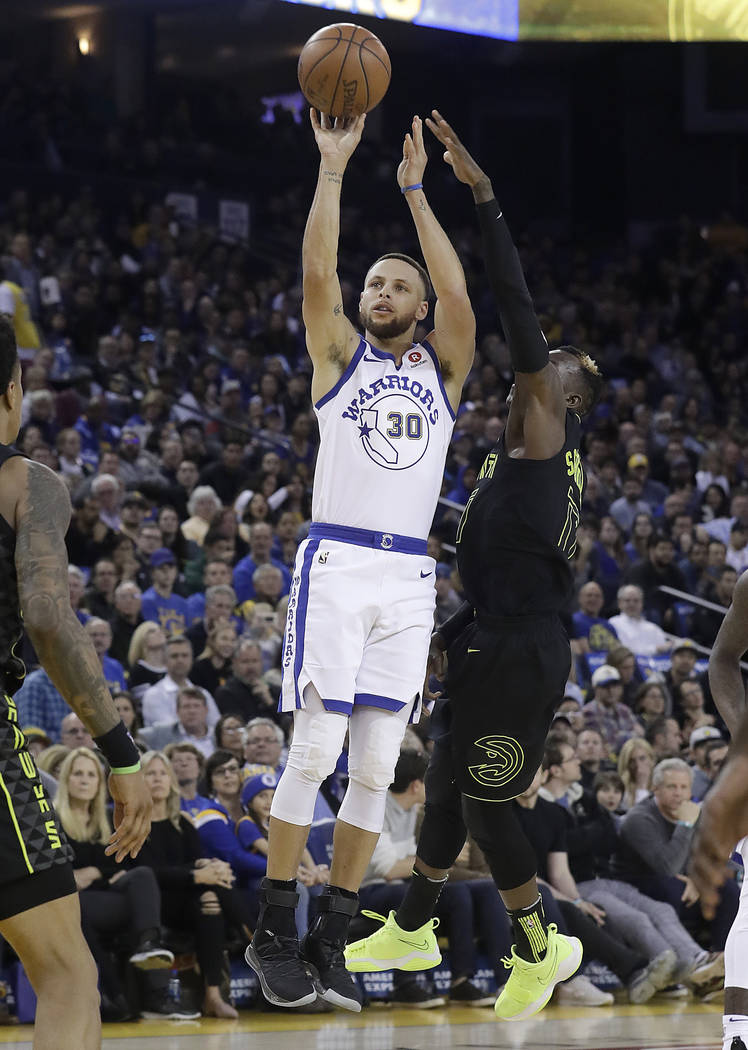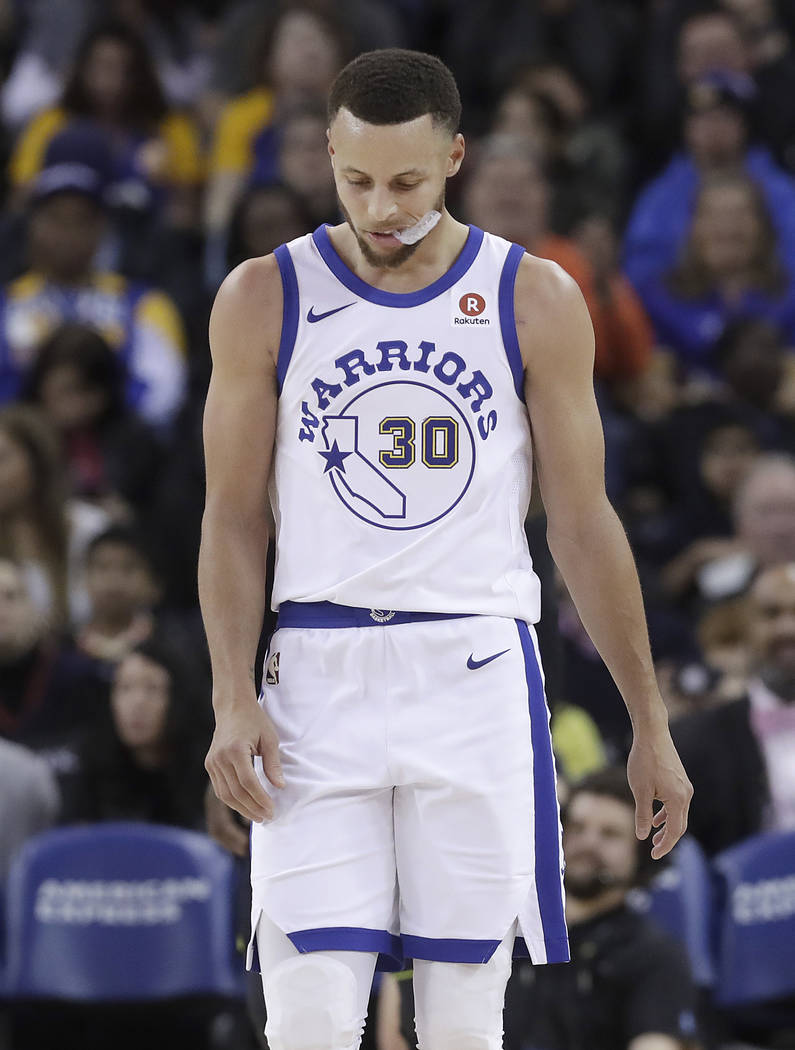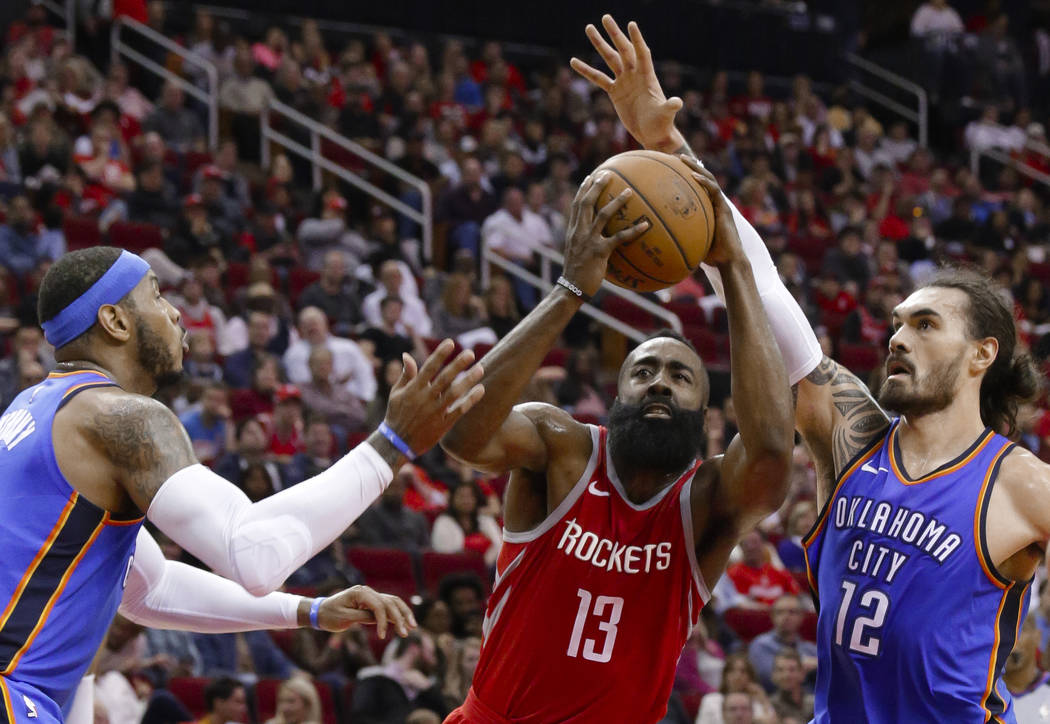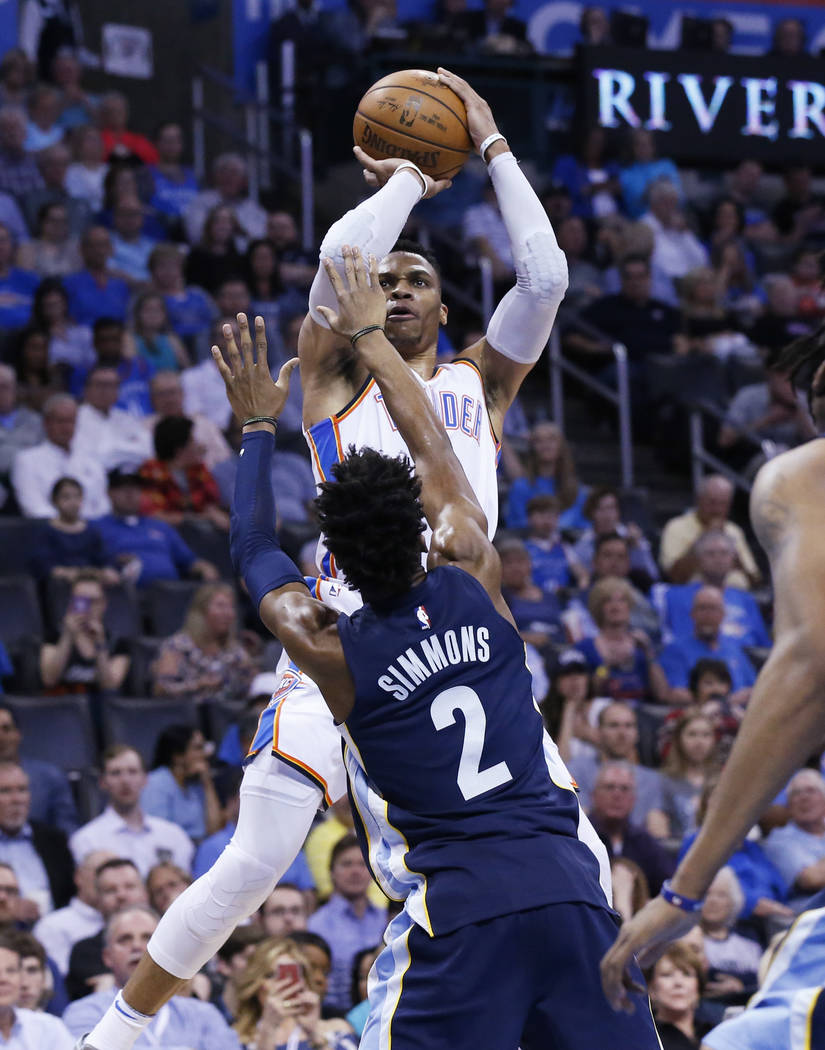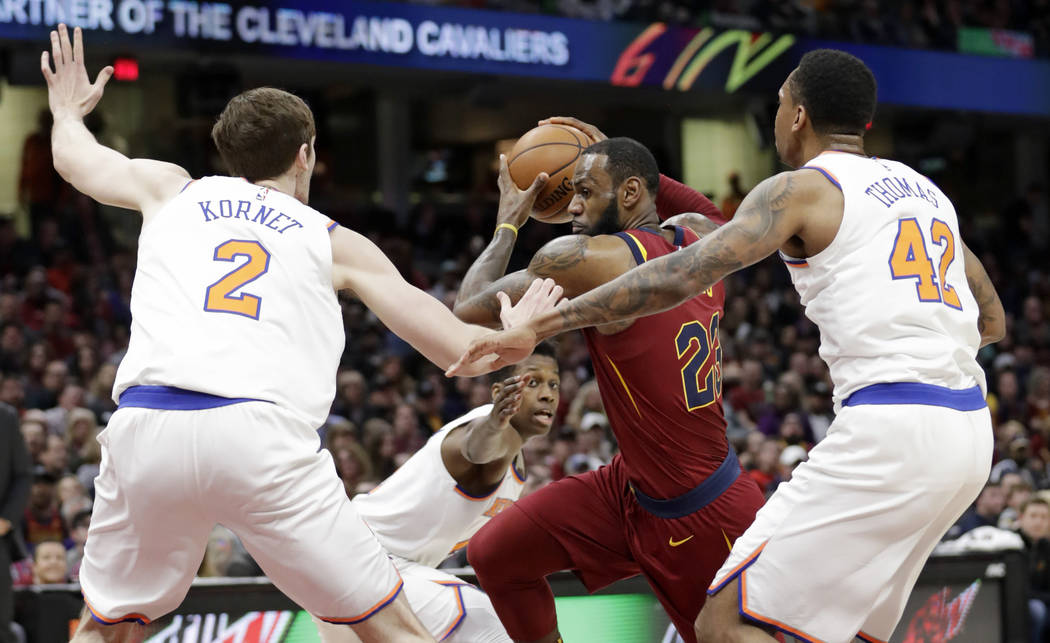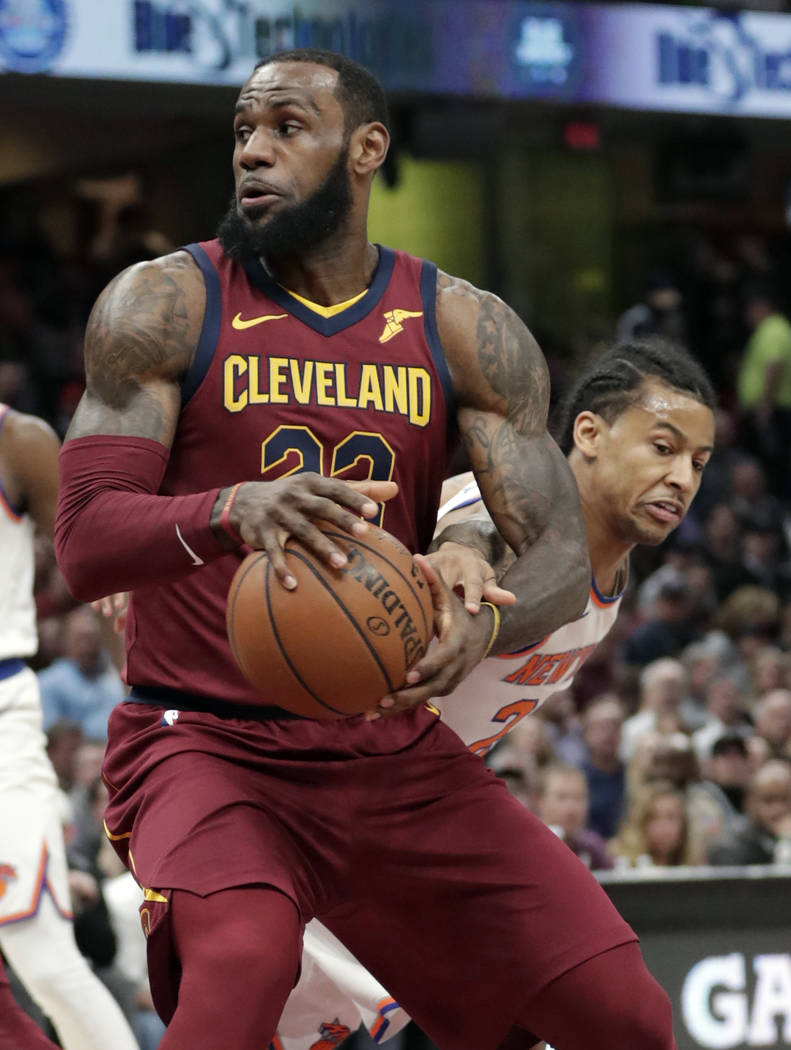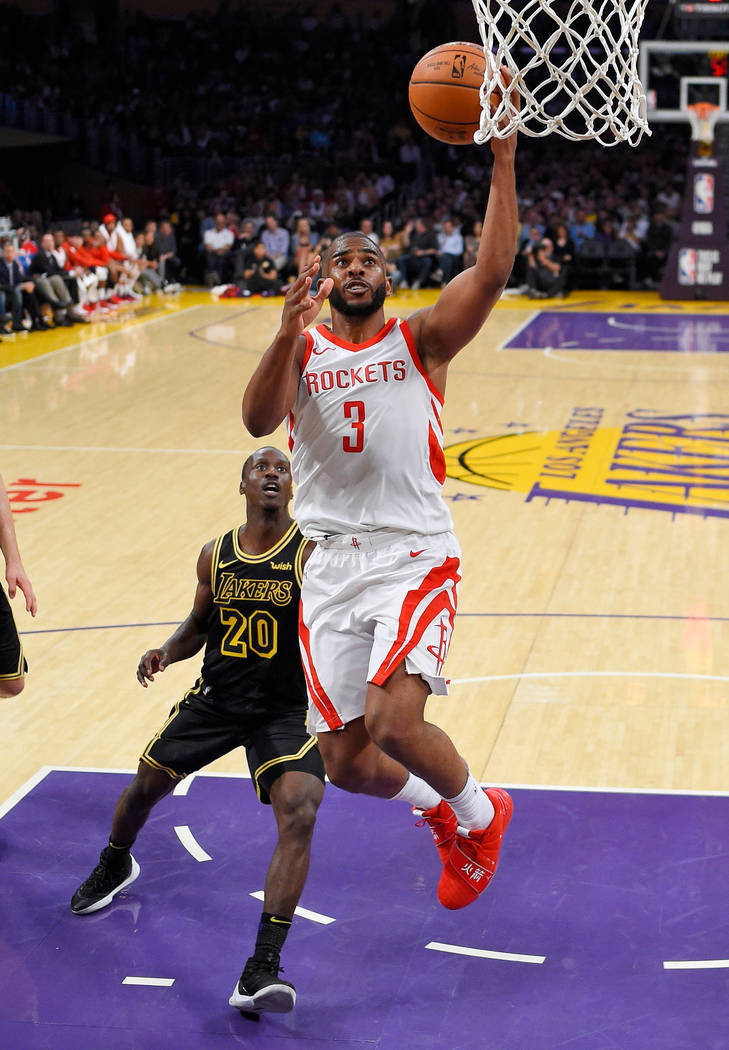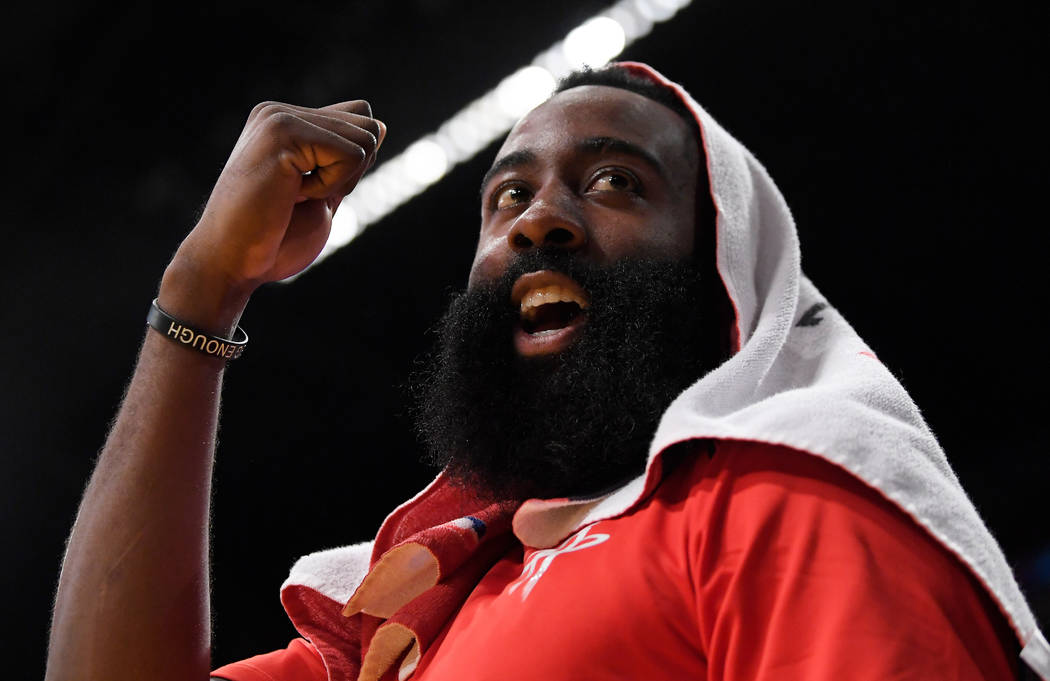 In the 1979 cult film "The Warriors," the title characters are a gang that's framed for a murder they didn't commit. They're forced to fight off other gangs to make it out of New York City alive and get back to their home turf of Coney Island.
Those Warriors won in the end. But there's a decent chance the 2018 Golden State Warriors won't be so lucky.
Professional sports bettor Erin Rynning expects the defending NBA champions to be eliminated from this year's playoffs by the James gang — Harden's, not LeBron's.
"It's going to be either Houston or Golden State," said Rynning (@ersports1, sportsmemo.com). "I favor Houston right now. There's been too much going on with Golden State. There's not enough chemistry, I don't know about (Steph) Curry's health and they haven't played well enough together.
"I'm a Chris Paul guy — he's really, really good — and the key for Houston is it's been able to improve defensively."
The Rockets are second in the league in scoring (112.4 points per game) and sixth in the league in defensive efficiency and scoring defense (103.9 ppg).
Rockets, Warriors co-favorites in West
The only team to reach 60 wins this season, Houston (65-17) has home-court advantage in the playoffs, which start Saturday, and is the minus 110 co-favorite with the Warriors to win the Western Conference.
Golden State, which will be without Curry in the first round, is a 6-5 favorite to win its third title in four years, and the Rockets are the 13-10 second choice after opening at 30-1 before the season.
"There's such a wide separation between those two and everybody else," Westgate sports book manager Jeff Sherman said. "I think Houston (will win it). Golden State has been through a lot this year, and Houston has closed the gap. Curry's out for the first round, and I don't like Golden State's bench. Houston has so much firepower. They come at you in waves off the bench."
Celtics on sale in East
The Eastern Conference is wide open, as Rynning said the top four seeds — the Toronto Raptors, Boston Celtics, Philadelphia 76ers and Cleveland Cavaliers — have a good chance to win it. He said the Celtics, even without injured stars Kyrie Irving and Gordon Hayward, are a value play at 20-1.
"You still can't write off Boston," Rynning said. "Boston still has the best defense out of those top four seeds. They have good depth, they're still super well-coached and they're the best spread team (50-30-2 ATS). They've overachieved all season long.
"They were the favorite to win the conference at one time, and now you can get them at 20-1. It's not like the Eastern Conference has Houston or Golden State to beat. Cleveland just hasn't been able to put it together on defense, and Toronto seems to play very good in the regular season but has a hard time taking a punch or two in the playoffs."
The 76ers were the second-best team ATS (48-32-2) and enter the postseason riding a 16-game winning streak. But Rynning said there's no value in taking Philadelphia now at 4-1 to win the East.
Jazz (+115) over Thunder in series
Rynning likes the Utah Jazz to upset the Oklahoma City Thunder in the first round.
"I think the Jazz are a better team. Rudy Gobert poses a lot of problems for that offense, especially Russell Westbrook," he said. "Westbrook obviously loves to get to the rim, and nobody protects the rim better than Gobert. I watched them play, and Russell backed down a little bit from him. If you take away those easy baskets, it at least presents problems.
"I don't trust the chemistry in Oklahoma City with Paul George and Carmelo Anthony (and Westbrook). I think Utah wins the series."
Timberwolves (+11½) over Rockets, Game 1
Rynning also recommends a play on the eighth-seeded Minnesota Timberwolves (+11½) over Houston in Game 1 on Sunday.
"I'm intrigued by the Timberwolves, who were going to be a (No.) 3 or 4 seed with a healthy Jimmy Butler," he said. "I'm not sure if he's 100 percent, but Minnesota is a worthy team. Houston will be a really tough matchup for them. But I see 11½, and it seems like it's a bit tall."
More betting: Follow all of our sports betting coverage online at reviewjournal.com/betting and @RJ_Sports on Twitter.
Contact reporter Todd Dewey at tdewey@reviewjournal.com. Follow @tdewey33 on Twitter.