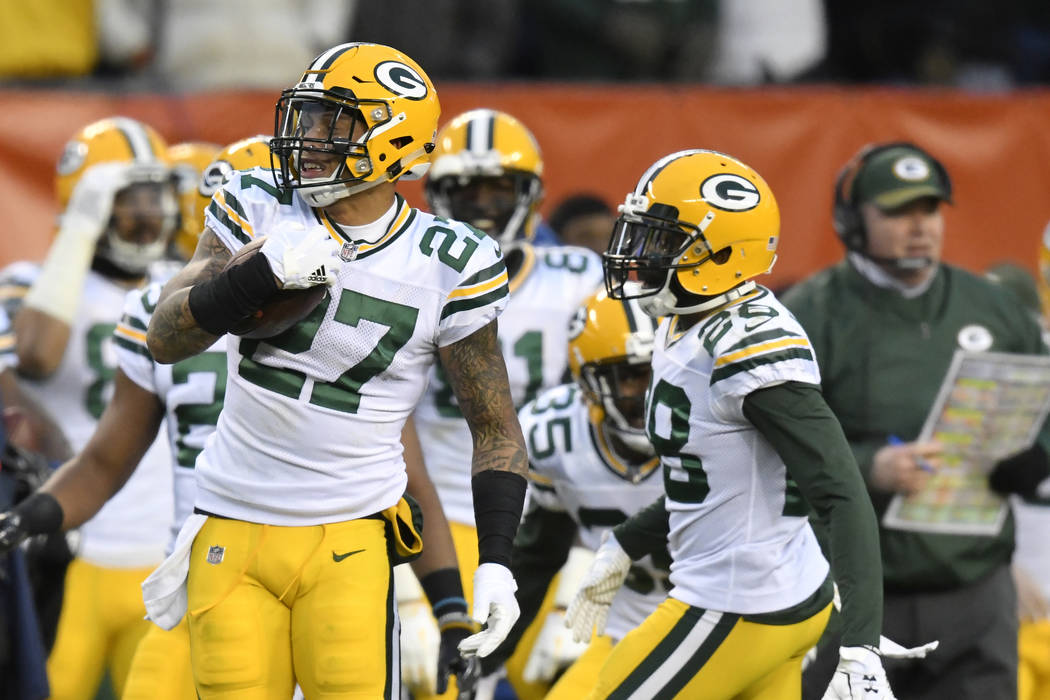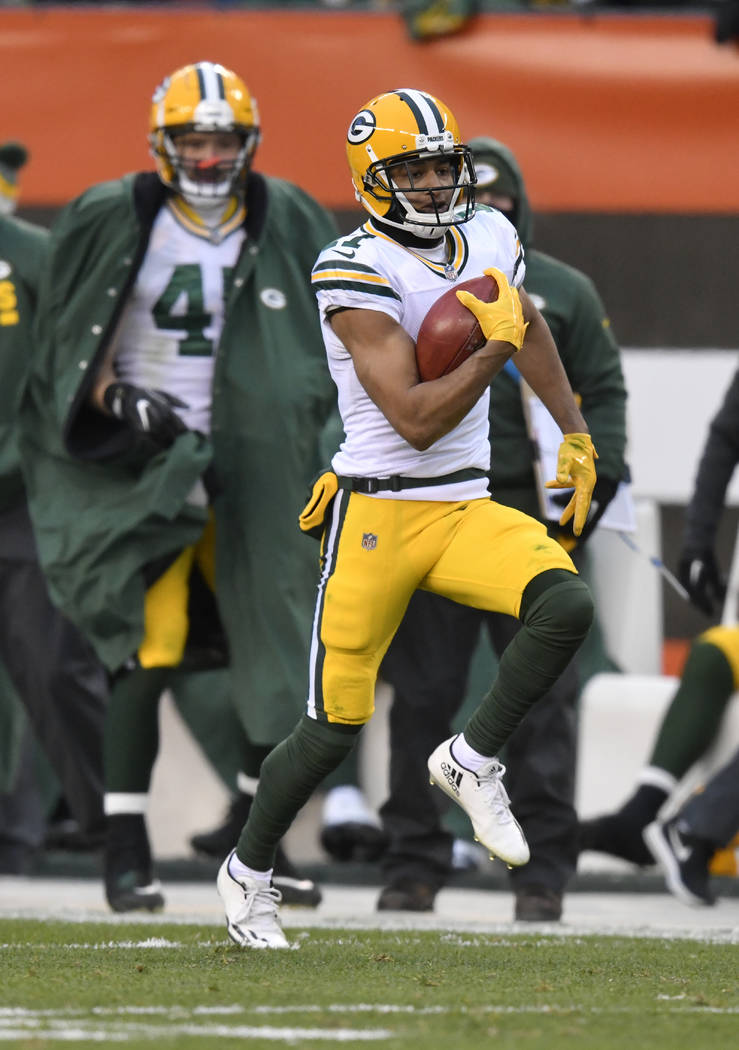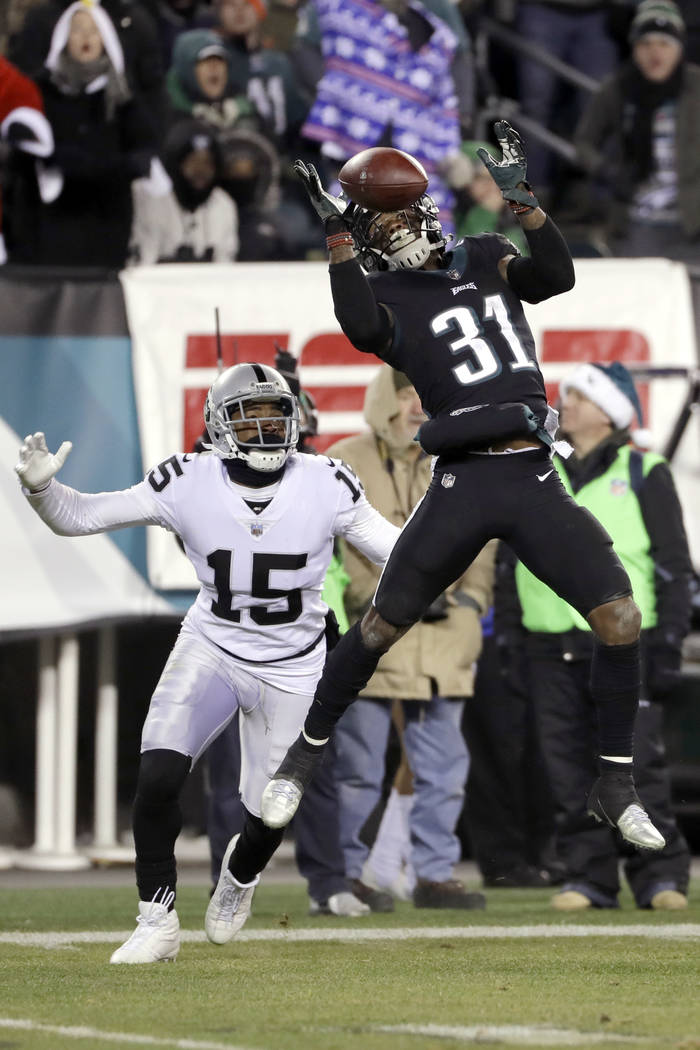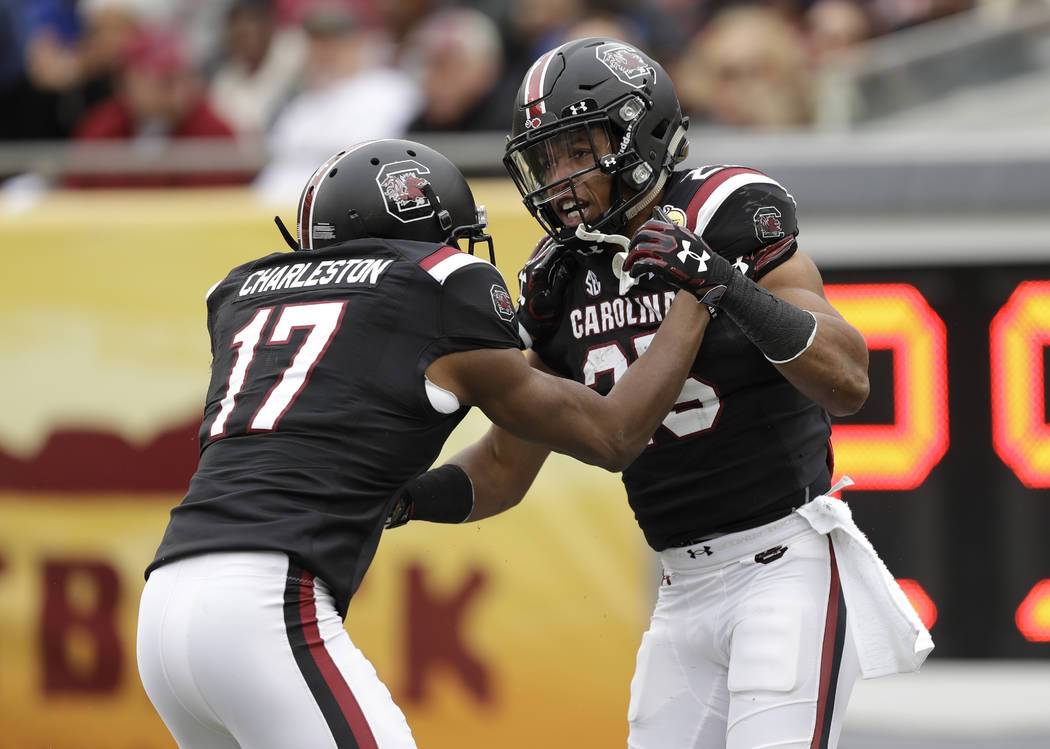 We should have majored in math or economics.
If we had, this column might have been about us winning half a million dollars in the Westgate SuperContest Gold or $168,000 as the back-to-back winner of the Golden Nugget's Friday Football Showdown.
Stag Capital, three 30-something former college football teammates for the Claremont-Mudd-Scripps Stags, used an algorithm they created at school to top a field of 94 entries in the Westgate's inaugural $5,000, winner-take-all NFL handicapping contest.
Comprised of commodity trader Mike Hall, data scientist Andy Traba and salesman Chris Lewert, Stag Capital compiled a 51-32-2 record (61.4 percent) and 52 points to edge Midwest Square (49-31-5, 51.5) by half a point for the $470,000 grand prize.
Chris Kozak, a 35-year-old derivatives trader from Chicago who used the alias Mucked Nuts as an homage to his poker-playing days, used his own quantitative model to win $67,000 in the Golden Nugget's $2,000-entry contest a year after he took home $101,000 for first.
"It's purely math," Kozak said. "It's totally quantitative. So if the numbers don't line up, I'm not going to make a play, for singular betting and for contest plays, too."
Kozak's odds to win the 2016 title were one in 96. His odds this season were one in 95. Asked to extrapolate the odds on the same person winning the contest in consecutive years, he came up with a quick, 16-character calculation.
"It's very unlikely," he said.
Friendly rivals
Coincidentally, Kozak is friends with Stag Capital, as he and Hall used to work together at the same trading firm in Chicago. They use similar algorithms that weigh variables differently.
"We put a lot of time into our own special sauce," Lewert said.
College experiment
Hall and Traba came up with the idea for a sports betting algorithm after taking a sports economics class at Claremont McKenna College in California.
"That was really the spark that gave those two the idea, 'I wonder if we're smart enough to figure out a way to beat the book?'" Lewert said. "They don't really need me. They're the ones who have our algorithm and have done the hard work on it and refined it over the years."
Lewert said Stag Capital endured many losing trips to Las Vegas before the formula finally started to pay dividends during March Madness in 2011.
SuperContest success
In 2014, the team tied for 12th in the Westgate SuperContest, winning more than $26,000. After finishing out of the money the past two years in the SuperContest — which had a record field of 2, 748 this season — they opted for the smaller Gold field this season.
"You put enough people in a contest and you're going to run into a Granny's Boy hitting 72 percent," Lewert said. "That's crazy."
Kozak, who said he simply had to enter the SuperContest because of the enormous prize pool, tied for 27th place with 53 points (52-31-2), which was good for $13,904.
Kozak edges Stag in Showdown
Stag Capital lost to Kozak in the quarterfinals of the Friday Football Showdown, in which contestants make seven selections from all NFL and college sides and totals.
While Stag Capital and Kozak relied on their computer for their top plays, they needed some luck along the way.
Lucky breaks
Both of them covered in miraculous fashion in Week 14 on the Packers, who were 3.5-point favorites over the Browns and erased a 21-7 fourth-quarter deficit in a 27-21 overtime win.
"If he (his opponent that week) hit the Browns, I would've been out," Kozak said.
Kozak edged professional sports bettor David Miller on a fourth tiebreaker (49ers minus-3 over the Rams) in Week 17, when they both finished 4-3 in a head-to-head showdown. Kozak needed South Carolina to cover plus-8 against Michigan in the Outback Bowl to win. The Gamecocks trailed 19-3 in the third before rallying for a 26-19 victory.
"I thought I was pretty much out of it," he said.
Stag Capital took a half-point lead heading into Week 17 thanks to a miracle cover by the Eagles, who were favored by 8½ points and scored on a fumble return of a desperation last-second lateral by the Raiders to win 19-10 on Christmas night.
"I know those laterals happen, but in that situation it was literally a Christmas miracle," Lewert said. "Luck was a significant portion of what happened to us. No algorithm predicts that happening."
Stag Capital clinched the Gold crown on its final play on Tampa Bay, which upset the Saints as a 7-point underdog.
Short of designing your own algorithm, Kozak's advice is to shop for the best lines and don't ever pay for picks.
Best bets
Asked for their best bets in the NFL's divisional playoffs, Kozak and Stag Capital each recommended plays on the Eagles plus-3 over the Falcons and on the Jaguars plus-7½ over the Steelers.
Contact reporter Todd Dewey at tdewey@reviewjournal.com. Follow @tdewey33 on Twitter.