Proxies help fuel growth of Westgate SuperContest
August 17, 2017 - 6:58 pm
Updated August 17, 2017 - 7:04 pm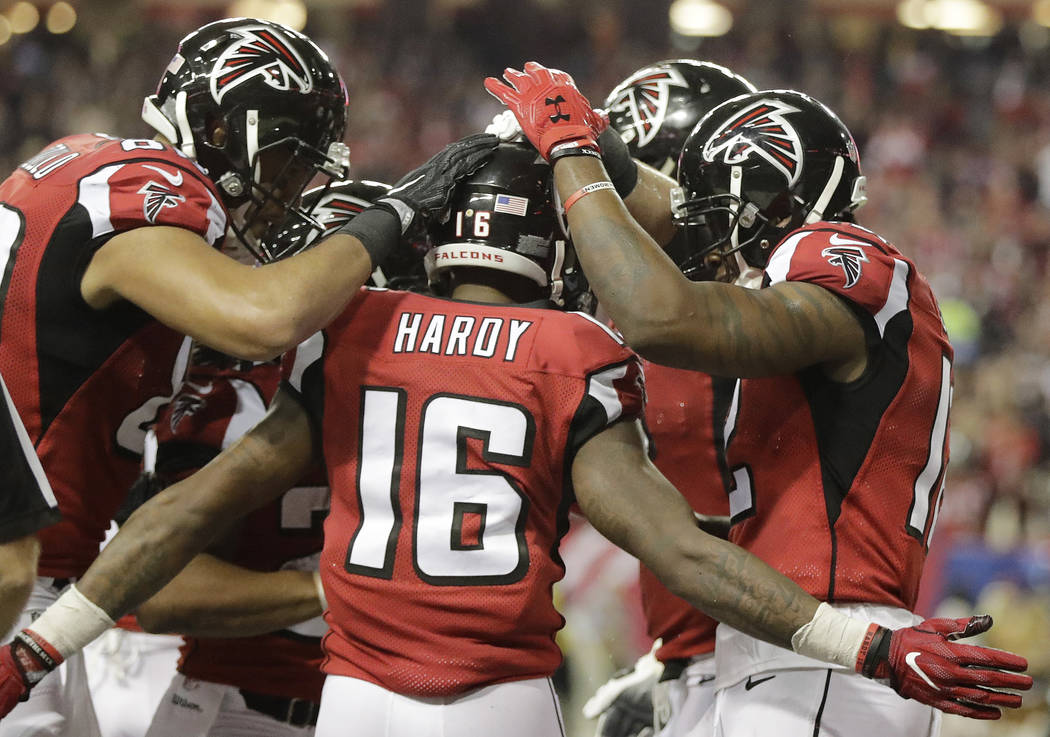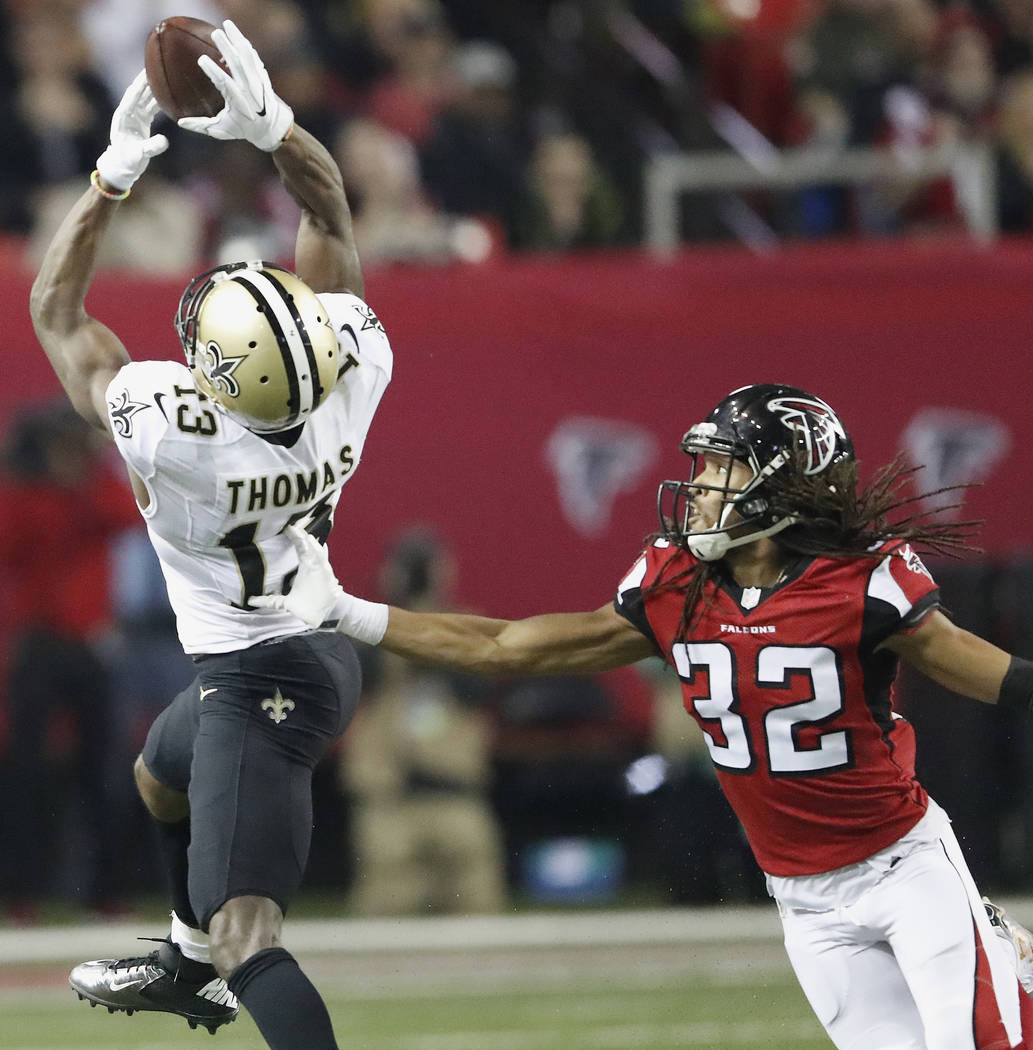 The Westgate SuperContest is on pace to shatter its record number of entries for the seventh straight year and crown its first $1 million champion after the 2017 NFL season.
The explosive growth of the world's most prestigious NFL handicapping contest, which has increased from 517 entries in 2011 to 1,854 last year, is due in large part to proxies, who enter selections each week for contestants who aren't Nevada residents.
"Most of that growth has been from out of state," Westgate sports book director Jay Kornegay said. "I've got to give a lot of credit to our marketing department for getting the word out on social media that people from out of state could get into the SuperContest by using a proxy service, which we have no affiliation with or endorse."
The proxy service industry leader is FootballContest.com, which is run by Matty Simo and Toni Law. Their clients made up 40 percent of last year's SuperContest field and the business had more than 750 combined entries last season in the SuperContest, the Golden Nugget's Friday Football Showdown and William Hill's College Football Pick'Em Contest.
Contestants, who range from locals to ones from Italy, Ireland and Abu Dhabi, are required to sign up in person before the season but can submit their weekly selections through their proxies.
"Our job is to put in the picks and take the stress off of them so they can just worry about picking winners," Simo said.
The company was recently hired by reigning SuperContest champion Damon Graham, a Starbucks barista in Las Vegas.
"He wanted to be able to travel during the season and not have to go down (to the Westgate) all the time," Simo said. "It's not particularly easy to go down there for 17 straight weeks."
FootballContest.com charges flat rates of $300 for the SuperContest ($1,500 entry) and an additional $100 each for a second SuperContest entry and for SuperContest Gold, the new $5,000-entry, winner-take-all contest. It also charges $200 for the Friday Football Showdown ($2,000 entry) and $100 for the College Football Pick'Em Contest ($500 entry).
Simo and Law used to charge a 2 percent commission on clients' winnings — 1 percent for each of them — before flat rates became the industry standard.
"When we didn't have many people, it was a nice way to get a gratuity at the end of the season. But once more proxies entered the field, they were using that against us, so we decided to cut it out," Law said. "Everybody has tipped us at the end of the season anyway. They're super excited they won money and that we helped them do it, so they take care of us."
Simo and Law live vicariously through their clients, who have included two SuperContest winners in Rounding Again (2015) and David Frohardt-Lane (2013) and 2016 Friday Football Showdown winner Chris Kozak.
It was a fun ride watching Frohardt-Lane win the title (and $557,000) in Week 17 on a last-second 40-yard field goal by then-49ers kicker Phil Dawson. But it was painful last year when their SuperContest client, Golden Goose, was deprived of six figures on an epic bad beat.
The first-time entrant needed the Falcons to cover 6½ points against the Saints in Week 17 to tie for second place, which paid $358,000. Atlanta led 38-13 entering the fourth quarter before giving up 19 consecutive points in a 38-32 win. But it didn't cover, and the Golden Goose settled for a six-way tie for third (and $116,000).
"That was the worst beat I've ever seen," Simo said. "The Saints end up covering, and it cost this guy $100,000. To his credit, he was so happy to finish in the money, he didn't say a word to me about it. I was more upset than he was."
Simo and Law would have more clients if they went straight to the Westgate sports book from the airport. But Simo said there seems to be at least one person every year who cancels his appointment because he gambled away his entry fee.
Handicapper Kelly Stewart, who operates a proxy service (Proxy.KellyInVegas.com) with Brett Siedlecki, experienced the other end of the Vegas effect. She had a client show up late last year for an 11 a.m. appointment at the Westgate because he had been on a heater at the craps table since 2 a.m.
"He said he'd been on the biggest run of his life on a craps table and had won over $100,000," she said. "I can definitely appreciate that he's a gambler just like me. I wouldn't leave a craps table like that for anybody."
Contact reporter Todd Dewey at tdewey@reviewjournal.com or 702-383-0354. Follow @tdewey33 on Twitter.