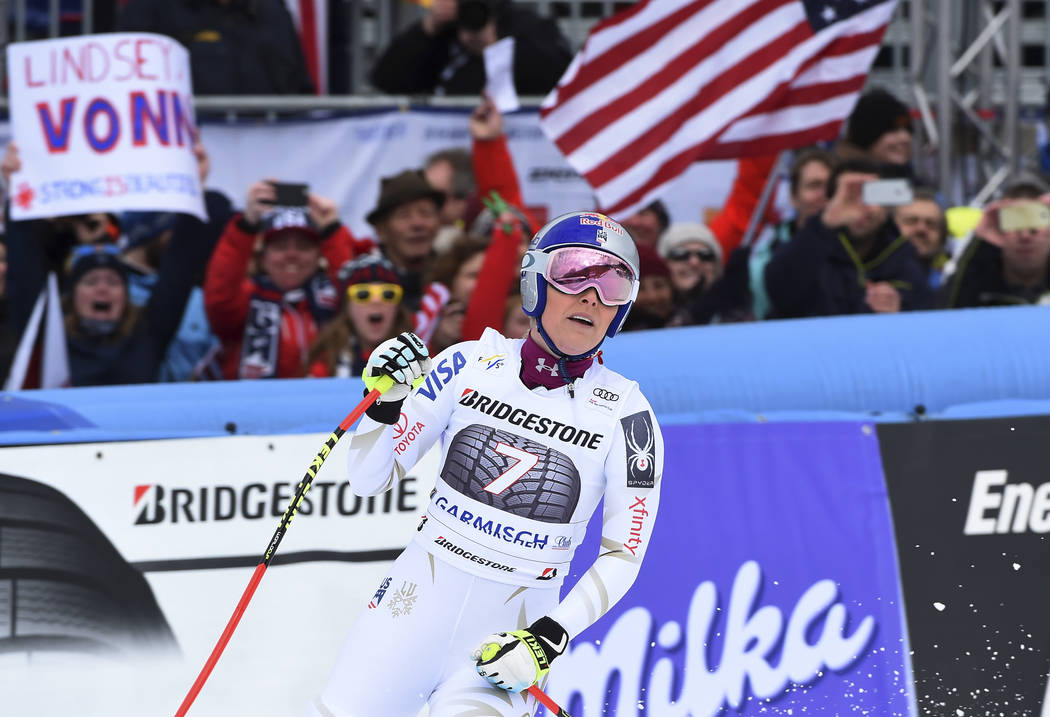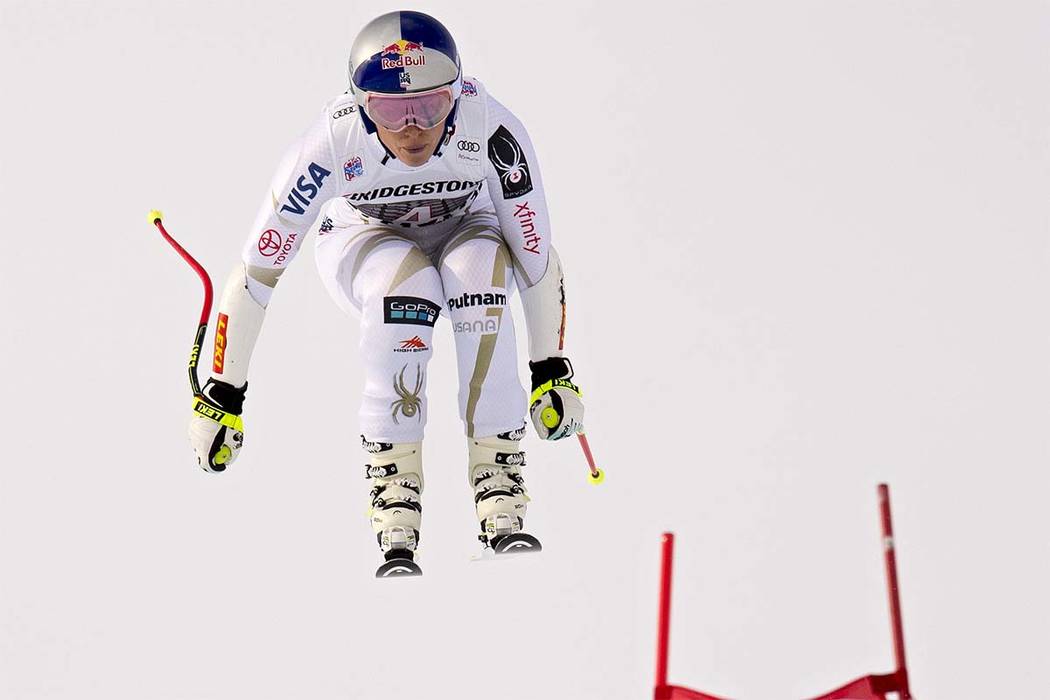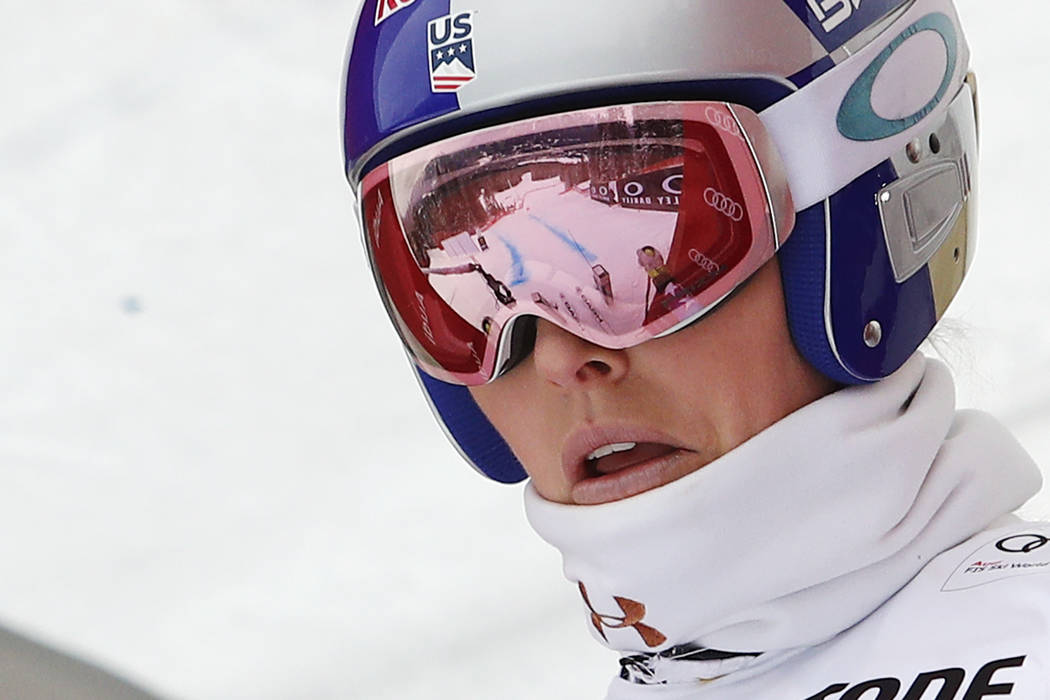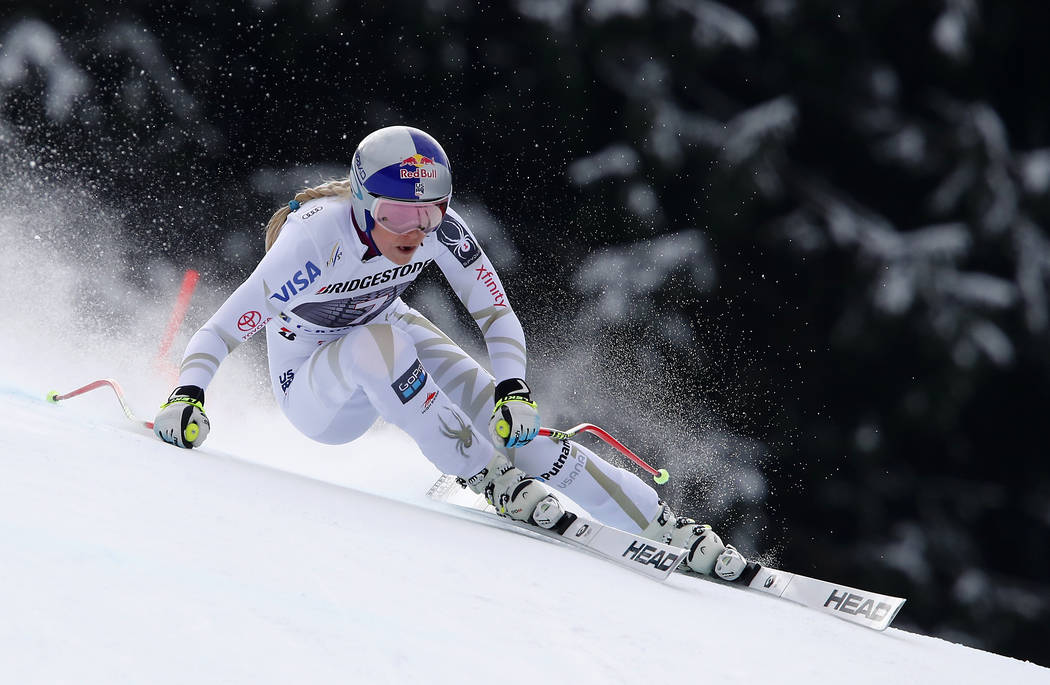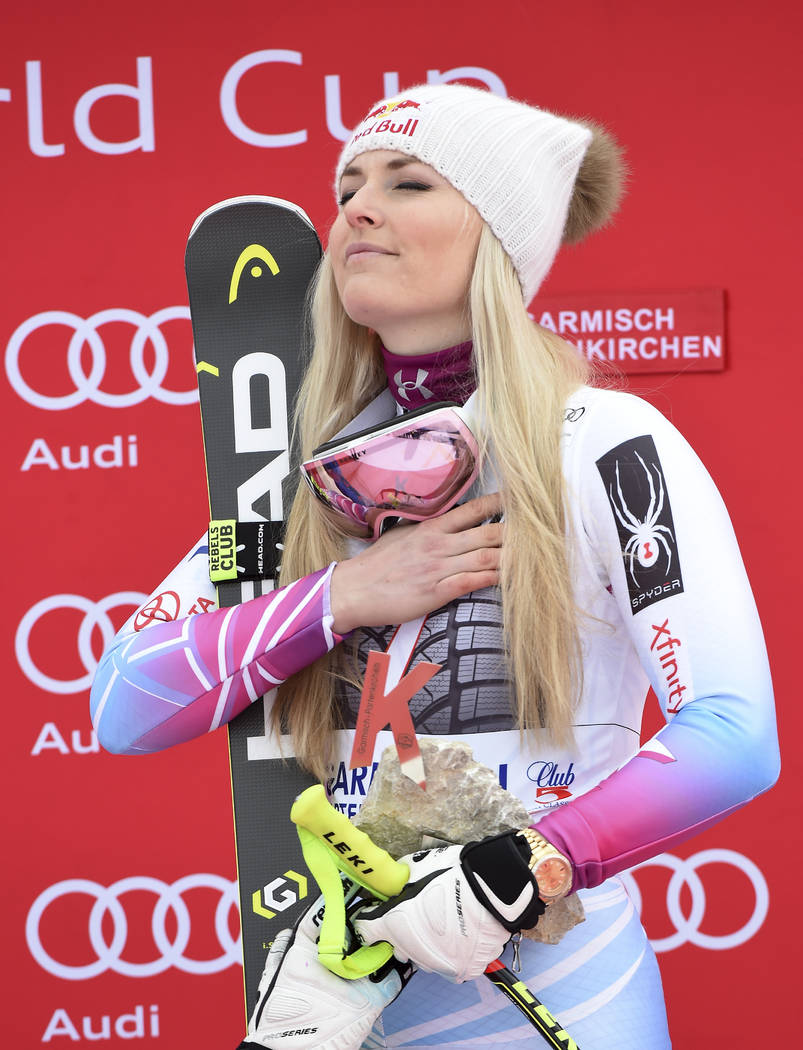 Great moments are born from great opportunity. And that's what you have here in the Winter Olympics, which are open for wagering at Nevada sports books for the first time in 20 years.
With apologies to Kurt Russell as U.S. hockey coach Herb Brooks in the movie "Miracle," I'm sick and tired of hearing about what a great hockey team the Olympic Athletes from Russia have. Their time is done. It's over. This is your time.

The U.S. hasn't won a gold medal in men's hockey since 1980. It won't take a miracle to win one this year — when the NHL won't participate — but the odds are against the Americans. Literally. The U.S. is the 10-1 fifth choice to win the gold at the Pyeongchang Games, which open Friday night in South Korea.
The Olympic Athletes from Russia are the minus 110 favorites, followed by Canada (2-1), Sweden (7-2), Finland (8-1) and the Czech Republic (10-1).
Betting on the Olympics was banned in 2001, but the ban was lifted before the 2016 Rio Summer Games.
While not having NHL players is expected to hurt the Olympic betting handle, Westgate sports book manager John Murray said he still expects to write a decent amount of money on hockey.
"Hockey is more popular in Las Vegas now than it ever has been (because of the Golden Knights)," he said. "We've had twice as many tickets on the U.S. as on any other team."
Former NHL All-Star Tony Granato is the U.S. coach and the Americans feature several former NHL players, including captain Brian Gionta and Chris Bourque, son of Hall of Famer Ray Bourque.
Russia will be led by former Detroit Red Wings star Pavel Datsyuk and ex-New Jersey Devil Ilya Kovalchuk. Canada, led by former Buffalo Sabre Derek Roy, has won the last two gold medals and three of four. Sweden, which lost the gold to Canada in 2014, features 17-year-old defenseman Rasmus Dahlin, projected to be the NHL's top overall pick in the 2018 draft.
U.S. favored in women's hockey
The U.S. is the minus 110 favorite to win the women's hockey gold medal and Canada is even money at William Hill sports book. The Americans, who have won four straight world championships, claimed the inaugural women's gold medal in 1998 but Canada has won the last four. The countries are widely expected to meet in the gold-medal game.
Norway expected to win most golds
Norway is the minus 160 favorite to win the most gold medals, Germany is 9-5 and the U.S. is 9-2. Canada is 12-1.
"We've had a good amount of tickets on Germany and the United States," Murray said. "We only have three tickets on Canada."
Snowboarding
Besides hockey, the men's and women's snowboarding halfpipe events have generated the most action so far at the Westgate, which is taking Olympic wagers to win up to $5,000.
American Shaun White, a two-time Olympic gold medalist, has been a popular bet as the plus 140 favorite. White needed 62 facial stitches after crashing in practice in October.
"He's such a big name, but he's 31 years old and maybe his best days are behind him," Murray said.
The Westgate took a pretty substantial bet Monday on Scotty James at 18-1. The Australian's odds have since improved to plus 160.
"He's pretty live," Murray said.
American teenager Chloe Kim is the odds-on favorite to win the women's halfpipe. The Korean-American is a minus 250 favorite at William Hill and has been moved to a minus 500 favorite at the Westgate after opening at minus 250.
"She's in position to be the breakout star of these Games," Murray said. "We don't want to invite more money on her."
Skiiing
American women Lindsey Vonn and Mikaela Shiffrin are favored to win skiing events. Vonn, 33, is minus 125 to win her second gold in downhill, where Shiffrin is 10-1 at William Hill. Shiffrin, 22, is a minus 400 favorite to win her second straight gold in slalom.
Figure skating
Nathan Chen, 18, a phenom from Salt Lake City, is the plus 220 co-favorite to win the men's individual gold.
In a dazzling performance not seen since Chazz Michael Michaels and Jimmy MacElroy landed the fabled Iron Lotus in the movie "Blades of Glory," Chen last year became the first man in international skating history to land five quadruple jumps in a long program.
More betting: Follow all of our sports betting coverage online at reviewjournal.com/betting and @RJ_Sports on Twitter.
Contact reporter Todd Dewey at tdewey@reviewjournal.com. Follow @tdewey33 on Twitter.