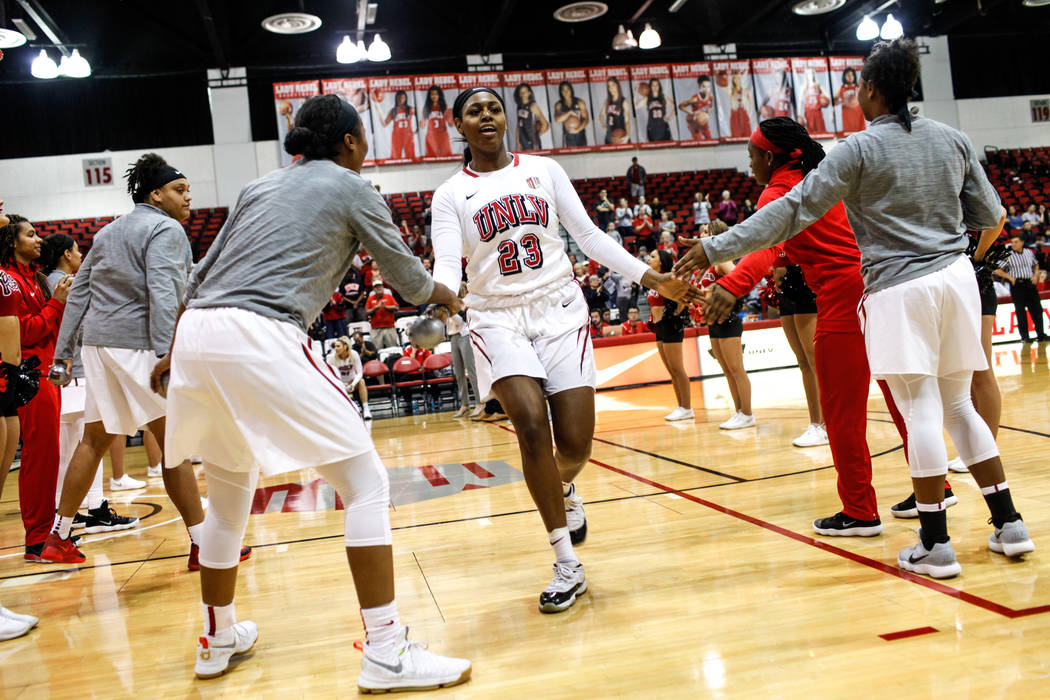 Sophomore Riley Lupfer hit seven of Boise State's 12 3-pointers and totaled a career-high 28 points to lead the Broncos to a 69-60 win over UNLV in a Mountain West women's basketball game Saturday in Boise, Idaho.
Trailing 26-22 with 6:54 to go in the second quarter, the Lady Rebels (5-7, 0-1) missed 8 of 9 shots to close the half and trailed 38-24 at intermission.
The Broncos (8-5, 2-0) led 60-44 entering the fourth quarter en route to their third straight win.
Brooke Johnson scored 18 points, Jordyn Bell a career high-tying 15 and Katie Powell 13 for UNLV, which has played five straight games against 2017 NCAA Tournament teams.