UNLV roundup: Two individuals, two relay teams advance in track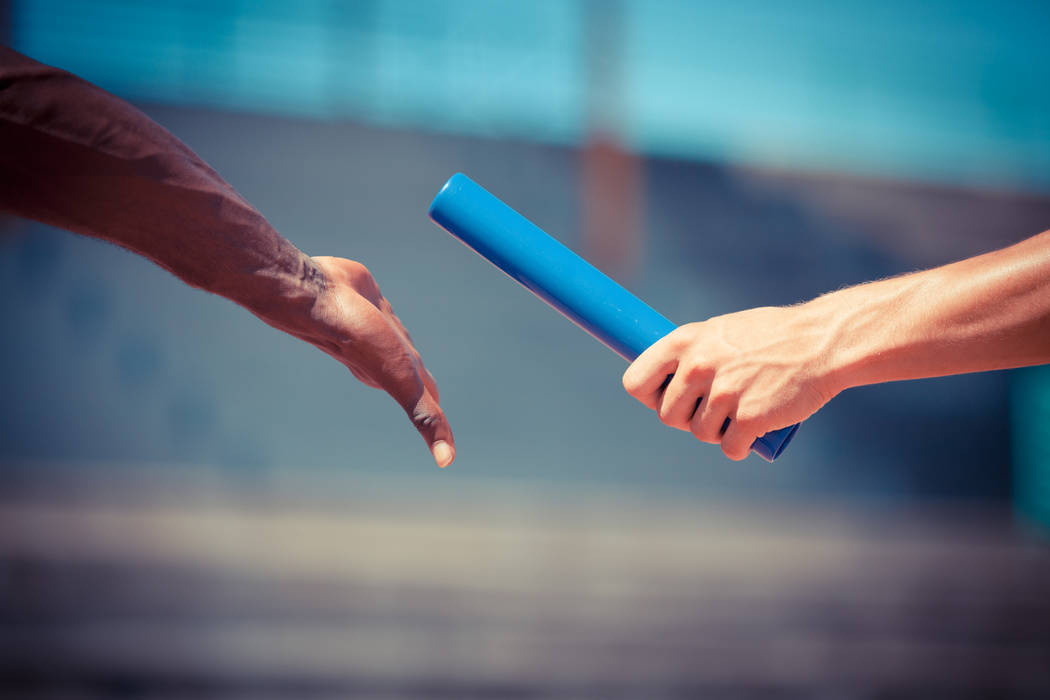 UNLV junior Jasmyne Graham and two Rebels relay teams qualified for the NCAA Outdoor Track & Field Championships with their performances Saturday in the NCAA West Preliminary Championships in Sacramento, California.
Graham placed 10th in the 100-meter hurdles in 13.25 seconds to advance to the June 6-9 meet in Eugene, Oregon.
She teamed with Najia Hudspeth, Kaysha Love and Destiny Smith-Barnett to place 12th in the 400 relay in 44.89.
Love, Najia Hudspeth, Nylia Hudspeth and Avi'Tal Wilson-Perteete placed ninth in the 1,600 relay in 3 minutes, 35.05 seconds.
On Friday, Wilson-Perteete qualified for the outdoor championships by placing second in the 800 in 2 minutes, 1.14 seconds — the second-fastest time nationally this season.