Clark County School District Board of Trustees President Lola Brooks has endorsed Vermont Sen. Bernie Sanders' Democratic presidential bid.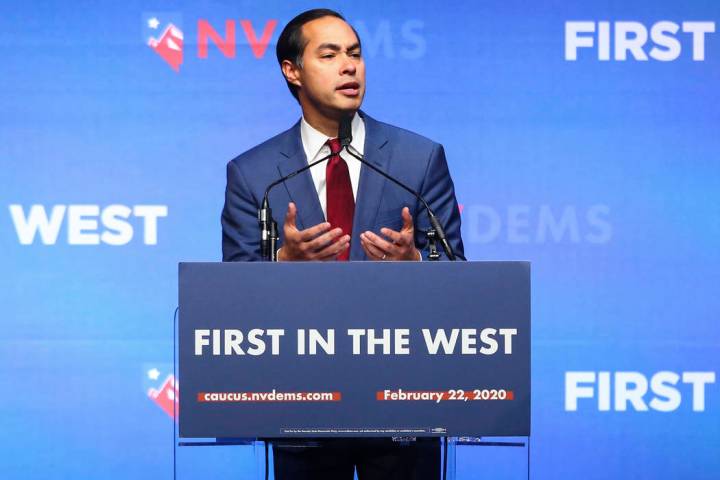 By Paul J. Weber The Associated Press
Former Obama housing secretary Julián Castro on Thursday ended his run for president that pushed the 2020 field on immigration and swung hard at rivals on the debate stage.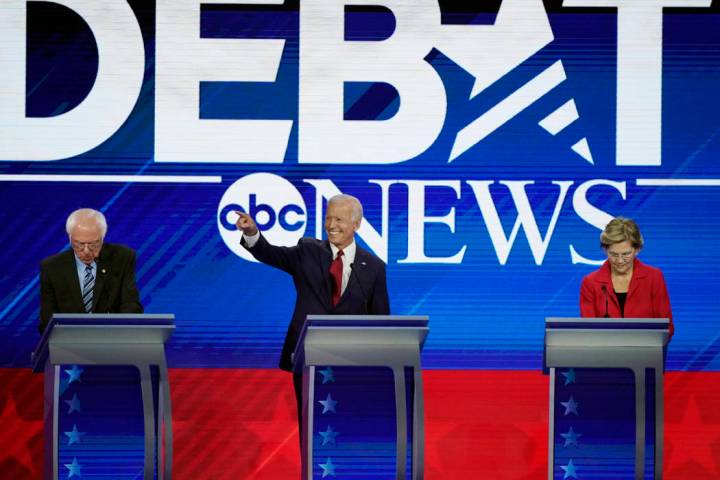 By Bill Barrow and Steve Peoples The Associated Press
The debate is shaped by evolving issues of race, gender, generation and ideology that again exploded into public view on the debate stage Thursday night.