Three new stores will be opening in the near future in a shopping center near Henderson's Water Street District.
Related
The Henderson City Council also released details for the special election to determine who will fill a vacant seat.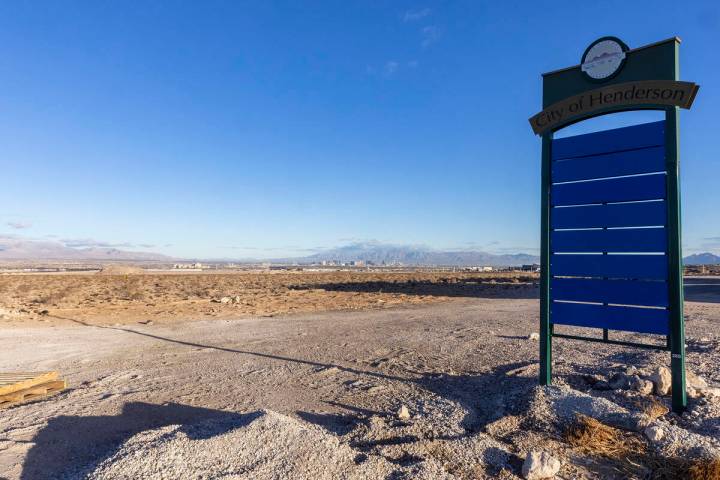 Henderson City Council members approved a deal to sell a 3.76-acre plot to Station for $1.75 million.
The council took no action during the meeting after hearing comments in support and against Chief Thedrick Andres.
A new road project aims to provide a new access point to the growing portion of the Las Vegas Valley and eventually to Interstate 15.