"Cesar Millan – My Story: Unleashed," a one-man show starring the famed dog behaviorist, is coming to the MGM Grand.
Soon after Mariah Carey told a standing MGM Grand Garden Arena audience, "I have always felt like an outsider," she was in the middle of a massive party at Tao Las Vegas at the Venetian.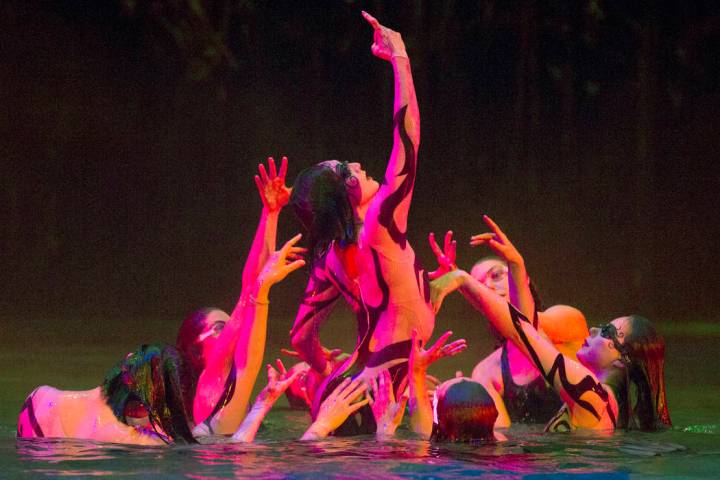 Cirque shows will no longer employ a single head of department for each show. Instead, multiple shows will be under the direction of one department head.