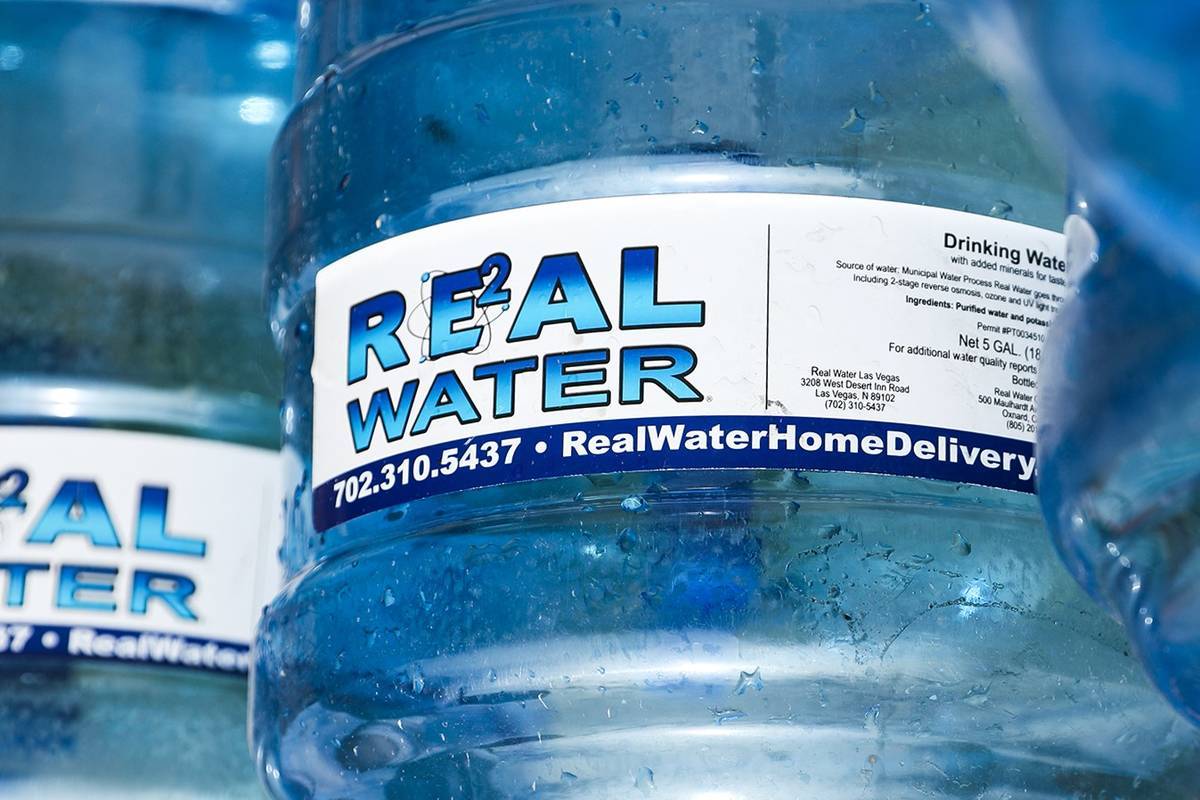 A federal judge has signed an order that could effectively put Las Vegas-based Real Water permanently out of business.
Attorneys have linked a Nevada woman's death to an outbreak of liver illness that health officials tied to a local bottled water company, according to a new lawsuit.
When the pandemic struck, Casey Aiken lost his job as a strip club promoter and was forced to look for new work. In June, he landed a job at Real Water's since-closed plant on Desert Inn Road.