2012 Voter Guide: Nevada Senate District 4
October 21, 2012 - 1:08 am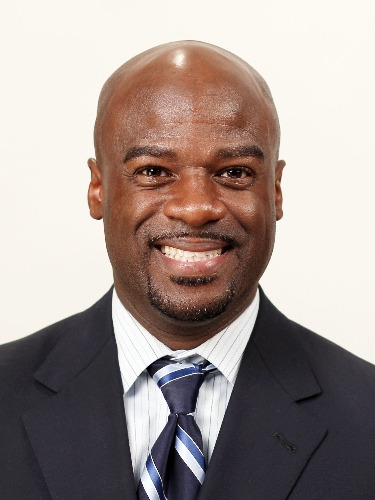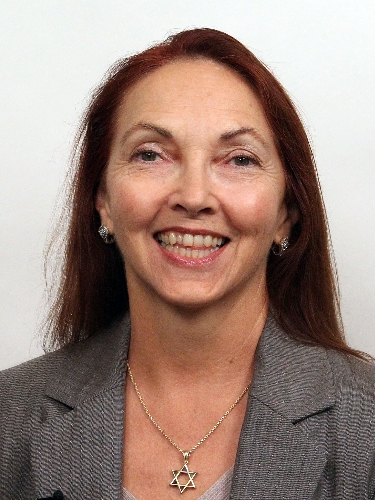 Keeping people in their homes and job creation are issues dominating the state Senate District 4 race, which pits a veteran Nevada assemblyman against a caretaker.
And the mud is flying before the Nov. 6 election.
Assemblyman Kelvin Atkinson, D-North Las Vegas, said his decadelong service in the Legislature offers "consistency" to voters when compared to Republican challenger Linda West Myers, who has unsuccessfully run in a handful of races.
"People should vote for me because I give them the best chance of succeeding, the best chance of understanding the Legislature," Atkinson said. "My opponent has run for a litany of offices. There's no consistency there."
West Myers pointed to her opponent's "unethical behavior," when he was fired from his Clark County job in 2003 for collecting some county pay while also drawing his legislative salary. Atkinson was cleared of any wrongdoing by an arbitrator who ordered that he be reinstated. He is working as a county government management analyst.
"I've got ideas and plans to solve the problems we can solve," West Myers said. "Now, maybe we can't solve the whole global issue, but we can solve a part of the puzzle at a time."
Democrats hold a 4-to-1 registration advantage in the district, but West Myers said she isn't worried.
"They've never voted for him before," she said. "He just moved into the district for the seat."
Atkinson has said that his new address is just a few blocks from his old one, and he still lives in the same city – North Las Vegas – which he has represented as an assemblyman for 10 years.
When it comes to specifics about how to pay for public services, Atkinson said he doesn't think "anybody has a crystal ball."
"We certainly need to look at our tax structure and probably come up with something more sustainable rather than the boom-and-bust cycle we have had in the last decade," he said. "We've funded the state and cities with the housing market, and before that, gaming was recession-proof. We need to fix our tax structure."
Atkinson voted for the tax extension during the 2011 legislative session.
West Myers said the economy can be improved by helping homeowners keep their homes, increasing property values, creating jobs and auditing state resources.
"We've got plenty of money in taxes we all pay," she said. "It's a matter of determining what our needs are and focusing on what we spend, not what we would like to spend."
Atkinson holds a bachelor's degree in political science from the University of Nevada, Las Vegas. In the 2011 legislative session, he was chairman of the Assembly Commerce and Labor Committee. He earlier spent two terms as the Assembly Transportation Committee chairman.
West Myers graduated from the University of Cincinnati and has a teaching certificate in secondary education.
West Myers' brother, Ed Gobel, is running in the state Senate District 3 race. The siblings share a similar platform with their nearly identical views appearing word-for-word on their campaign websites.
Contact reporter Kristi Jourdan at kjourdan@reviewjournal.com or 383-0440.
Voter Guide
News stories on races on 2012 ballot