7 reasons to love October in Las Vegas — PHOTOS
October 2, 2015 - 2:56 pm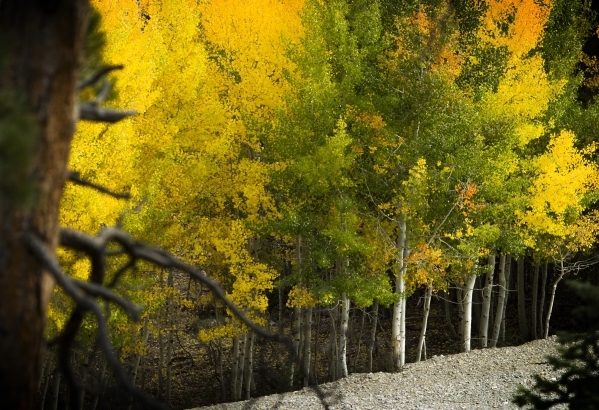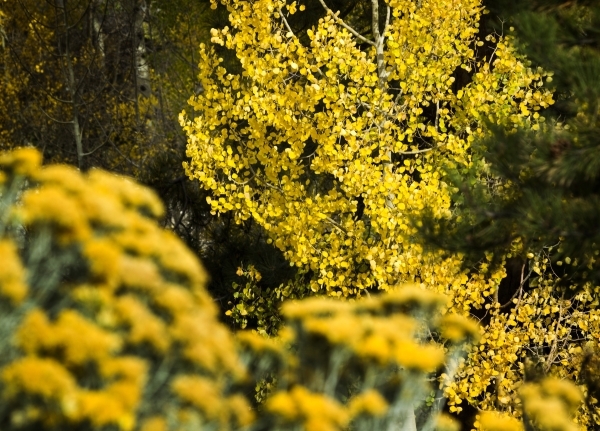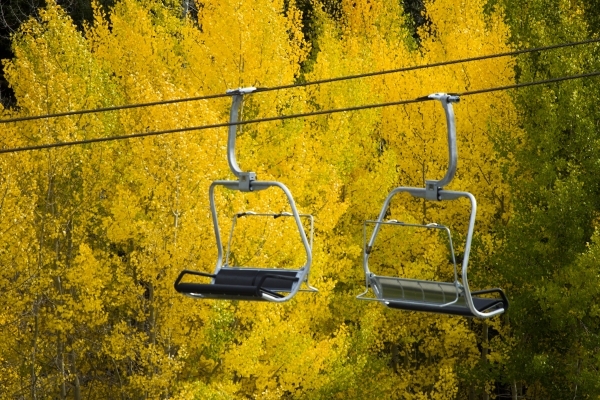 Fall has finally arrived in Las Vegas — well, a little bit…. okay, not really. It may technically be autumn, but, as locals know, the Las Vegas Valley's a little bit away from truly experiencing it.
A few weeks of October is the closest to a fall season Las Vegas gets, which is why many will say its their favorite month, unless you come across a random Las Vegan who's favorite months are April through September, or summer.
These are seven reasons to love October in Las Vegas (in case you needed a reminder):
It finally looks like fall
Well, the valley will look like fall closer to Nevada Day. If your trees survived the summer, the valley's leaves will final peak toward the end of the month. Thankfully, Mount Charleston, which looks like fall the day fall arrives, provides the scenery you're itching for when all of your friends are posting photos of their pumpkin spice lattes in piles of leaves.
You can decorate appropriately
With decorative gourds, because it's way too much work to grow your own in the desert. You'll probably want the fake ones anyway so crickets don't take over your porch. Maybe Halloween decorations are more your thing? Make sure to check with the HOA first.
It's pool season (yes, still)
Instead of waddling around in a winter coat because it got too cool too quick, you can brag to your out-of-state friends about your tan until the dayclubs all close. If you aren't at the hotels, you can put off covering your pool for the season a lot longer than most Americans.
Food specials — no, not just pumpkin spice
Anyone who's ever visited Las Vegas is aware that the valley has a dining selection on par with some of the biggest and best in the world, but restaurants on- and off- Strip take autumn dining to a whole new level will comfort-food specials.
You can enjoy the sunsets
… because it isn't 100 degrees into 10 p.m. anymore. Some say sunsets are more intense or beautiful against the desert backdrop in fall, but maybe that's just true because more people are noticing them. They also start happening earlier and earlier, so you can catch a sunset on the way home from your 9-5.
You don't have to worry about an early snow
Thank (insert deity).
The desert looks seriously beautiful when the colors start to turn
This shouldn't be something you need to be told, but when certain spots in the desert can blow you away in autumn. An another obvious attempt to get you to Mount Charleston, the drive up there is gorgeous toward the middle and end of October.
Contact Kristen DeSilva at kdesilva@reviewjournal.com. Find her on Twitter: @kristendesilva