October 16, 2010 - 11:00 pm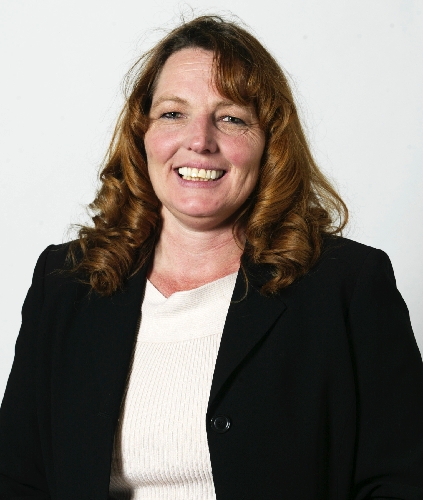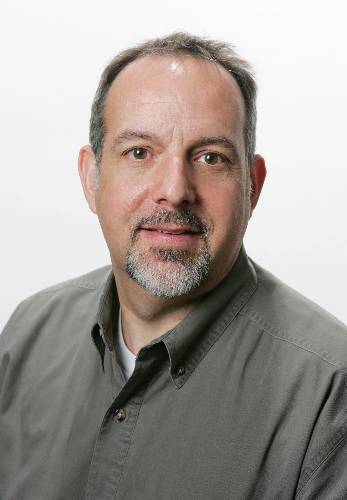 Democrat Marilyn Kirkpatrick faces Republican Mark Trudeau in her race to hold onto the Assembly District 1 seat she first took in 2004.
This year, the Clark County native has an unofficial new motto: Nevada first.
Kirkpatrick is looking to improve manufacturing incentives by allowing companies that employ fewer than 75 workers the same incentives offered to larger companies. Her theory is that smaller businesses could use the funding for training and for an "incubator system," then expand and remain in the state.
Kirkpatrick also would like to give Nevada employers a leg up on out-of-state companies when it comes to bids. She said she would like to change the point system to give bonuses to companies with Nevada business licenses and those who hire local workers.
"We have all these out-of-state companies that come here and don't even register their vehicles," she said.
She said the education system should have a closer relationship with economic development programs. For example, the movie industry is growing in Nevada, so schools such as the Las Vegas Academy should teach their students about films to give them hands-on experience.
Kirkpatrick said lawmakers probably will have to increase taxes and cut services to get the state back on track economically. One solution would be to lift scheduled sunsets on tax increases.
Trudeau has five children who attend public schools in Clark County and said he knows what is needed to improve the educational system. Giving teachers leeway to alter the curriculum when needed and allowing principals the freedom to decide how funding should be spent at their schools are key, he said.
"These teachers are dedicated; they want to do what is right for the kids," he said. "I overwhelmingly hear from teachers again and again and again that they lack the resources they need to effectively teach."
Trudeau thinks that the higher education system is spending money on programs and facilities that do not necessarily promote a solid academic experience.
Athletic and tenured programs tend to "move the school away from providing good solid basic education that students need to compete in the job market," he said. "Their priorities are not well-aligned."
Trudeau opposes raising taxes and thinks each state department needs to come forward and explain its funding priorities. Department heads need to explain why a program exists and why it is effective, he said.
Trudeau said state salaries and benefits are out of whack when compared with the private sector.
"It's frustrating for me to see some of the benefits and some of the income these individuals receive," he said. "The wages and benefits don't add up."
Trudeau is a proponent of streamlining the tax code and offering tax reductions to all businesses.
Taxing businesses, whether they are casinos or small mom-and-pop stores, keeps them from being effective in creating job opportunities and turning around the economy, he said.
Contact reporter Adrienne Packer at apacker@reviewjournal.com or 702-387-2904.
2010 GENERAL ELECTION VOTER GUIDEASSEMBLY DUTIES
The duties of Assembly members include passing legislation, reviewing, amending and approving the state budget submitted by the governor, and reviewing the performance of state agencies. They serve two-year terms. Candidates who prevail in this year's election will be paid $8,760 for the first 60 days of the 120-day regular legislative session. They also will receive $161 a day for living expenses and reimbursement for housing, travel and other expenses.