October 16, 2010 - 11:00 pm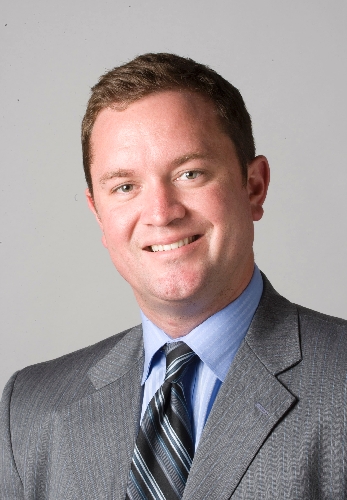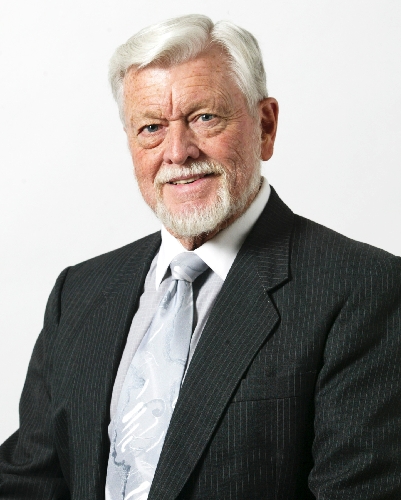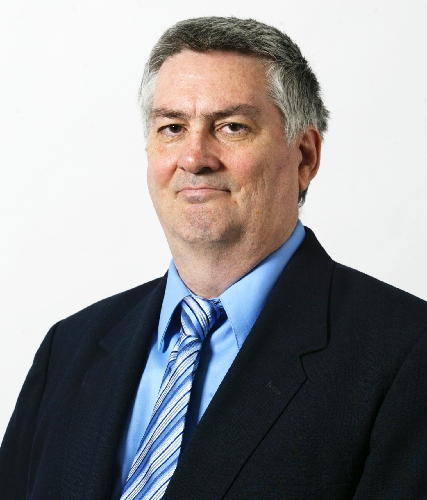 Democratic incumbent Joe Hogan, who has held the Assembly District 10 seat for three terms, has Republican Tyler Andrews and Libertarian Steve Lenores trying to replace him.
Hogan, who sits on the Legislature's Ways and Means Committee, said, "It's time for a complete look at taxation" in Nevada.
"We've grown a lot as a state, but we're not taxing in an adequate way," he said. "People paying sales tax are paying their full share but a number of industries aren't. We need to find a fair balance from industries that include mining, large banks and gaming."
He said that even if industries "contribute a fair and reasonable amount," the state will still need to economize.
Andrews said the state must stay "business friendly," meaning that taxes for businesses must be low and red tape and regulation kept at a minimum.
"Businesses need to know that they're not going to be attacked for taxes in the future," he said. "There needs to be a stable environment."
Lenores said that regulations for new businesses must be cut if the state wants to attract new employers.
He also said that if the state could have more control of land within its borders, then more businesses could be attracted.
"Too much of our land is controlled by the federal government," he said. "The Bureau of Land Management has stood in the way of our economic interest for far too long. Federally controlled lands should be opened up for resource development for the benefits of all Nevadans."
Hogan said that the poor economy will not allow small class sizes at this time and that government must find a way to engage parents more in the education of their children.
"We still have too much of a truancy problem," he said.
Andrews said he would like to see more charter schools and specialty schools within the school system and more empowerment schools.
"The more competition between schools, the better the results," he said.
Lenores said that the painful economic times will not allow the smaller class sizes that people desire.
"Sometimes you don't have a lot of options," he said. "What we need right now is good basic education without the frills."
Contact reporter Paul Harasim at pharasim@reviewjournal.com or 702-387-2908.
2010 GENERAL ELECTION VOTER GUIDE
ASSEMBLY DUTIES
The duties of Assembly members include passing legislation, reviewing, amending and approving the state budget submitted by the governor, and reviewing the performance of state agencies. They serve two-year terms. Candidates who prevail in this year's election will be paid $8,760 for the first 60 days of the 120-day regular legislative session. They also will receive $161 a day for living expenses and reimbursement for housing, travel and other expenses.