October 16, 2010 - 11:00 pm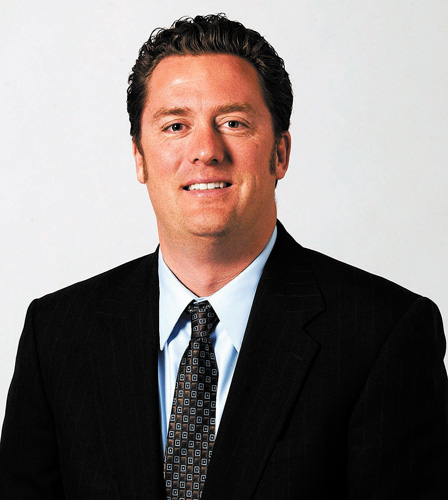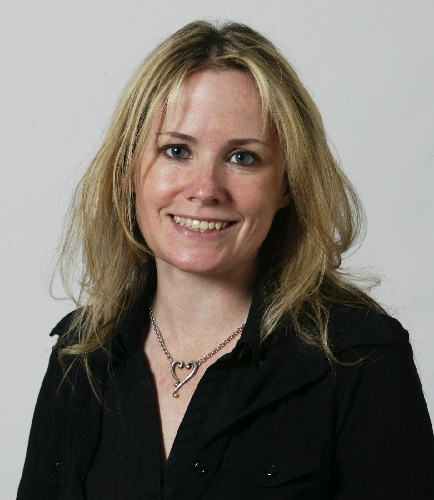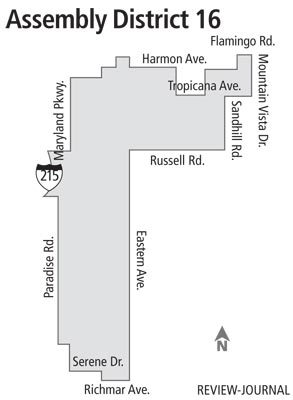 Republican Bob Irwin swears he will win the Assembly District 16 race, even though incumbent John Oceguera beat him by a 2-to-1 margin two years ago and Democrats hold a 3-to-2 voter registration advantage.
The third candidate in the race, Libertarian Kristie Turley, didn't respond to repeated requests for an interview.
"Voters are pretty mad at incumbents," said Irwin, owner of the Gun Shop. "I know John. We aren't enemies. But he is employed by the city of North Las Vegas, and having civil servants as state legislators is not a bright idea right now. We need someone who has worked on a payroll."
Oceguera bristled at Irwin's suggestion that he knows nothing about payrolls. As assistant fire chief, Oceguera said he works with a $40 million budget for a department with 236 employees.
While Irwin complains about business taxes, Oceguera pointed out the state consistently ranks in the Top 5 for its favorable business climate.
"Our business tax rate is low, and many businesses say what they want is a well-trained and educated workforce. To do so, we need good schools," he said.
Oceguera proposes eliminating tenure, getting rid of bad teachers and offering incentive pay to get good teachers.
Oceguera said he is working with several business organizations in an attempt to develop a consensus on what Nevada needs in 2011.
"The biggest thing is jobs, jobs, jobs," said Oceguera, who said he wants to give preferential treatment to Nevada-based companies bidding on public contracts.
Oceguera is the Assembly majority leader and probably would become Assembly speaker if re-elected. He is the only Nevada legislator with an American Indian ancestry. H e is an enrolled member of the Walker River Paiute Tribe in Northern Nevada.
Irwin contends he can win because of the anti-incumbent sentiments of the electorate and the fact that Oceguera is a Democrat and a firefighter. Firefighters formerly were held in high esteem, but no longer because of the high pay they earn, Irwin said.
"This election is going to surprise everyone," Irwin said.
Despite his confidence, Irwin must overcome a huge gap in campaign funding. He had raised just $23,000 in the last reporting period, compared with $513,155 by Oceguera. Turley reported no donations.
If elected, Irwin promises to repeal the payroll tax on businesses and to pass laws levying heavy fines on employers who hire illegal immigrants.
Illegal immigrants make up 20 percent of the school population, according to Irwin, and they would leave with their families if they could not find work. The reduction would help solve the state's budget problems, he said.
"Nobody wants to hammer people coming to look for a better life," Irwin said, "but the fact is Nevada taxpayers no longer can support the Third World."
Oceguera said he is not opposed to fining companies that hire illegal immigrants, but he said Nevada already has an illegal immigration law. The law requires the U.S. Department of Justice to act before Nevada can punish employers .
On Turley's campaign website, she pledges to bring common sense and fiscal responsibility to politics. But most of the position statements are recycled from her 2008 unsuccessful bid for the Assembly District 3 seat.
Contact reporter Ed Vogel at evogel@reviewjournal.com or 775-687-3901.
2010 GENERAL ELECTION VOTER GUIDE
ASSEMBLY DUTIES
The duties of Assembly members include passing legislation, reviewing, amending and approving the state budget submitted by the governor, and reviewing the performance of state agencies. They serve two-year terms. Candidates who prevail in this year's election will be paid $8,760 for the first 60 days of the 120-day regular legislative session. They also will receive $161 a day for living expenses and reimbursement for housing, travel and other expenses.