October 24, 2016 - 3:48 pm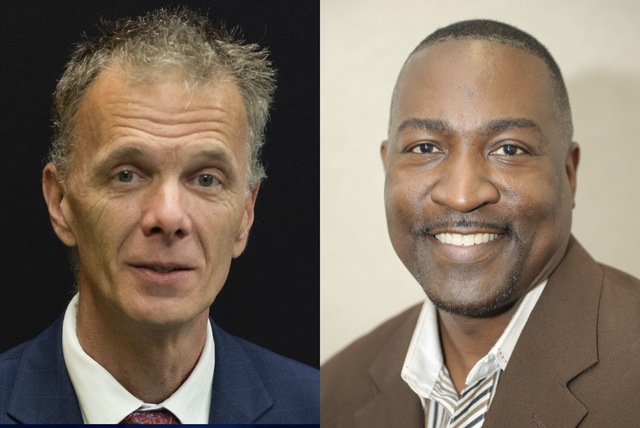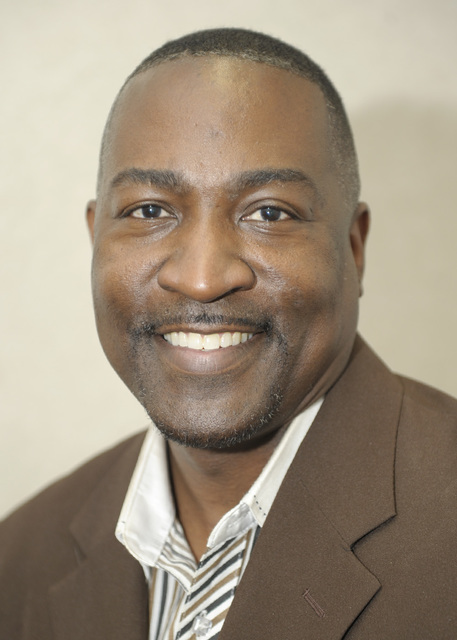 The two candidates facing off in Assembly District 17 support legalizing recreational marijuana in Nevada but are split on expanding background checks for certain firearm purchases.
Democratic Assemblyman Tyrone Thompson supports Question 2 as long as recreational marijuana is thoughtfully regulated because he said it would allow law enforcement to address more violent offenders and help fund education.
He also supports Question 1, the firearm background measure, because he said it would restrict domestic abusers from obtaining guns.
Thompson has pre-filed a bill to establish an advisory commission on mentoring, which would funnel resources into evidence-based mentoring programs for students.
Republican Ronald Newsome has said he would only support recreational marijuana legalization under strict regulation.
He does not support Question 1 because he said the state already has an adequate background check system in place for lawful gun owners.
Newsome also does not support a proposal to build a $1.9 billion, 65,000-seat, domed stadium in Las Vegas for the NFL's Raiders, which would require tax revenue.
"I feel we should have had a team a long time ago, and yes, we should have had a stadium, but not at the taxpayers' expense, not to mention the infrastructure that goes with it," he said. "Who's going to pay that bill?"
Newsome, who has lived in Nevada for 35 years, first ran for office in 2008, when he lost while campaigning for state Senate District 4.
Thompson has held the seat since his appointment in 2013, when it was vacated by Steven Brooks, a Democrat who was ousted after allegations he threatened Assembly Speaker Marilyn Kirkpatrick over his committee assignments and was criminally charged — and later sentenced — in connection with a separate domestic battery case.
Thompson ran for election for the same seat and won in 2014 with nearly 55 percent of votes cast.
Most voters in the district are Democrats, with about 51 percent registered. About 23 percent are Republicans, and about 20 percent are nonpartisan.