October 16, 2010 - 11:00 pm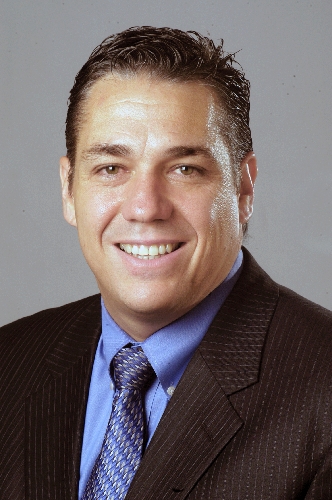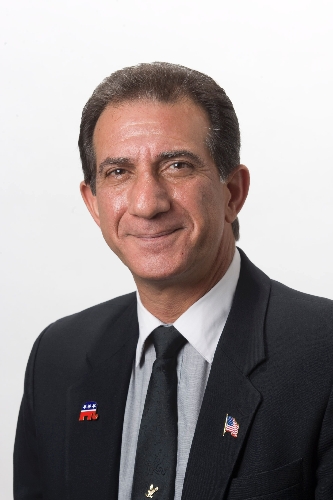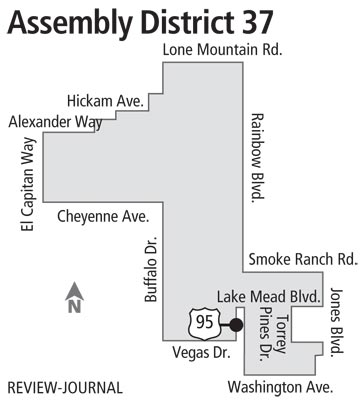 If elected to a fifth term in the Legislature, Democrat Marcus Conklin said his first priority will be getting Nevadans back to work.
"Absolutely nothing is more important," he said.
That requires a combination of government involvement in infrastructure spending to drive jobs, as well as encouraging new business to invest in the community, he said.
In the race for Assembly District 37, battling the recession will dominate the discussion, he said.
"It will be the focus of the next legislative session entirely," he said. "There's two sides to it: What can we do immediately to get people back to work, and what can we do for the future.
"You can't address one side without the other."
His Republican opponent, political newcomer Philip Lupo, said he has lived in Las Vegas for 31 years.
"And in that 31 years I've watched the town deteriorate," Lupo said.
Lupo, who has worked in the gaming industry since arriving in Las Vegas, said his goals are to reduce taxes as much as possible without hurting the state. Reducing taxes on small businesses would create a pro-growth environment in Nevada with less focus on gaming and more on the manufacturing sector, he said.
"We need to come back to an industrial state of mind, not just in Nevada but as a country as well," he said. "Here we can't survive simply on gaming with the amount of people in the state and the limited amount of opportunity gaming can offer."
Conklin has a bachelor's degree in economics and political science and a master's degree in political science. He was selected to be the Assistant Majority Floor Leader of the Assembly in 2007 and currently is chairman of the Assembly Commerce and Labor Committee.
He said his legislative experience allows him to know what it takes to move agendas forward and get real results.
"Expressing an opinion is the easy part," he said. "Actually convincing others that your opinion is right and moves the state in a positive direction is an art, and you learn that during the process."
Lupo said Conklin bills himself as a skilled economist, but yet Nevada is facing a substantial deficit.
"If he was good at what he does, I think there should be a surplus," he said. "His interest is somewhere else, away from Nevadans. We get tired of incumbents who become professional politicians and forget about the people."
Conklin characterized Lupo's experience in gaming as a "dealer." He has been responsible for authorizing landmark legislation in Nevada, including the 2003 Do Not Call bill limiting telemarketers and a 2007 bill criminalizing mortgage lending fraud.
He has also been active in the community and was a founding member and current board chairman of the Nevada Partnership for Homeless Youth.
Contact reporter Mike Blasky at mblasky@reviewjournal.com or 702-383-0283.
2010 GENERAL ELECTION VOTER GUIDE
ASSEMBLY DUTIES
The duties of Assembly members include passing legislation, reviewing, amending and approving the state budget submitted by the governor, and reviewing the performance of state agencies. They serve two-year terms. Candidates who prevail in this year's election will be paid $8,760 for the first 60 days of the 120-day regular legislative session. They also will receive $161 a day for living expenses and reimbursement for housing, travel and other expenses.