October 16, 2010 - 11:00 pm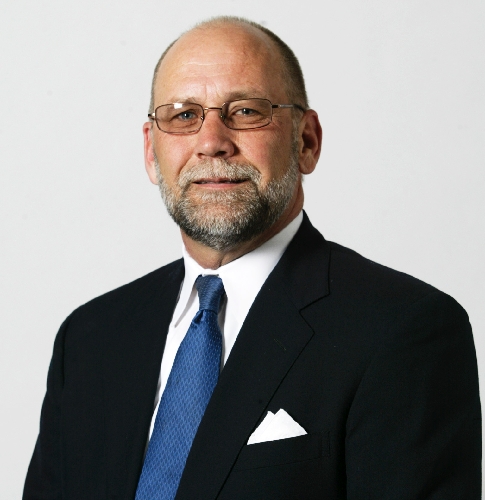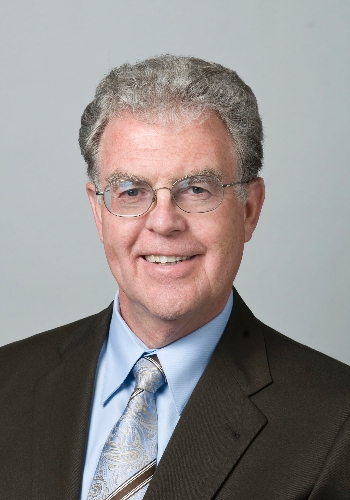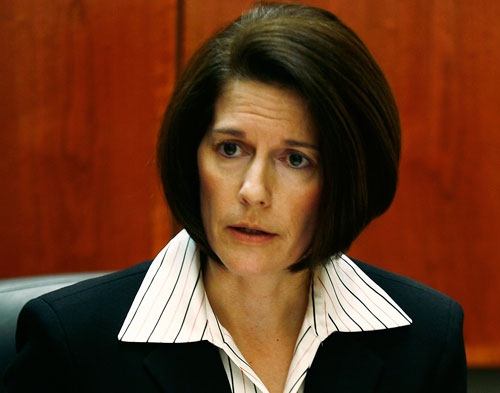 Republican attorney general candidate Travis Barrick likes to ride Harleys, crack jokes and "amen" people whose views he shares.
In a June survey, 81 percent of potential voters said they never heard of Barrick. By late September, he trailed Democratic Attorney General Catherine Cortez Masto by just 10 percentage points in a poll conducted for the Las Vegas Review-Journal and 8NewsNow.
That is astounding, considering he had raised just $1,400 to Masto's $340,000 in contributions in the most recent reporting period.
"She beats herself," Barrick said. "She went after (Lt. Gov. Brian) Krolicki and she defied the governor by refusing to sue over Obamacare."
Barrick said he will defeat Masto and Independent American Party candidate Joel Hansen in the Nov. 2 election.
"I am going to out-hustle Masto and out-hustle Joel, too," said Barrick, a longtime carpenter and preacher who moved back to his native Nevada to become a Las Vegas lawyer five years ago.
Hansen predicts he will become attorney general because the time is right for a known conservative like him to win. He said Barrick is "not qualified" and doesn't have a chance to beat Masto.
An IAP candidate never has won a statewide or legislative race in Nevada, and Hansen received just 9,603 of the 310,000 votes cast for attorney general the last time he ran in 1998.
Masto keeps a calm demeanor in the face of campaign digs. She questioned if her opponents really have any idea of how to run the 320-employee office.
All she has heard is their anger over the abortive Krolicki prosecution and her refusal to back Gov. Jim Gibbons' demand to join the lawsuits against the national health care law, she said.
"I have never used this office for partisan purposes," said Masto, noting she has received endorsements from almost all major law enforcement agencies. "I don't play partisan politics."
Masto has the support of seven law enforcement agencies, including the major ones in Clark and Washoe counties, while Barrick was endorsed by the Nevada Law Enforcement Officers Association, which represents officers in state agencies.
Krolicki accused Masto of doing Democratic U.S. Sen. Harry Reid's bidding when she sought to prosecute Krolicki over how he had used college savings trust program funds while he was state treasurer.
But Masto pointed out she acted only after a bipartisan legislative audit found Krolicki had violated laws and after an 18-month Department of Public Safety investigation found the same thing.
A grand jury indicted him, but a judge later dismissed charges.
"I treat everybody equally," Masto said.
She argued that she looked at suing over national health care, but found Nevada had "nothing unique" to offer that had not already been brought up in other lawsuits. Eight lawsuits have been filed over health care reform, including one by Hansen. Nevada ultimately joined a multiple-state lawsuit against national health care after Gibbons found a private lawyer willing to prepare the state's case for free.
But Barrick and Hansen both contend Masto had a duty under state law to file the lawsuit on behalf of Gibbons.
"She is disobeying the law," Hansen said. "The statutes say when the governor tells her to file suit, she is required to do it."
Masto said she has achieved at least part of all the goals she set when she was elected in 2006.
She first wanted to reduce methamphetamine abuse. Through hers and others' efforts, legislators passed a law restricting sales of the ingredients used in the drug. Three hundred methamphetamine labs were busted the year she took office, compared to only 10 last year, she said.
Masto also chaired a domestic violence committee that worked to bring attention to the problem. Now even hair stylists are taught to look for signs of domestic violence.
"Nine times out of 10, domestic violence victims will keep their hair appointments," she said "Hair stylists quite often can recognize something is wrong (such as) bruising or hair missing."
Next she wants to tackle the growing problem of prescription drug abuse by teenagers.
Barrick initially called these moves by Masto "limp-wristed, namby-pamby stuff." But he also referred to Masto as "someone who does some good stuff."
He contends there is more to the job than getting patches for Girl Scouts who learn about domestic violence. The attorney general needs to go after major casino owners, the rich and powerful, when they do wrong, he said.
Her assertion that she did not prosecute Krolicki for personal reasons "doesn't pass the smell test," he said.
While he has not been a lawyer for a long time, Barrick said he has "life experiences" that other candidates lack.
He was an evangelical minister, but said he won't push his religious beliefs if elected. His "amen-ing" people during appearances is not religious but a "rhetorical device" designed to sell himself.
"I am a different kind of guy" Barrick said. "I'm authentic."
Contact Capital Bureau Chief Ed Vogel at evogel@reviewjournal.com or 775-687-3901.
2010 GENERAL ELECTION VOTER GUIDE
ATTORNEY GENERAL DUTIES
The Office of Attorney General serves as the legal adviser to almost all state agencies, boards, commissions, including the governor's office and assists the state's county district attorneys. The office consists of nine divisions and three fraud units. The attorney general is paid $133,000 a year.