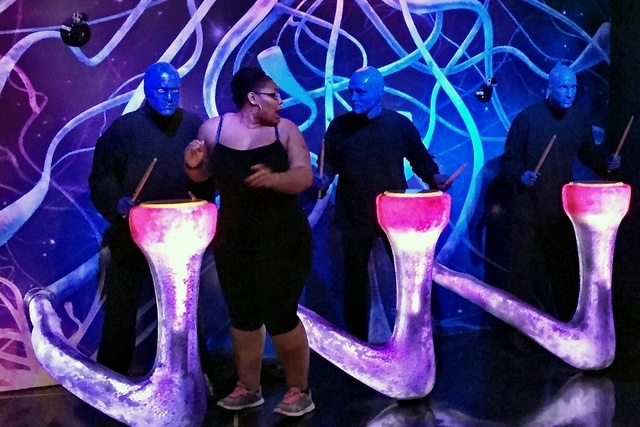 Blue Man Group is known for messing with their audiences, or at least confusing them, but when they teamed up with Madame Tussauds Las Vegas for an April Fool's Day prank, they scared fans, too.
Guests meandering the wax attraction at the Venetian Las Vegas were delighted to see the beloved performers' figures, only for them to come to life when someone got too close.
No man, woman or child was safe. Check it out below.
Last year was a pretty big one in April Fool's History, but this April 1 saw a whole new level of web creativity.