Knowing Vegas: Why doesn't Nevada have a state lottery?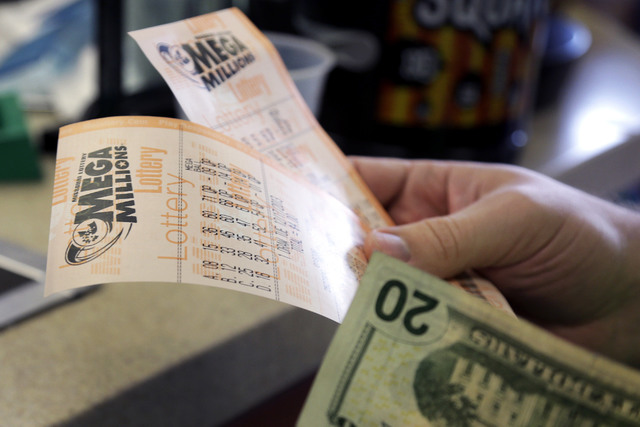 Most forms of gambling were legalized in Nevada in 1931, but lotteries have been outlawed in the state since its constitution was drawn up in 1864.
What's the difference? How did Nevada become a gambling haven while refusing to allow a lottery?
Blame the casinos.
The casino industry has long opposed a lottery in Nevada. Why? They say the more money people are spending on lotteries, the less they have to spend in casinos.
The casinos' position on a state lottery has been so unwavering that it's entirely unsurprising when a lottery proposal is rejected by the state legislature. Dozens of such proposals have been rejected over the last couple decades, despite the additional tax dollars a lottery would provide.
Nevada may be a strange holdout to the uninitiated, but it's not alone in shunning lotteries. Five other states have outlawed them: Alabama, Alaska, Hawaii, Mississippi and Utah. Wyoming is the most recent state to implement a lottery, having legalized it in March 2013.
It may not be coming to the Silver State anytime soon, but Nevada already has something akin to a lottery, as the RJ's Howard Stutz pointed out in 2011. It's called Megabucks, and it works by putting part of every dollar gambled on a Megabucks machine into a progressive jackpot that starts at $10 million.
Megabucks was the first slot machine system to link games between Nevada casinos, and is responsible for the state's largest-ever slot jackpot: a $39.7 million-win at Excalibur in 2003.
Contact Stephanie Grimes at sgrimes@reviewjournal.com. Find her on Twitter: @stephgrimes