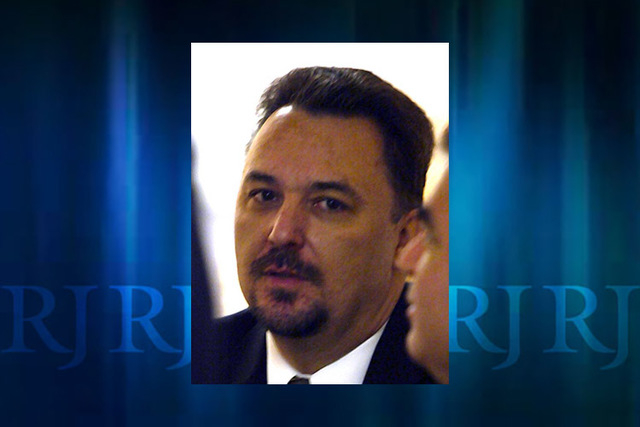 Metro detectives investigating extortion allegations leveled at conservative GOP activist Tony Dane continued on Monday to probe outside Nevada for information.
This week finds detectives in Salt Lake City, where they're in the process of obtaining information from Dane's automated-dialing servers. Dane, a longtime political "robo-caller," stores the equipment in Utah.
In early February, detectives served a search warrant at Dane's home in northwest Virginia and retrieved phones, computers and other equipment following a complaint received from freshman Assemblyman Chris Edwards, R-Mesquite, alleging Dane attempted to strong-arm his vote for a favored Assembly speaker candidate.
Undaunted by the criminal investigation, Dane has continued to send robo-calls into Edwards' district with talk of a recall effort in the works. Edwards has continued to complain to law enforcement authorities.
The Utah search may be focused on how Dane obtained a recording of Edwards' voice used in one recent automated call. In Nevada, both parties on a telephone conversation must consent to the recording of a conversation.
"I think it's really just further attempts to put Mr. Dane out of business," attorney David Otto said Monday, downplaying the investigation.
Email John L. Smith at Smith@reviewjournal.com or call 702-383-0295. Follow him on Twitter @jlnevadasmith.