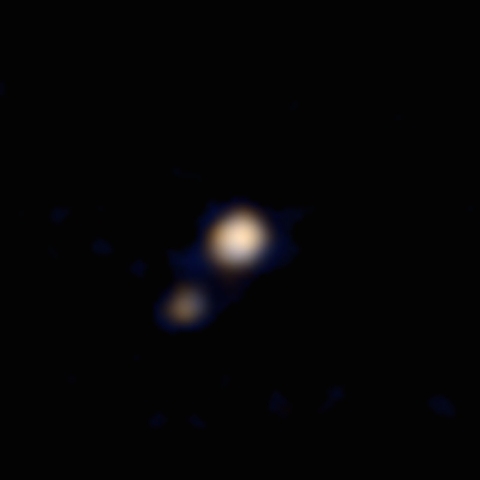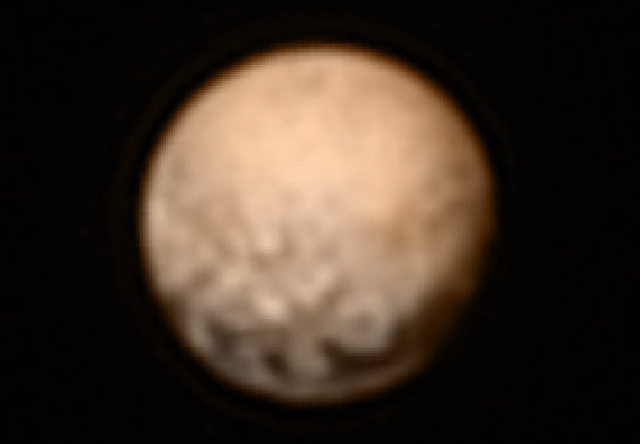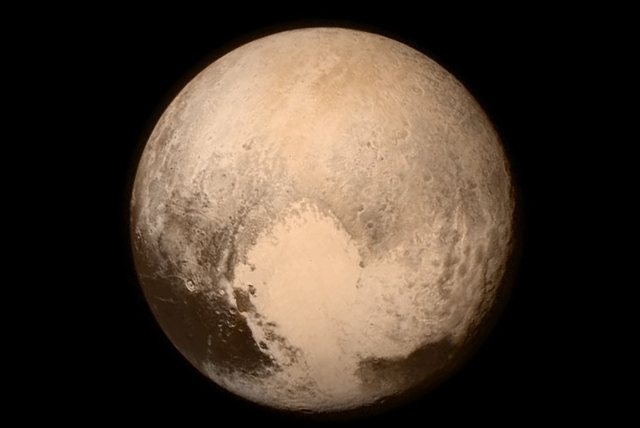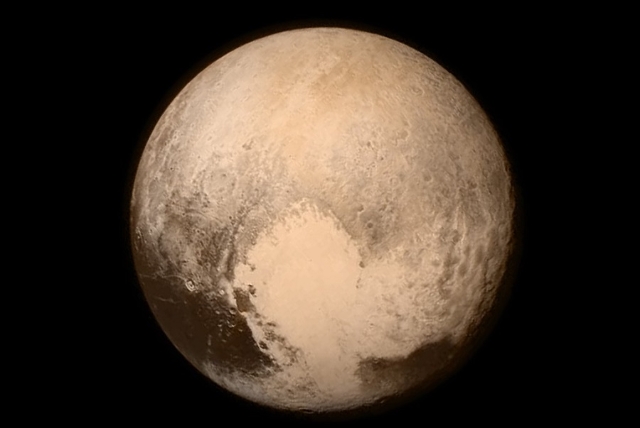 NASA says its New Horizons spacecraft completed a historic flyby of Pluto on Tuesday, becoming the first spacecraft to pass over the small, icy world.
The unmanned, piano-size spacecraft went over Pluto at 7:49 a.m. ET, at which time it was expected to be traveling nearly 31,000 mph about 7,750 miles from Pluto.
It's the first mission to Pluto and its five moons.
"I have to pinch myself," said Alice Bowman, the mission's operations manager. "Look what we accomplished."
Because the spacecraft will be busy gathering data during its flyby, it won't phone home to update its status until around 9 p.m. ET Tuesday.
"That's going to be a very highly anticipated event," Alan Stern, the mission's principal investigator, said at a briefing Monday.
The wait will be a tense one.
"There's that small element of danger, so I think we're all going to breathe the final sigh of relief at 9 p.m., and that's when we can really call it a successful flyby," Stern said.
When will you see photos from the flyby? It takes four hours for the probe to get a signal back to Earth, and then NASA has to process the data. NASA has released images of Pluto before, and mission managers expect the images from the New Horizons close encounter to be released online and on NASA TV at 3 p.m. ET Wednesday.
Scientists on Monday said New Horizons already has settled one debate about Pluto — its size. Information gathered by the probe indicates Pluto is 1,473 miles (2,370 kilometers) in diameter. That's somewhat bigger than earlier estimates, and it means Pluto is larger than all other known solar system objects beyond the orbit of Neptune.