Nevada Highway Patrol calls 8-year-old hero for helping siblings
September 26, 2013 - 6:32 am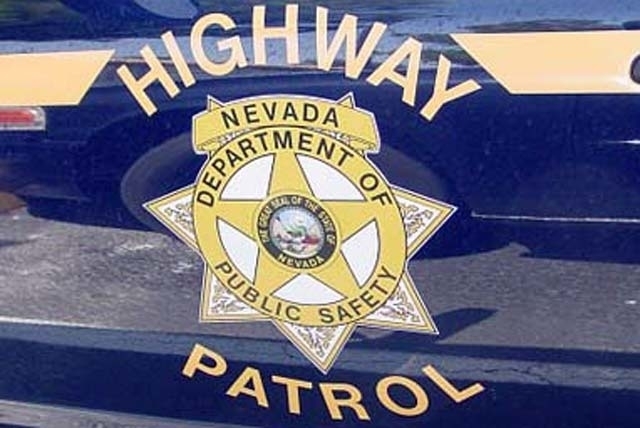 FERNLEY — An 8-year-old Fernley girl is being hailed as a hero for rescuing her sister in a traffic accident near Fallon last month.
Rylee Sweetser will be honored during a ceremony Friday at East Valley Elementary School. The Nevada Highway Patrol says her determination to save her family "outweighed her own fear."
Sweetser, her brother and sister were passengers in an SUV driven by their mother, Jamie Sweetser, that was struck Aug. 14 by another vehicle on U.S. Highway 50.
The SUV rolled onto its roof and the mother crawled out a side window but couldn't get any doors open. She pulled out the rear window.
Hanging upside down, Rylee unhooked her own seat belt then helped her sister to safety before heading back to help her brother.