Nevada scores as one of the least safe states to raise a family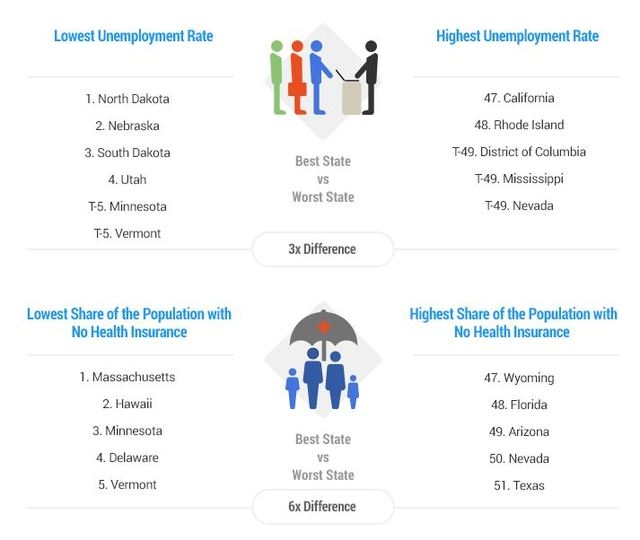 In a ranking of safest states to raise a family, Nevada came in nearly last.
To raise awareness about the dangers of summer, referring to the extra risks children take during the hot months leading to more "drownings, recreational accidents and falls," the National Safety Council has made June National Safety Month.
To help with that, WalletHub released a report this week that looked at the safest states in the nation to live in. To find this, the company analyzed the financial, road, workplace, natural disaster and home and community safety.
In their ranking, Nevada fell toward the bottom of the list, as one of the most unsafe. In financial safety, the Silver State ranked dead last, as well as having lower rankings for road safety, workplace safety and home and community safety.
The only place Nevada hit the top 10 was in natural disaster safety, which can be attributed to Nevada's lack of anything resembling a natural disaster beyond life-threatening drought.
Here's a look at the top 10 safest states to live in:
Massachusetts
Vermont
Minnesota
New Hampshire
Hawaii
Utah
Connecticut
Rhode Island
Virginia
Maine
Reviewjournal.com reporter Kristen DeSilva contributed to this report. Find her on Twitter: @kristendesilva.