Nevada students trail nation in math, reading
October 27, 2015 - 10:11 pm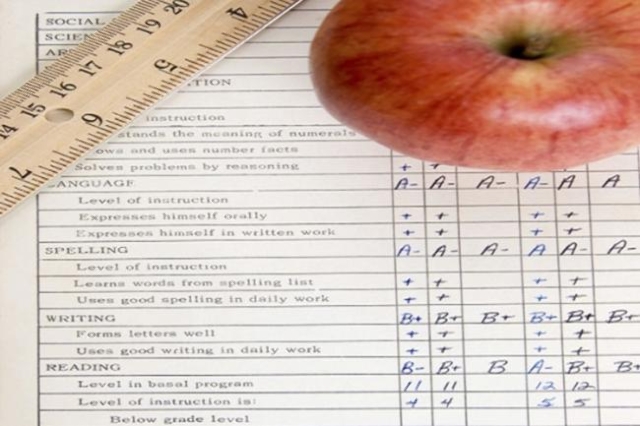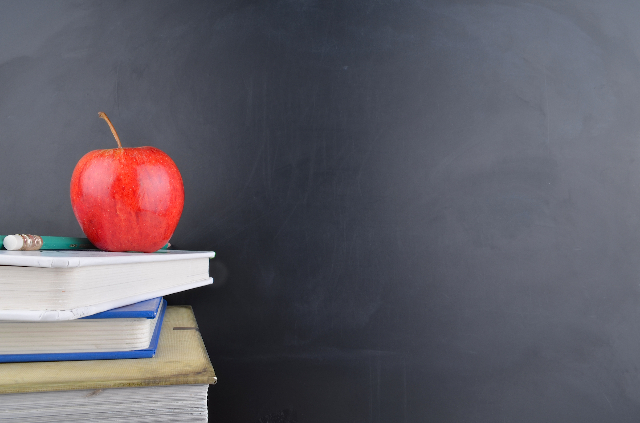 A national assessment shows Nevada students continue to trail their peers on math and reading tests, though a report released earlier this week suggests the Silver State has made more progress than any other state when considering its high numbers of poor and minority students.
Today, the U.S. Department of Education will release the results of the National Assessment of Educational Progress — also known as the Nation's Report Card — given earlier this year to 552,000 students in fourth and eighth grades, which are seen as educational milestone years.
For the sampling of Nevada fourth-graders tested, 32 percent could do grade-level math, down from 34 percent in 2013. Just 29 percent of fourth-graders could read at grade level, an increase from 27 percent in 2013.
Among eighth-graders, 26 percent could do grade-level math, and 27 percent could read at grade level. Those figures are down from 29 and 30 percent, respectively, two years ago.
Those rates placed Nevada below the national averages and among the 10 worst-performing states. The Nation's Report Card also evaluated students in the District of Columbia and Department of Defense schools.
"Of course I'm disappointed," said Steve Canavero, interim state superintendent of schools. "I would have loved to see all the hard work of our teachers, our administrators, our students and families in these scores.
"In eighth-grade mathematics, in particular, that's disappointing to us," he said. "We have a lot of focus on mathematics, and we hoped it would bear some fruit."
The reading test asked students to read passages and recall details or interpret them. In math, fourth-graders were asked about measurements and basic calculations, with a heavier emphasis on geometry and algebra on the eighth-grade test.
Average scores fell across the nation in fourth-grade math and both eighth-grade subjects. In Nevada, average scores remained statistically flat from two years ago, though the Nation's Report Card highlighted the state's three-point decline in eighth-grade math as a significant drop from 2013.
Still, the Silver State earned some recognition in a separate report released earlier this week from the Urban Institute.
Author Matthew Chingos, a senior fellow at the nonprofit organization, adjusted each state's National Assessment of Educational Progress scores to reflect the diversity of student populations. Using scores from 2003 and 2013, Chingos included weights for gender, race and ethnicity, eligibility for free or reduced-price lunch, limited English proficiency, special education and more.
His study found Nevada increased the achievement of its students by the equivalent of 16 months of learning — the most of any state.
Chingos credited Nevada for having above-average growth in Nation's Report Card scores adjusted for student demographics, despite its below-average performance in raw scores.
"Once we factor in the changing demographics of Nevada … our students have had the largest NAEP gains in the country over the past decade," Nevada Succeeds, a bipartisan nonprofit advocating for improvement to Silver State schools, said in a statement.
The statement acknowledged the poor performance on this year's tests. But Nevada Succeeds credited state lawmakers for recently passing several education reform measures, including a bill to increase third-grade literacy and programs targeted for poor and minority students.
"We believe that the 2015 legislative reforms to improve our state's education system will begin to show positive moment for the state in future NAEP results," the statement adds.
Contact Neal Morton at nmorton@reviewjournal.com or 702-383-0279. Find him on Twitter: @nealtmorton