January 30, 2014 - 3:09 pm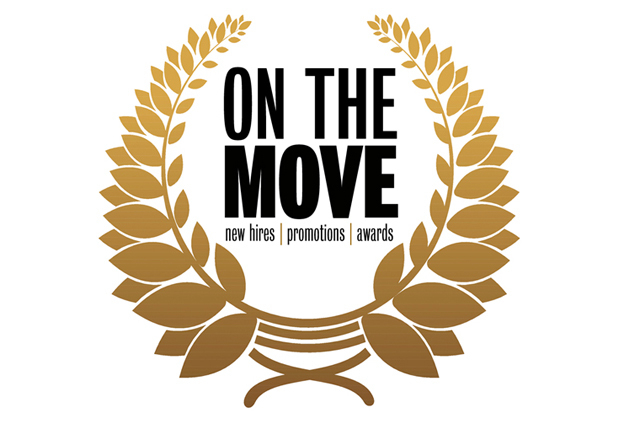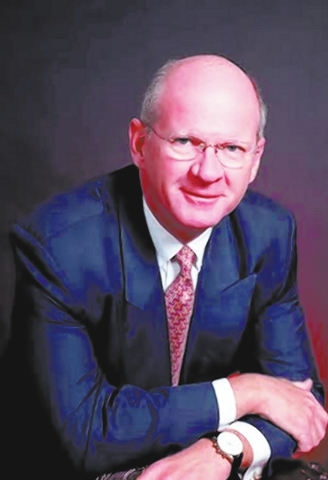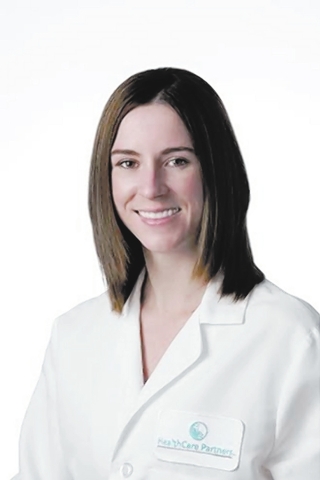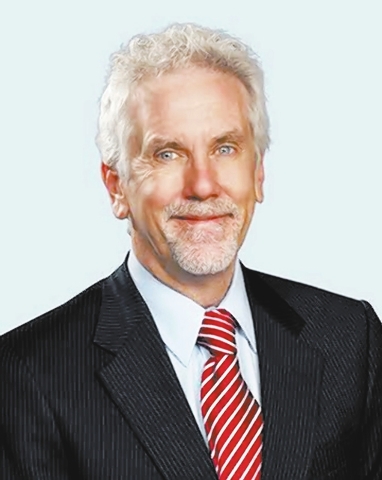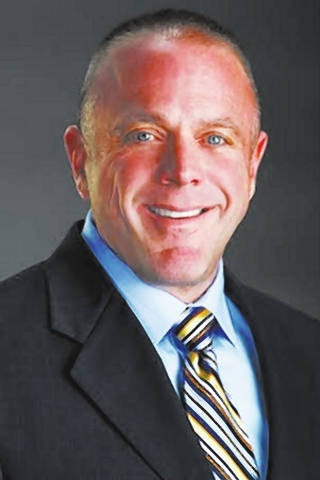 FINANCE
Investment consulting firm Cathay Consultants Ltd. named Kevin Dauphinee president.
Piercy Bowler Taylor & Kern, a Las Vegas-based full-service accounting firm, promoted Mike Dickinson, Maria Gamboa, David Porter and Kade Stratton from manager to principal.
GAMING
The Association of Gaming Equipment Manufacturers' board of directors elected new officers under the leadership of Thomas A. Jingoli, chief compliance officer of Konami Gaming and AGEM's president.
The new officers include:
■ Orrin Edidin, group chief executive of Williams Interactive; first vice president
■ Mick Roemer, senior vice president of sales of Multimedia Games; second vice president
■ Mark Dunn, executive vice president and general counsel of Aristocrat Technologies; secretary
■ Tom Nieman, vice president of Global Marketing, JCM Global; treasurer
■ Neil H. Friedman, senior counsel of International Game Technology; co-general counsel
■ AC Ansani, assistant general counsel of Bally Technologies; co-general counsel
HEALTH CARE
Samantha Scheible, a certified physician assistant, has joined HealthCare Partners Medical Group. Scheible is seeing patients at the Spring Valley clinic at 5320 S. Rainbow Blvd., Suite 150.
INSURANCE
David R. Lee, a certified risk architect and master workers' compensation adviser with Assurance Ltd., received the Excellence in Safety Award from the Insurance Company of the West Group Nevada.
LAW
Airene Williamson, founder and managing member of Williamson Law Office PLLC, merged with Levings Law Limited, a Los Angeles-based immigration and nationality law firm, focused on business immigration.
James Patrick Shea, a partner in Armstrong Teasdale's financial and real estate services practice group, will serve as an advisory member of the newly formed State Bar of Nevada's Civility Task Force.
Matthew J. Kreutzer and Jay Young joined the Howard & Howard Attorneys PLLC Las Vegas office. Kreutzer focuses on franchising, with an emphasis in transactional franchise law and franchise litigation. Young focuses on general civil and commercial and business litigation, and serves as a private arbitrator and mediator.
REAL ESTATE
Harsch Investment Properties awarded the listing of its Speedway Commerce Center I & II, Cheyenne Commerce Center, Craig Commerce Center, Losee Industrial Park and Trident Industrial Park to Rob Lujan and Jason Simon of Gatski Commercial.
Gordon Miles was named president and COO of Americana Holdings, which includes Prudential Americana Group, Realtors in Nevada and Prudential Arizona Properties.
McMenemy Investment Services, a Las Vegas-based client-focused commercial real estate firm, named Frank Consiglio Jr. senior associate.