Penn State frat suspended for online nude photos of sleeping, passed-out women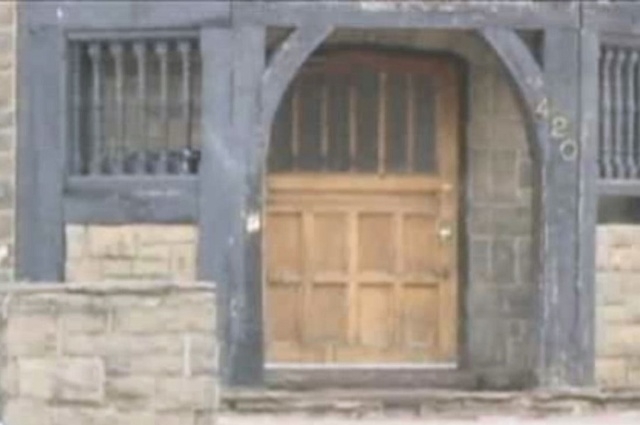 A fraternity at Penn State University has been suspended for posting to Facebook "highly inappropriate photographs," which reportedly included sleeping nude women, drug sales and hazing, the school said on Tuesday.
Kappa Delta Rho was suspended as of March 3 and an investigation is continuing, a spokeswoman for the university in State College, Pennsylvania, told Reuters.
The fraternity was accused of hosting a series of two private Facebook pages, and uploading pictures that members took of mostly undressed women who were passed out or sleeping, according to WJAC television station, which cited a search warrant obtained by State College police.
The first page, called "Covert Business Transactions," was shut down after a victim discovered it but it wasn't long before a second page called "2.0" was created as a replacement, WJAC reported. The pages had about 150 members including students and alumni, WJAC said.
"The evidence offered by the Facebook postings is appalling, offensive and inconsistent with the University community's values and expectations," Penn State said in a statement on its website.
The national KDR fraternity said the suspension would last for one year and the local chapter would be reorganized.
Students who feel they have been victims of the Facebook scandal or have information about it were encouraged by Penn State to contact campus authorities.
State College police did not immediately respond to a request for comment.