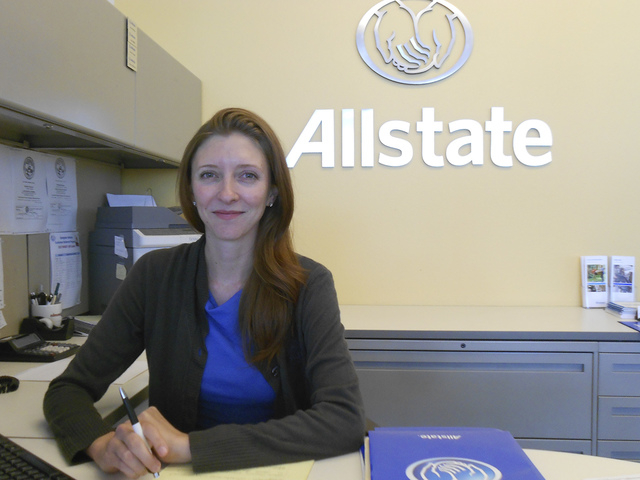 To say that South Vietnamese native Tai Kingon is an overachiever would undoubtedly be considered an understatement.
The top sales agent at Findlay Toyota in the Valley Automall, the energetic 41-year-old, 11-year resident of Las Vegas puts in about 70 hours a week at the dealership.
Considering that the likable Kingon registered 40 sales in July, it's easy to say that his formula is working very well during a 10-year run at the dealership.
"I worked in the casino business when I first got here, but really didn't enjoy it," said Kingon. "I just walked into Findlay Toyota one day and was recruited by sales manager Cong Nguyen.
"Cong put me to work and the rest is history. I will never forget my first car deal. This is a business that grows on you. The car business is actually addictive."
In what is considered a natural part of the business, Kingon has a mix of clients that includes many Vietnamese.
"We have a lot of Vietnamese people in Southern Nevada," said Kingon. "They appreciate someone like me because I'm relaxed. I'm not into high pressure. If I can help someone buy a car, I'm happy to do it."
Kingon has gained hundreds of friends during his years at Findlay Toyota.
"People trust me," he said. "They know that I will make sure I will get them the best-possible deal. Everywhere I go, people seem to know me."
Proof that Kingon has a strong and loyal following is that one Southern Nevada family has purchased 21 vehicles from him in three years. The vehicles have ranged from a Camry to a Sienna van and two Tundras. In addition, the family's sister purchases her vehicles from Kingon.
"I would say that 85 percent of my business is referral," Kingon said. "I still go to businesses and my wife has helped me network a lot over the years. This business is all about teamwork whether it's through family members or your fellow employees."
Spearheaded by longtime Las Vegas automobile executive and dealership General Manager Rich Abajan, Findlay Toyota is situated at 7733 Eastgate Road in Henderson.
The dealership, which recorded more than 700 sales in July, is part of Findlay Automotive Group founded by the late Pete Findlay more than 50 years ago.
Operations are headed by Findlay's son, Cliff, who leads dealerships in Nevada, Utah, Arizona and Idaho.
For more information call 702-566-2000 or visit www.findlaytoyota.com.